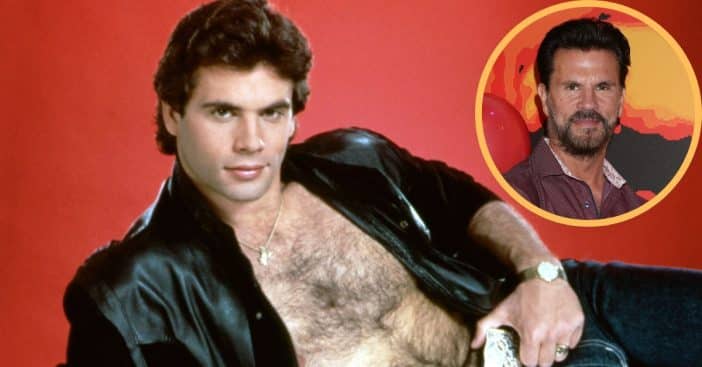 From 1981 to 1990, CBS aired Falcon Crest, chronicling the rivalries between the joint Gioberti and Channing families, enough to give the Carringtons of Dynasty a run for their money. Most suave of them all was Lance Cumson, played by Lorenzo Lamas throughout the show's whole runtime. But that is actually a very small piece of the puzzle defining Lamas's career. There's a lot to catch up on.
Lorenzo Lamas was born on January 20, 1958, in Santa Monica, California. In addition to living right on the doorstep of Hollywood, he came from parents immersed in the industry; his father was Argentine actor Fernando Lamas, and his mother was Norwegian-American actress Arlene Dahl. Then his father remarried and tied the knot with film star Esther Williams, making this one powerful industry family. On top of that, he's known actress Jayne Wyman since birth, a connection that endured during a powerful moment in their careers.
Making dreams come true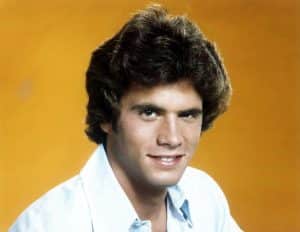 So surrounded by the industry, Lamas was just five when he knew what he wanted to do for a living and told his mother, "I want to be a star…I mean, an actor." By 1976, Lamas landed his first TV role. Two years later, he was replacing Steven Ford in the hit musical Grease, starring John Travolta and Olivia Newton-John. The '70s and '80s represented Lamas at some of his busiest with guest-starring roles in numerous projects, including Switch, California Fever, and even five episodes aboard The Love Boat.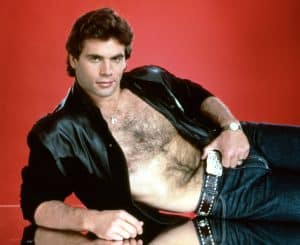 When he joined the cast of Falcon Crest in '81, it served as a very meaningful reunion for Lamas and his childhood friend Jane Wyman, who was already friends with his parents. Originally, William R. Moses was supposed to play Lance, but it was Lamas who joined Wyman as the only actors who stayed part of the main cast throughout the show's entire runtime. It netted him a Golden Globe nomination, a Soap Opera Digest Award nomination, and an award for Outstanding Actor in a Supporting Role on a Prime Time Serial.
Where is Lorenzo Lamas now?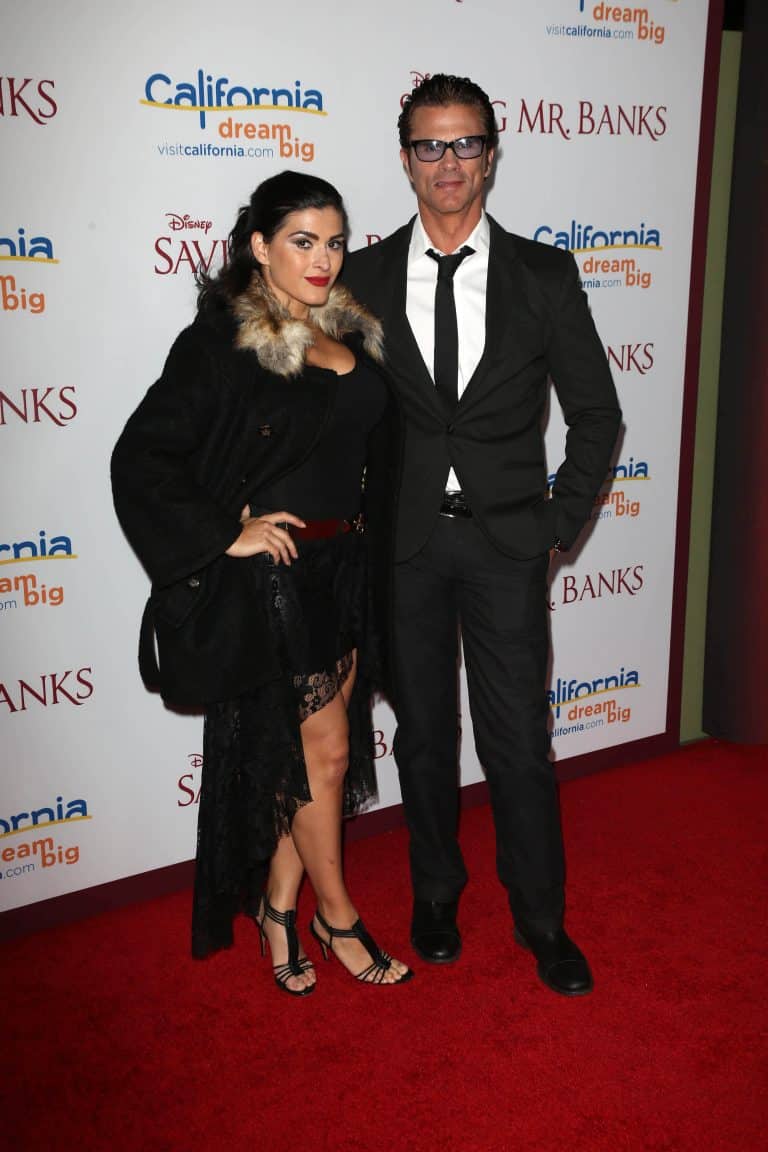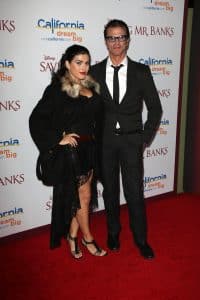 Those were 227 episodes well spent. But working on the film Body Rock might have been less so, since all that got Lamas was a Razzie Award for Worst Actor. In contrast, however, the music track he worked on placed at #85 on the Billboard Hot 100. But his film career stayed populated by B films for a while after that. His romance life would prove similarly tumultuous over the years. He was married to his first wife, Victoria Hilbert, for just a year before separating. His marriage to Michele Smith lasted for just a year longer.
For a while, it looked like his relationship with horror movie star Kathleen Kimmont might be the one. However, by '96, Lamas was instead married to Shauna Sand, a Playmate of the Month. The two lasted six years before splitting in 2002 and Lamas was married to Shawna Craig from 2011 to 2018, continuing the apparent pattern of adding one year to each subsequent marriage. From these relationships, Lamas is a father of six children across his five marriages. That's an extensive list but his movie resume is actually longer, though many of the credits are job titles like Flight Instructor and FBI Agent. Today, he's 64, and was mot recently seen in 2022's Sons of Thunder.
Who was your favorite cast member?