Ringo Starr, who became famous as the Beatles' drummer, was born and raised in Liverpool, England. The musician grew up in a poor family and faced various hardships — including illnesses — which, according to Paul McCartney, was the worst of all the experiences other bandmates faced.
"I don't want to bring in the violins, but we all came from hardship. All of us except for George [Harrison] lost someone. I lost my mum when I was 14. John [Lennon] lost his mum. But Ringo had it worst," Paul said in an interview with Rolling Stone in 2015. "His father was gone; he was so sick they told his mum he wasn't going to live. Imagine making up your life from that, in that environment. No family, no school. He had to invent himself. We all had to come up with a shield, but Ringo came up with the strongest shield."
Ringo Starr's escape from a rough childhood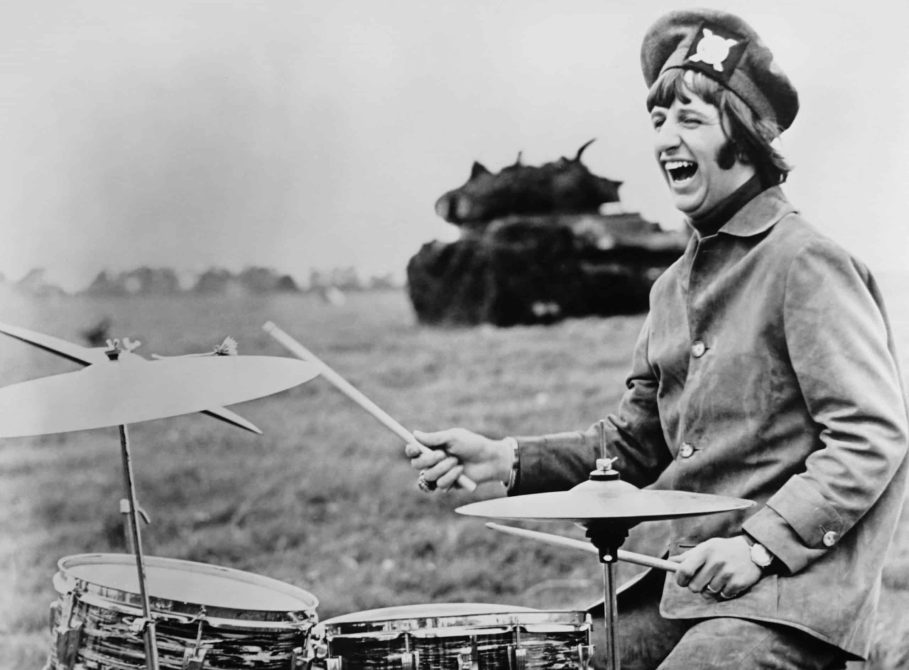 Ringo fell in love with percussion during his struggle with tuberculosis in 1953 and was introduced to the instrument while in the hospital. "I was in the hospital band," Ringo recalled. "That's where I really started playing. I never wanted anything else from there on. My grandparents gave me a mandolin and a banjo, but I didn't want them. My grandfather gave me a harmonica, we had a piano – nothing. Only the drums."
After finally having a drum kit to call his own, Ringo took time to polish his craft and improve himself. "I was lucky, because when I started, if you had the instrument, you were in the band," he disclosed to NME. "I worked in the same factory as Eddie Clayton, who played guitar, and we'd play in the basement — I had a snare drum, my best friend Roy Chaplin played tea chest bass, and we were a skiffle band. We played weddings for the beer." For Ringo Starr, the drums were his passport out of the city of Liverpool, where he had an uneasy experience.
Ringo Starr made a comment that annoyed the people of Liverpool
The controversy with his hometown occurred when the 82-year-old appeared on Friday Night with Jonathan Ross, and they discussed his birthplace, Liverpool. Jonathan questioned whether he missed Liverpool, and Starr answered in the negative, "Er … no."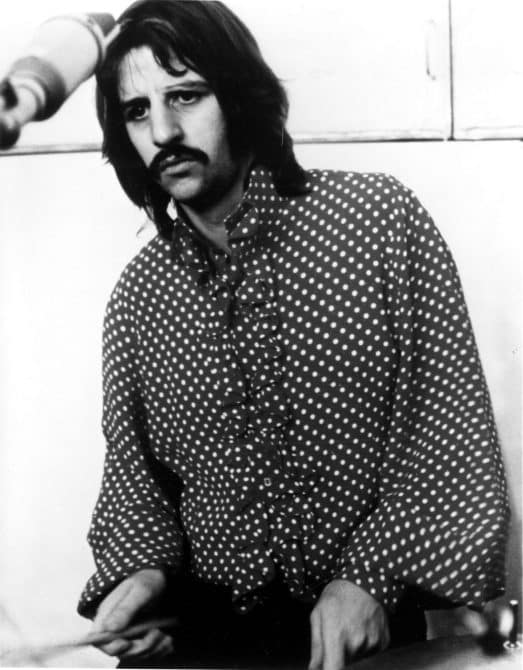 However, his response instigated anger in the minds of those residing in Liverpool, as some people took to the street to behead a sculpture of Ringo in the town. But the legend was puzzled by people's reaction to his response.
Ringo Starr expressed his view on the incident
Ringo detailed the turn of events following his interview in the book Ringo: With a Little Help by Michael Seth Starr. He noted that he could not understand why people took an aversion to his statement. "I played the Echo Arena, and everything was great," he explained. "Then I did The Jonathan Ross Show, and he said, 'Is there anything you miss about Liverpool?' I said, 'No.' I was being flippant. It was funny. I thought the whole of Liverpool would laugh. My auntie and my relations laughed at what I said to Jonathan."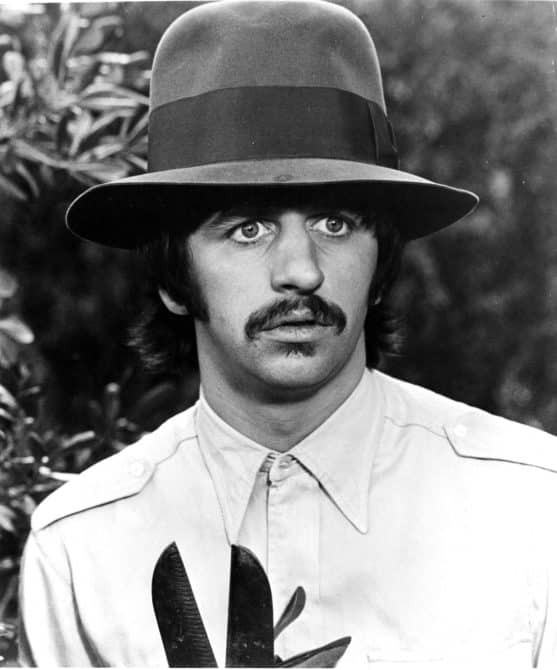 He further tendered his unreserved apologies to the people of his birth city. "I apologize to those people [who were offended], as long as they live in Liverpool, not outside," He claimed. "No real Scouser took offense, only, I believe, people from the outside."