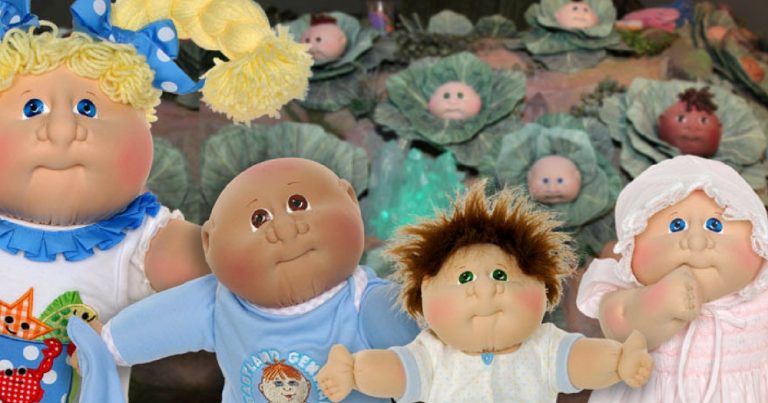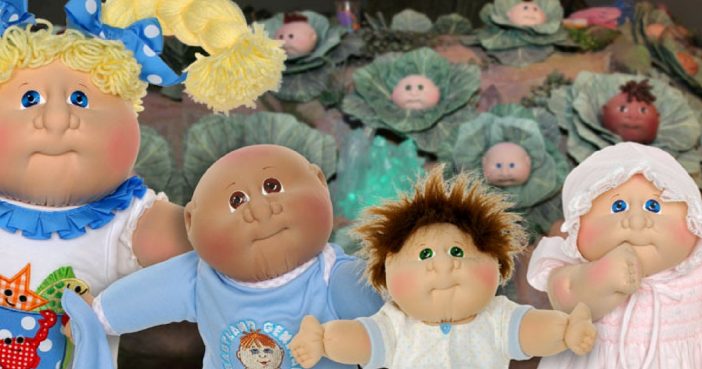 If you were a kid in the 80s, there was no doll more coveted than a Cabbage Patch. For unlucky parents this usually meant a trip to the local toy store come Christmas. After wrestling with other shoppers " clawing at each other for the years most coveted model" you were lucky if you manage to hoist a single doll from the melee developing in front of you. All that for a stinking doll? You betcha'.
So why did these half-man, half-vegetable toys have such a hold over America's kids? Well they were unlike any other doll ever made. Each Kid came with a unique birth certificate when you adopted them from your local mall. Apart from that, they were so customizable you could pick out hair, skin, and eye color, along with clothes, freckles, and even limb shape.
The goal wasn't just own one, but collect as many as you could, and with no two alike there was no end to the Cabbage madness. Say what you will about collectors, but first edition dolls from the era sell for upwards of $250 on eBay nowadays. Compare that with the original sticker price of $21.50, the years of public shame and scolding for nursing your collection, and it almost seems worth it.