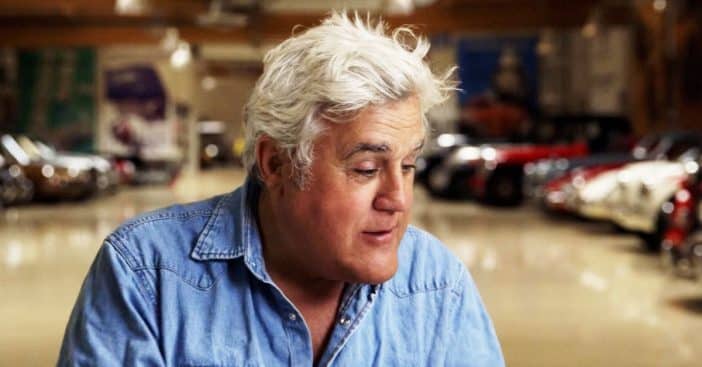 Jay Leno recently confirmed that he was suffering from 3rd-degree burns after a gasoline fire erupted in his garage. Jay was forced to cancel an appearance in Las Vegas on Sunday and said that he was "doing okay" but would need a few weeks to rest and recover.
A source now says that Jay may need skin grafts. His face was reportedly affected by the fire and his hands. The fire seems to have been near the top half of his body as the source said that "his feet still work." Jay is currently receiving hyperbaric treatment, something he is already familiar with.
Jay Leno suffered from serious burns after a gasoline fire broke out in his garage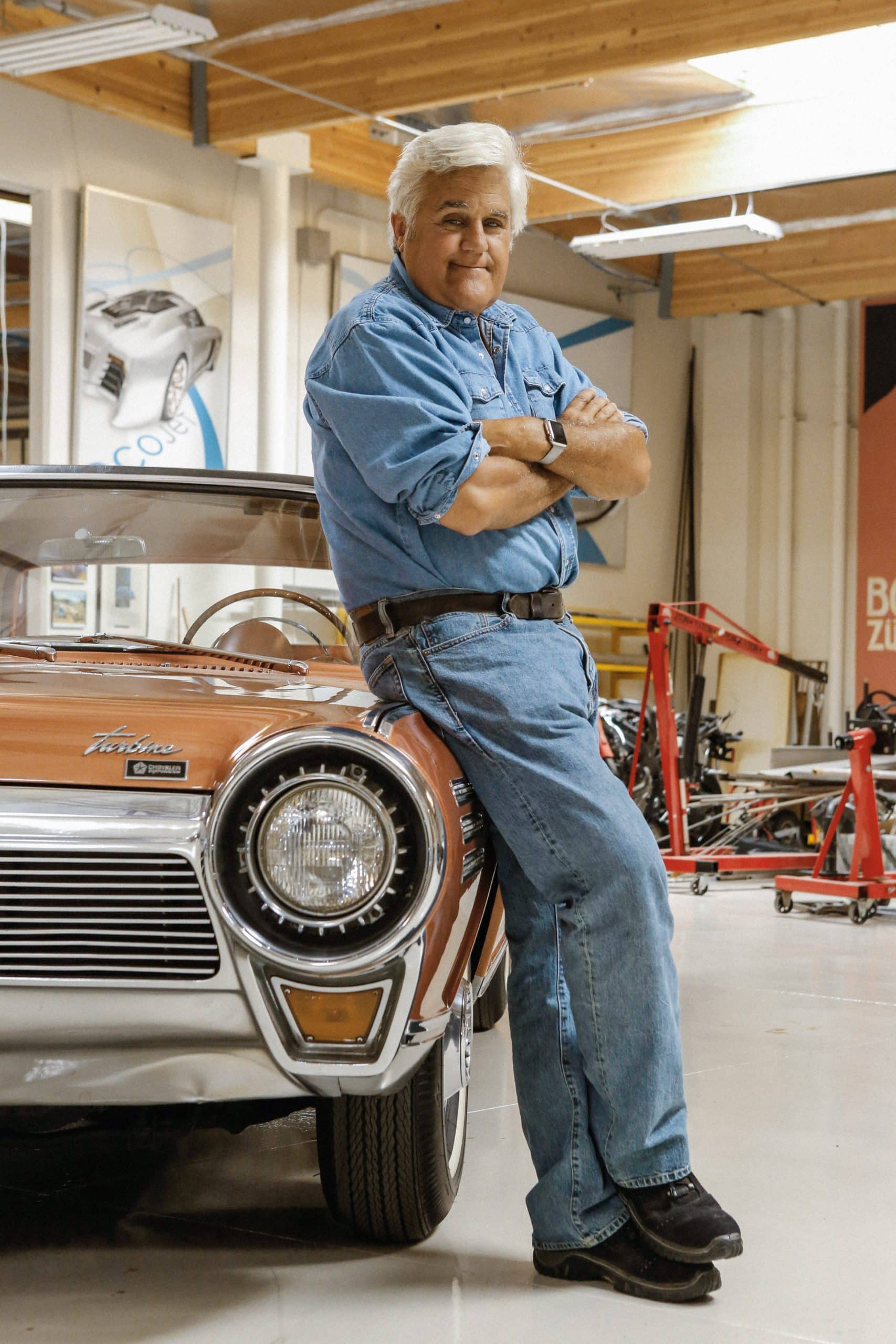 Hyperbaric treatment is an oxygen therapy that helps the recovery process go quicker and can help with burns. The patient receives pure oxygen in a pressurized environment. The source added that the fire happened while Jay was working on his 1907 White Steam Car at his garage in Burbank, California.
He was working on fixing a clogged fuel line when a leak occurred and gasoline sprayed on his face. A spark then triggered the fire and he was rushed to the hospital. Jay was later sent to Grossman Burn Center in Los Angeles where he is currently recovering and receiving treatments.
Jay shared a statement that read, "I got some serious burns from a gasoline fire. I am ok. Just need a week or two to get back on my feet." The Burn Center confirmed that he was in stable condition and being treated. Wishing Jay a quick recovery!