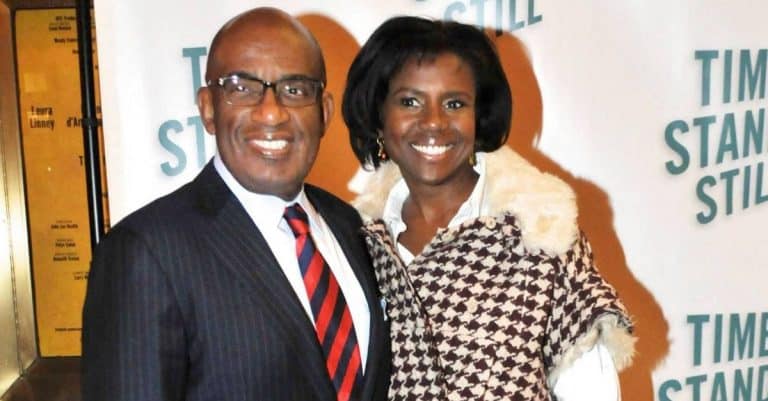 Typically a familiar face on NBC's Today, meteorologist Al Roker has been absent from the morning show over the last few days. On top of this, his social media feed has provided little insight into just what Roker, 68, has been up to. In light of mounting concern from fans, Deborah Roberts has spoken up about her husband Roker.
Roberts is Roker's second wife, who he married in 1995. Together, they are the parents of daughter Leila and son Nicholas. Roberts shared news that was partially what fans didn't want to hear but had a positive outlook. On top of this, Roker ended up sharing some news on social media recently as well. Here's where things stand and where Roker has been.
Fans flock to Deborah Roberts for answers about Al Roker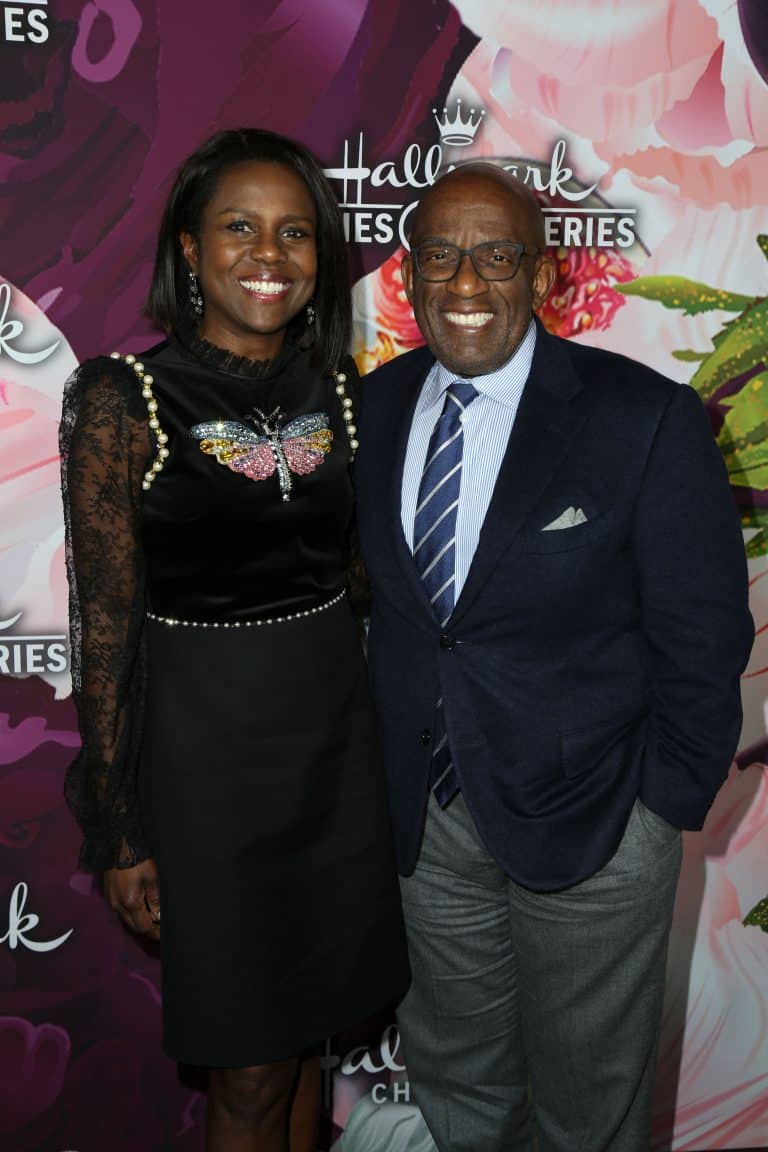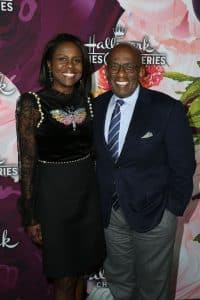 Roker has been out from the morning lineup of Today, which had been briefly explained by his peers as, "Al is off." Most of the time, his social media pages yielded no answers. That's when fans turned to Roker's wife, Roberts. Roberts is a television journalist with ABC news. She works on segments for GMA's book club and shares updates on her progress.
In one of her bookclub posts, fans commented, "Is Al Roker ill? Hasn't been on Instagram or on the Today show. Worried." Roberts expressed appreciation for their concern and confirmed, "Ahh thanks for this. He's a bit under the weather but ok."
In addition to Deborah, Al Roker shared some more positive news
View this post on Instagram
Across his absence, Roker posted some crumbs of updates on his Instagram page. Last week, he was sure to share a tribute post for Veterans Day. Then, he shared an informative post outlining one of his next biggest projects. "People are talking about the climate," he captioned his post, "including me and @dylandreyernbc. What we can all do to help the environment? Stream @themoreyouknow now on @peacocktv or at the link in bio."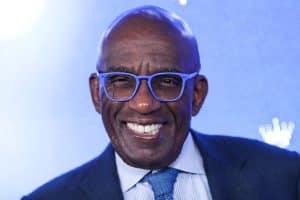 Accompanying this message was a preview of The More You Know, his latest program made in collaboration with his Today co-star Dylan Dreyer. It was a positive message that both got fans excited for his latest endeavor and comforted that he was, indeed, doing alright.