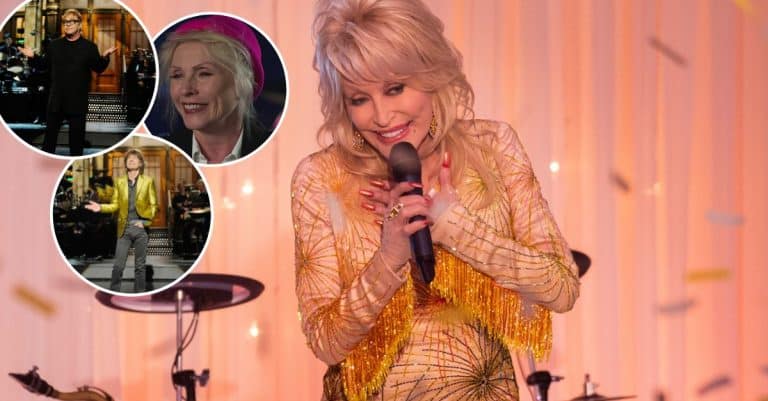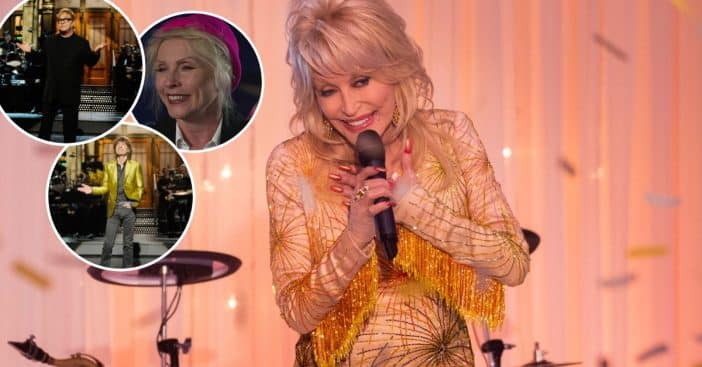 Dolly Parton is currently working on a rock album, inspired by her recent induction into the Rock and Roll Hall of Fame. At first, Dolly was confused about her nomination and even declined it, saying that she was not really a rock artist. However, it was clarified that artists of all genres can win the award.
Now, Dolly said that she is working on a new rock album, unlike anything she's ever done before. She said that the album will be a love letter to her longtime husband, Carl Dean. She explained, "I'm going to do a lot of his favorite songs. He loves Mick Jagger, he loves 'Satisfaction' — those kind of songs. I'm hoping to have Elton John. I'm hoping to have just a lot of the big classic artists singing some of the classic songs."
Dolly Parton reveals the celebs that make her starstruck
Dolly even shared that three rock artists have her starstruck. She said, "I've been talking to Elton John, Mick Jagger and Debbie Harry. Every time I speak to one of them, it's just such a thrill." The 76-year-old is also a fan of Duran Duran and told them so when she accidentally crashed their interview at the induction ceremony.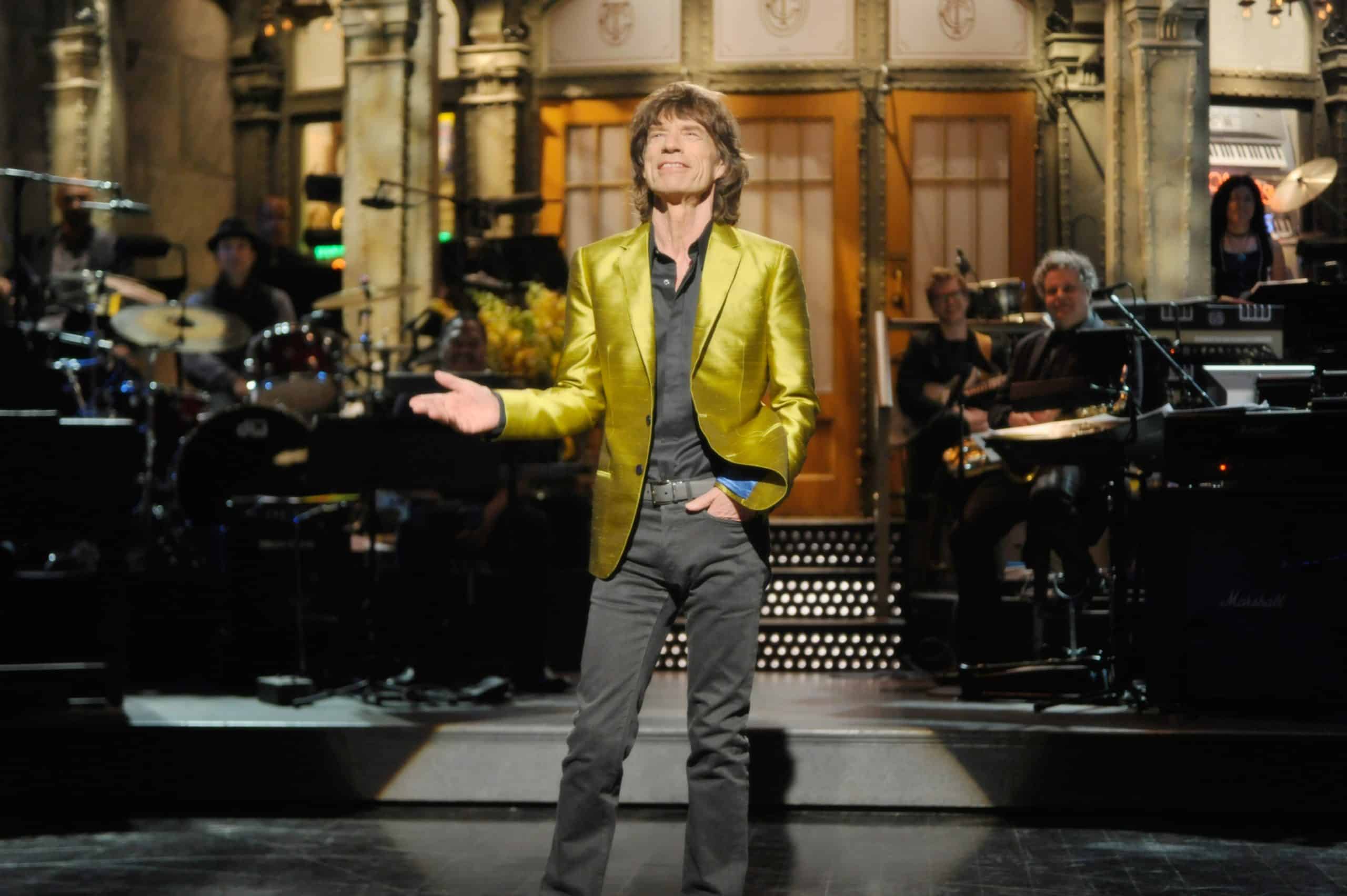 While a new album is in the works, fans should not expect Dolly to tour with the new songs anytime soon. She admitted that she is not planning on going back on tour because she wants to be close to Carl at home.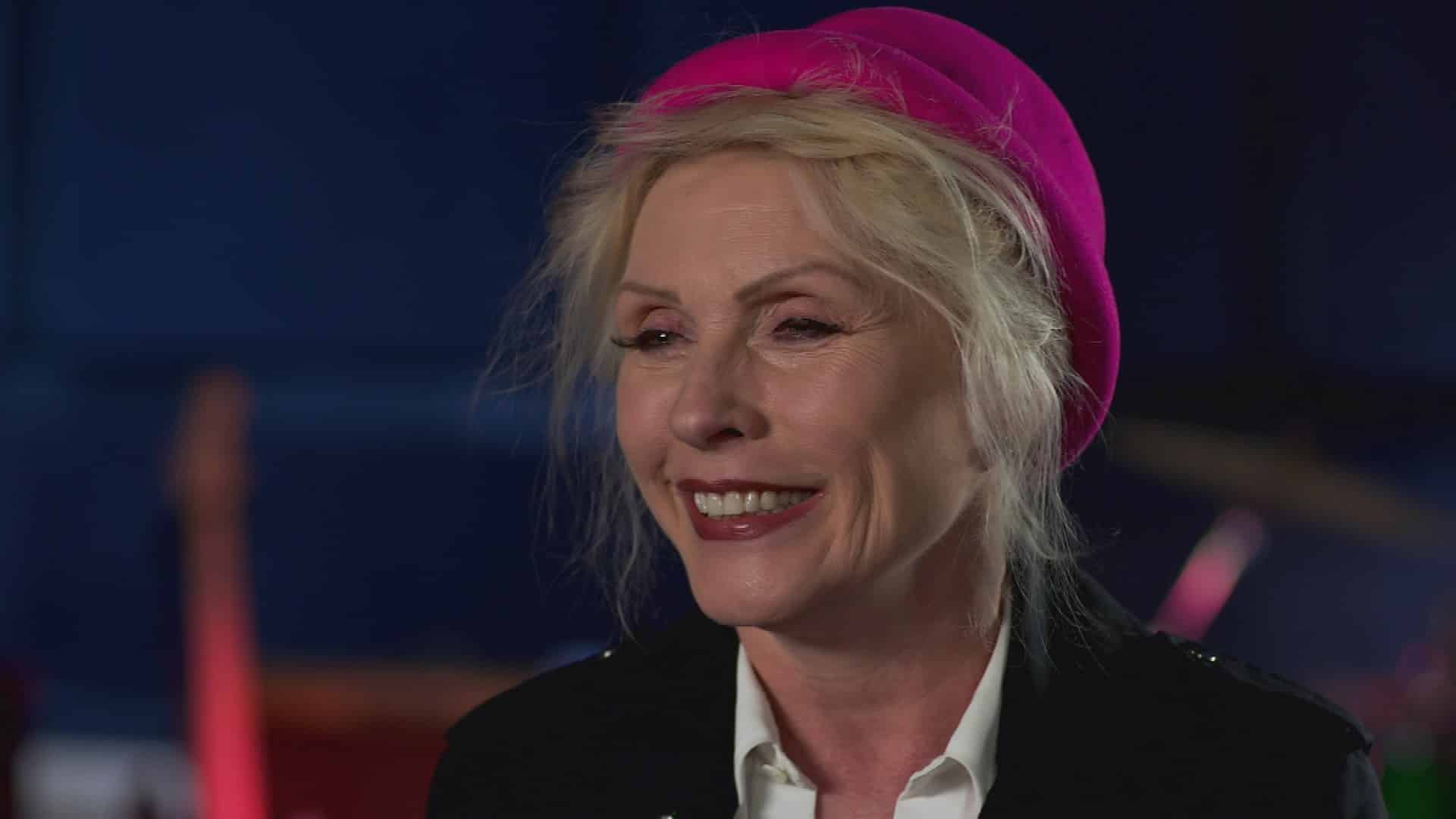 While a tour may be off the table, she said that she would still do shows here and there. Either way, we cannot wait to hear Dolly's new rock album and see who collaborates with her on the new songs!