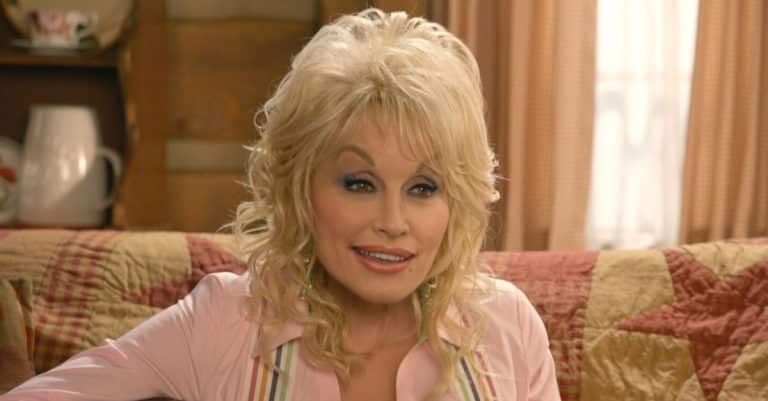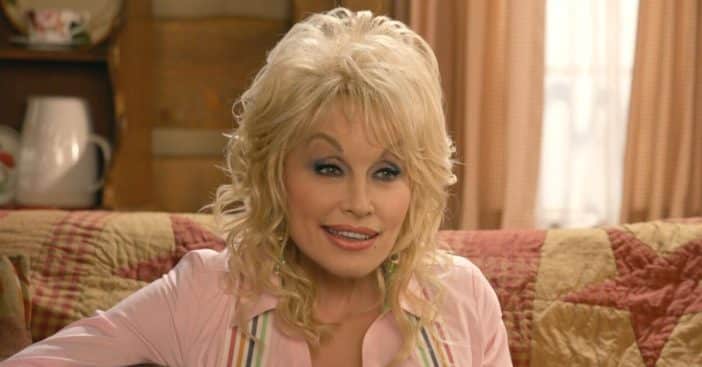 Dolly Parton recently received a very important and prestigious award. Amazon.com founder, Jeff Bezos, awarded Dolly with the $100 million award called the Bezos Courage & Civility Award for all of her philanthropic efforts over the years. Dolly will decide where the money goes to help others.
Jeff announced the award on Friday with his longtime partner, news anchor Lauren Sanchez. Lauren shared that Dolly is "a woman who gives with her heart and leads with love and compassion in every aspect of her work." She added, "We can't wait to see all the good that you're going to do with this $100 million award."
Dolly Parton receives $100 million to help others
Dolly couldn't believe how much money she received to help others and replied, "Wow! Did you say $100 million?" She continued, "I think people who are in a position to help should put their money where their heart is. I will do my best to do good things with this money."
Dolly came from a less-fortunate background so she has dedicated her life to helping others with the money she receives from her hit songs and movies. She has founded several charities including the Dollywood Foundation and Dolly Parton's Imagination Library. She also donated $1 million to Vanderbilt University's Medical Center for a COVID-19 vaccine at the start of the pandemic.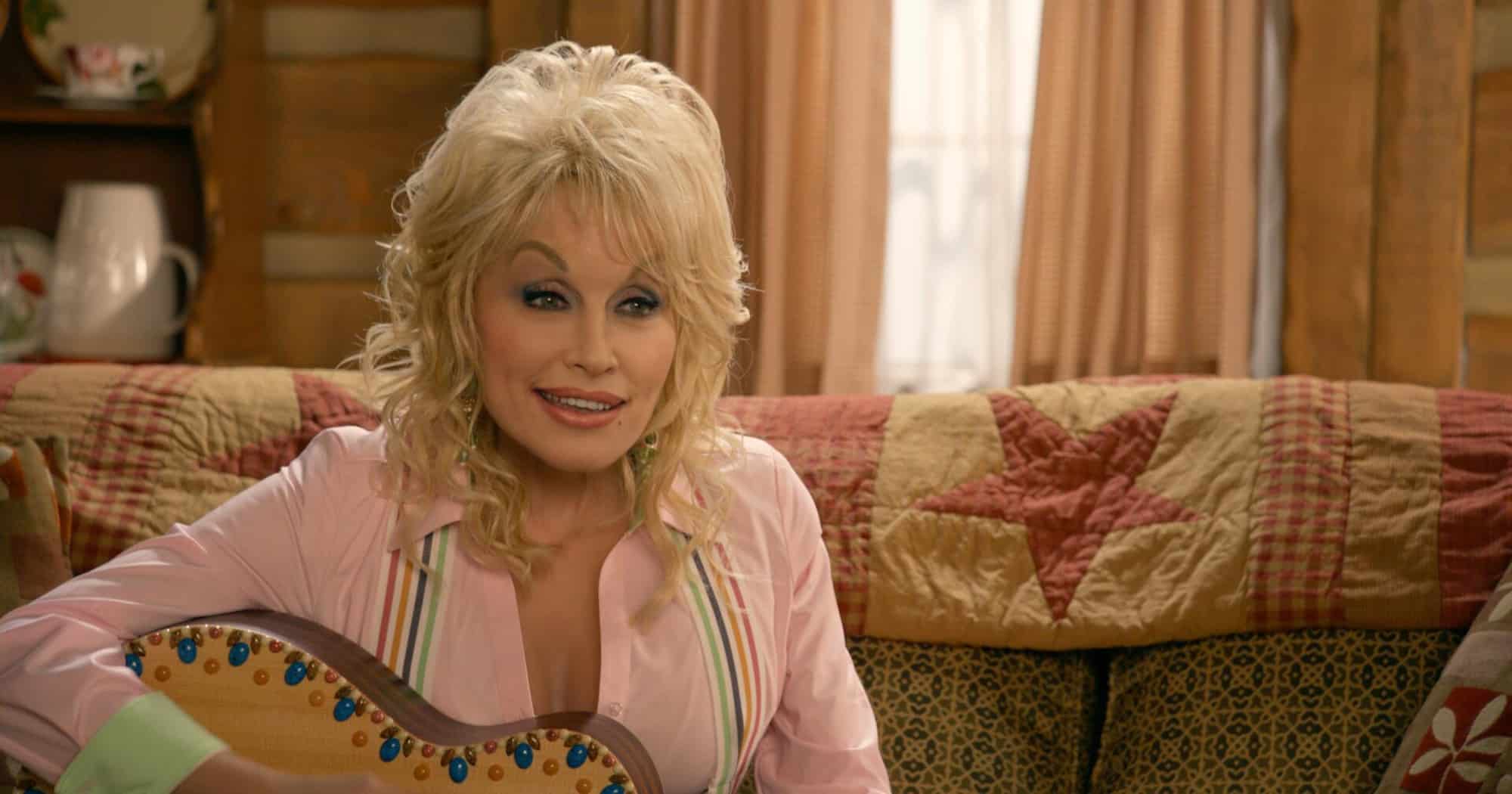 The Bezos Courage & Civility Award was founded in 2001 and gives each year to philanthropists and humanitarians who in turn do something incredible with the money. We can't wait to see what Dolly does.