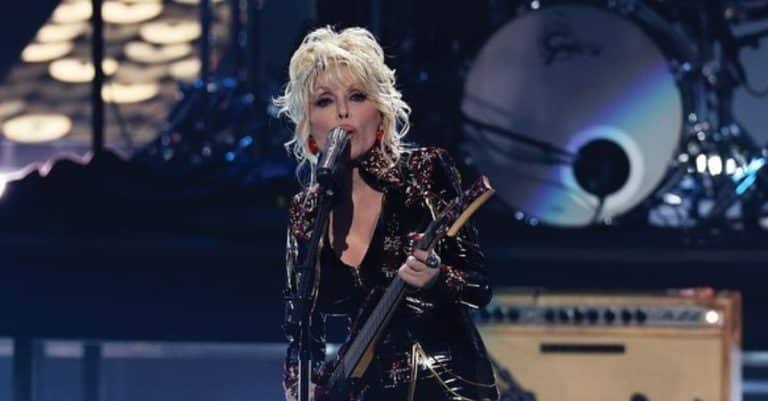 Dolly Parton recently delighted her fans by revealing the highly anticipated release date and tracklist for her upcoming rock album, Rockstar. The renowned country music icon had previously expressed her desire to venture into the realm of rock music during her induction into the prestigious Rock and Roll Hall of Fame last year.
"I'm so excited to finally present my first Rock and Roll album, Rockstar! I am very honored and privileged to have worked with some of the greatest iconic singers and musicians of all time, and to be able to sing all the iconic songs throughout the album was a joy beyond measure," Parton detailed in a statement. "I hope everybody enjoys the album as much as I've enjoyed putting it together!"
Dolly Parton gives reason for making the album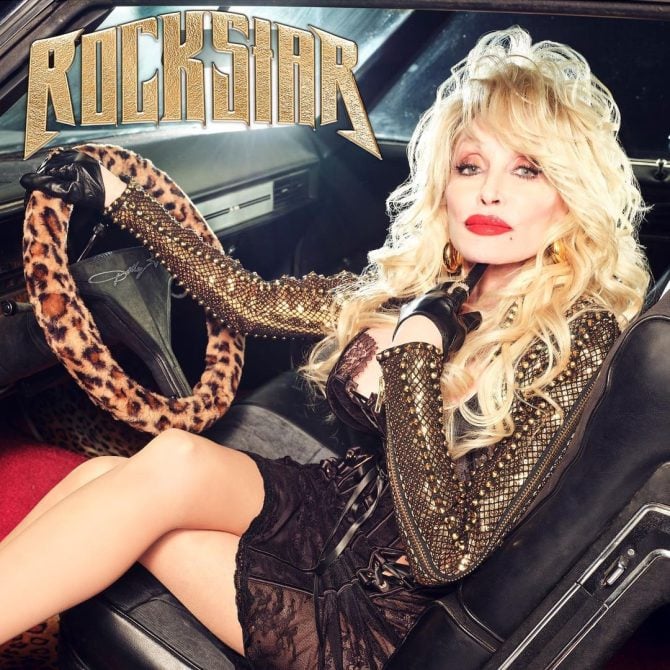 During Parton's induction into the Rock & Roll Hall of Fame, the singer expressed her commitment to the genre and her eagerness to explore its musical landscape. "If I'm going to be in the Rock and Roll Hall Of Fame, I better do something to earn it," she revealed. "So I'm doing a rock 'n' roll album and I'm having a lot of the rock stars that I met that night be on the album with me."
In an interview with PEOPLE, Parton revealed that her husband, Carl Dean motivated her to create a rock album. "I'm doing the rock 'n' roll album because of him[Carl Dean]," she admitted. "I had often thought about doing a rock 'n' roll album for him[Carl Dean] with his favorite songs. And so when this all came about, I decided that I am gonna go ahead and do it. … It was just the perfect storm. OK, it's time."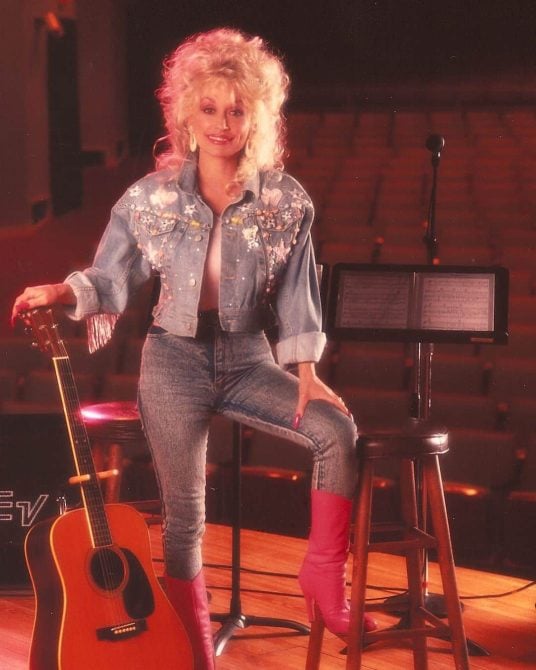 Dolly Parton speaks about the tracks on her album
Her latest album, Rockstar, which is scheduled to be released on November 17, features an impressive lineup of collaborations with iconic artists such as Miley Cyrus, Sheryl Crow, Lizzo, Elton John, Chris Stapleton, Stevie Nicks, Sting, and John Fogerty. Also, Parton is expected to perform "World on Fire," the lead song on Rockstar, at the upcoming ACM Awards that she will be hosting alongside Garth Brooks.
"This is a song I felt very inspired to write, "Parton revealed. "I think it speaks about everything and to everyone this day and time. I hope it is something that will touch you and maybe touch enough people to want to make a change for the better."