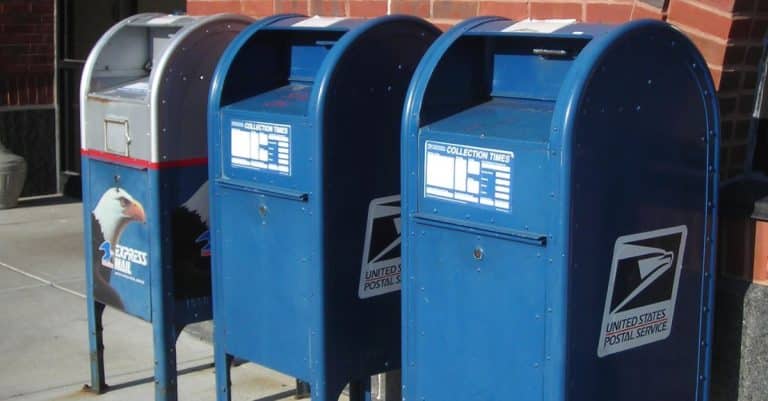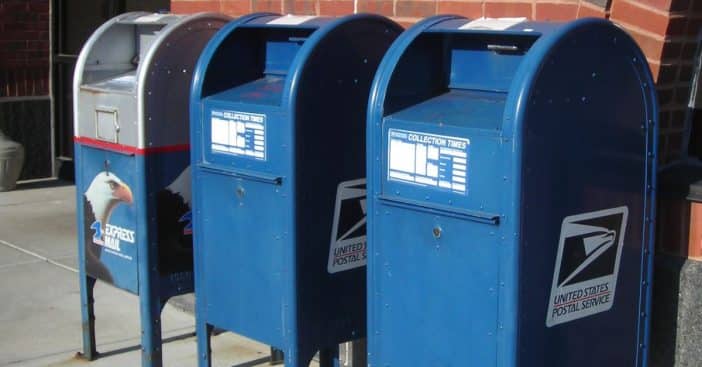 It's the most mail-congested time of the year. Family members sending holiday cards to loved ones, friends mailing gifts to friends, shoppers ordering something special – or just necessary. There will be a lot of mail circulating this holiday season, but for the most effective experience, USPS wants people to make sure they avoid blue mailboxes.
This is tied to a slew of other related issues plaguing the mail system, from when they're sent out to when parcels reach their destination. Blue collection boxes are a favorite target of thieves looking to nab letters and packages. USPS has strategies to keep mail safe this season.
How to use or avoid blue mailboxes this season, according to USPS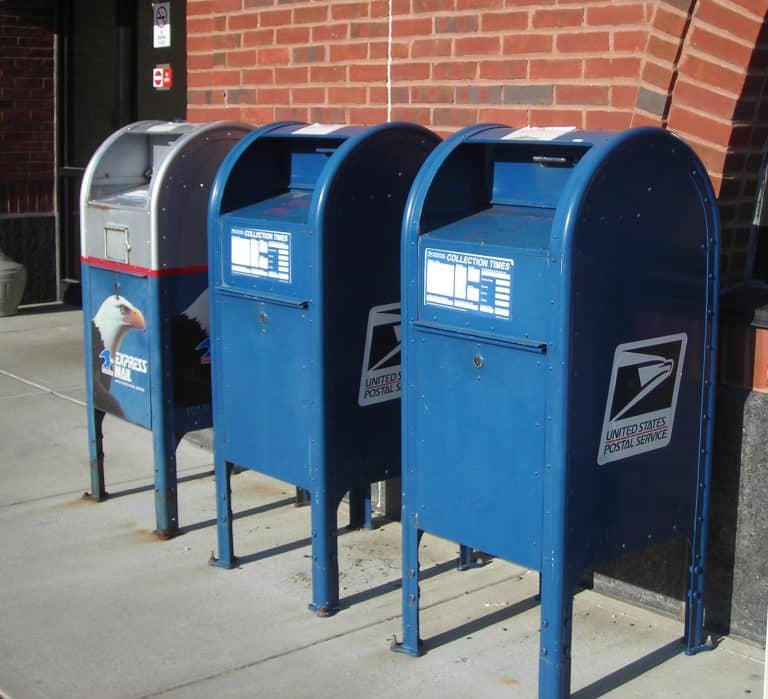 Whenever possible, USPS advises avoiding blue collection mailboxes. That's because once mail is dropped off, it sits in there until it gets collected at a designated time. That could be a few minutes or outright overnight. In that time, it is reported thieves help themselves to the contents. Avoiding these cuts out that opportunity.
Alternatively, a person can use the blue mailboxes, do it at the closest opportunity possible before the last collection time of the day. This makes it possible to prevent a package from sitting in the box overnight, which would leave plenty of time to pilfer the contents.
Other important things to consider when mailing anything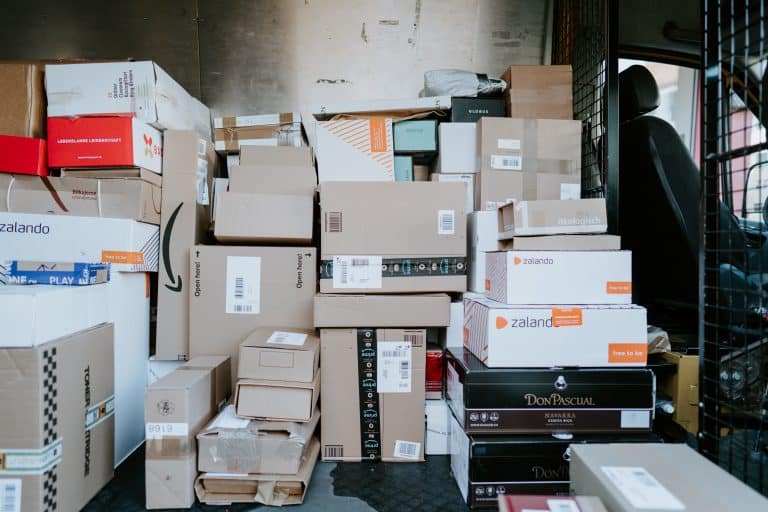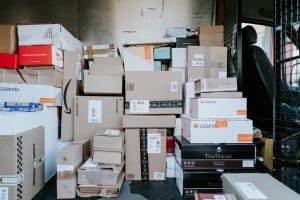 According to SafeWise, 79% of Americans have been victims of porch pirates. Those numbers have climbed as reported rates of online shopping continued to stay high. All that is just counting spontaneous opportunistic incidents. What we're witnessing with these blue mailbox thieveries is actually a lot more coordinated. In fact, USPS officials say that thieves are using social media to coordinate strategic hits against the collection boxes.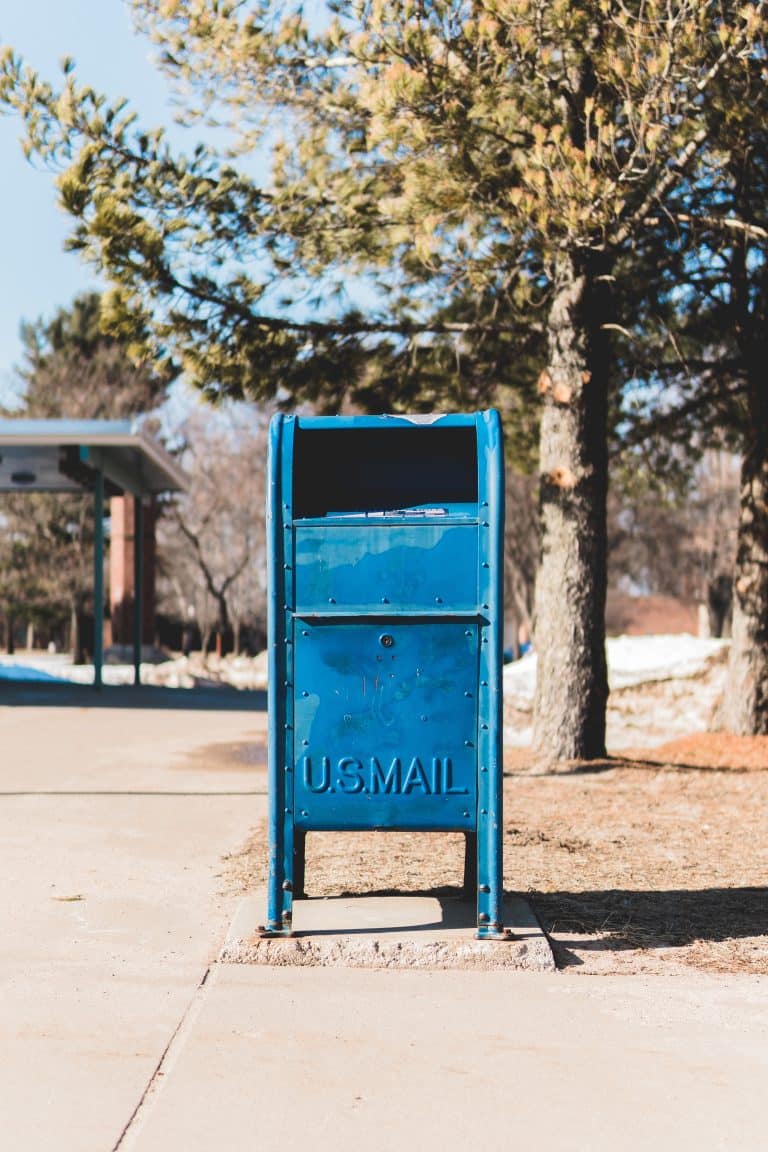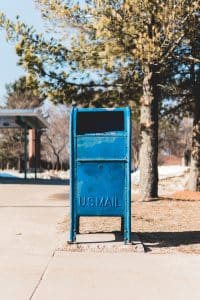 So, there are risks from multiple outlets at multiple stages of the mailing process, right down to receiving – or never receiving – a desired package. United States Postal Inspector Paul Shade says the absolute best option would be to hand off the mail right to the postal carrier, otherwise taking it to the post office is another ideal choice. It's also worth doing some coordination of your own: sender and recipient should let each other know something is on its way or that it's been received.
Have you had a package lost or taken?