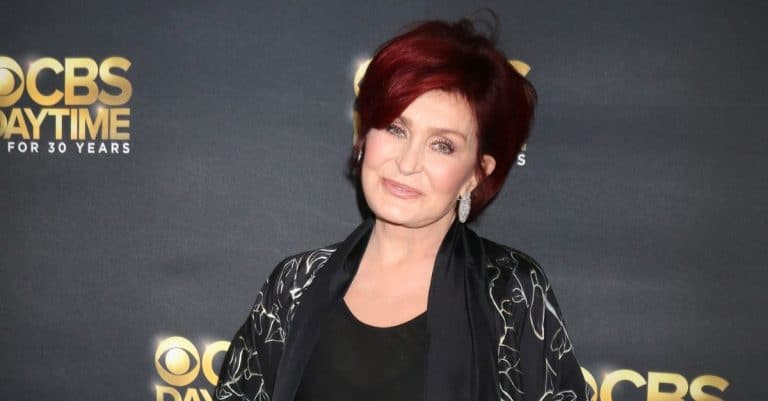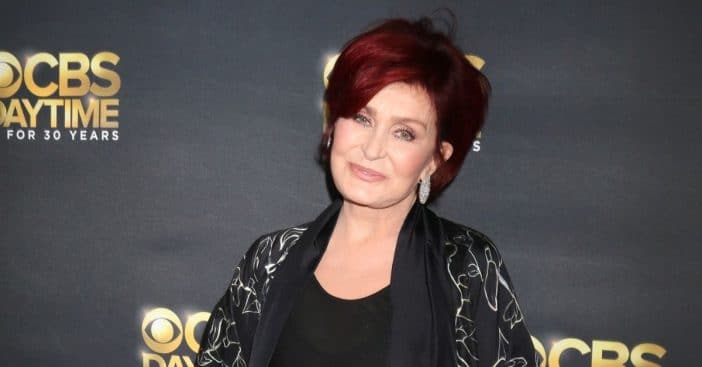 In the space of one year, Sharon Osbourne has lost up to 42 pounds from taking Ozempic— a drug meant for diabetics that also causes weight loss. The show host told Daily Mail on Friday that she started the medication last December and shared its downsides as a warning to the public. "Be careful what you wish for," she exclaimed.
She urged fans to be careful about using drugs as she is struggling to put on weight after her experience. "I'm too gaunt, and I can't put any weight on. I want to, because I feel I'm too skinny. I'm under 100lb and I don't want to be," Sharon said. "I couldn't stop losing weight and now I've lost 42lb and I can't afford to lose any more."
She warns teenagers against Ozempic
The mother of three warned against giving teenagers weight-loss drugs because it is "just too easy," and they can become dependent on it. "You can lose so much weight and it's easy to become addicted to that, which is very dangerous," she said. Ozempic became popular in the past year as a go-to for a fast slim-down.
Celebrities like Elon Musk, Charles Barkley, and Amy Schumer have publicly admitted to using Ozempic; however, Khloe Kardashian shut down rumors of her indulging in the drug. "Let's not discredit my years of working out," she wrote on Instagram. "I get up 5 days a week at 6am to train. Please stop with your assumptions. I guess new year still means mean people."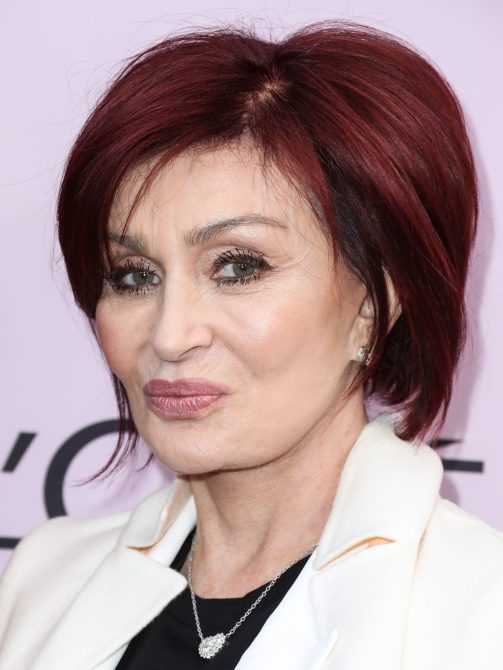 Side effects of Ozempic
Like Amy Schumer, Sharon also experienced sickness in the form of nausea and headaches as a side effect of Ozempic. "You don't throw up physically, but you have got that feeling," Sharon recalled. "It was about two or two-three weeks where I felt nauseous the whole time."
According to cosmetic dermatologist Paul Jarrod Frank, it also causes the face to sag in users over 40 years old. "I think a combination of age and the rapidity of the weight loss is what's causing what I call Ozempic face," he told Business Insider in January. "When you meet someone that you saw not too long ago and they've lost a lot of weight, particularly in that area, it's kind of like a telltale sign."