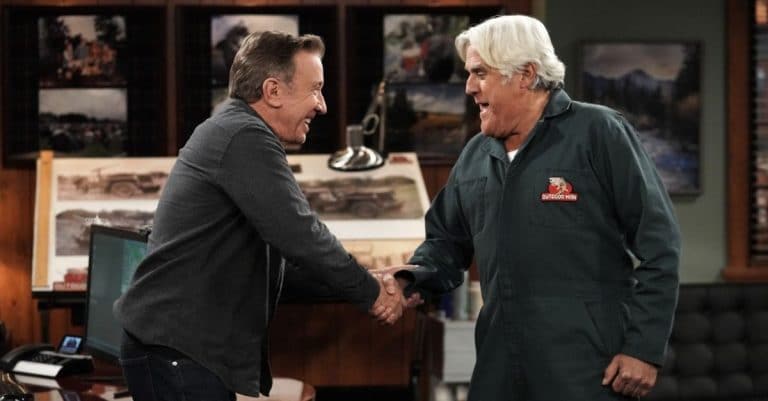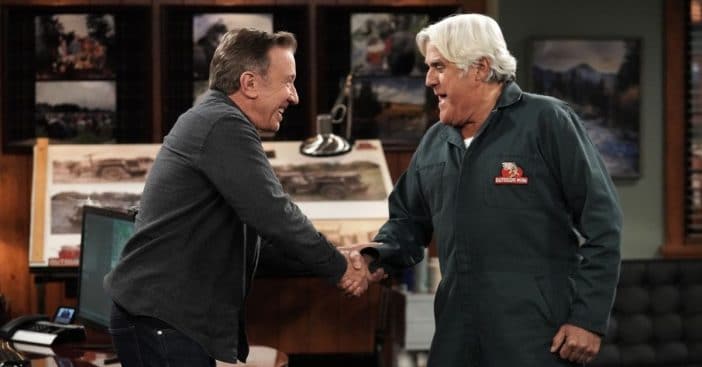 Tim Allen and Jay Leno were seen facing off and butting heads in a recent episode of Last Man Standing. Fox New's shared an exclusive clip of Leno playing the role of an employee who works at Mike's store, but they first met Leno's character back in seasons 5 and 6.
This specific episode, "A Fool and his Money," shows the two butting heads over some sort of ongoing situation that Mike is trending to mend. The episode also features Ed (Hector Elizondo) and Chuck (Jonathan Adams).
See Tim Allen and Jay Leno butt heads in an exclusive clip of 'Last Man Standing'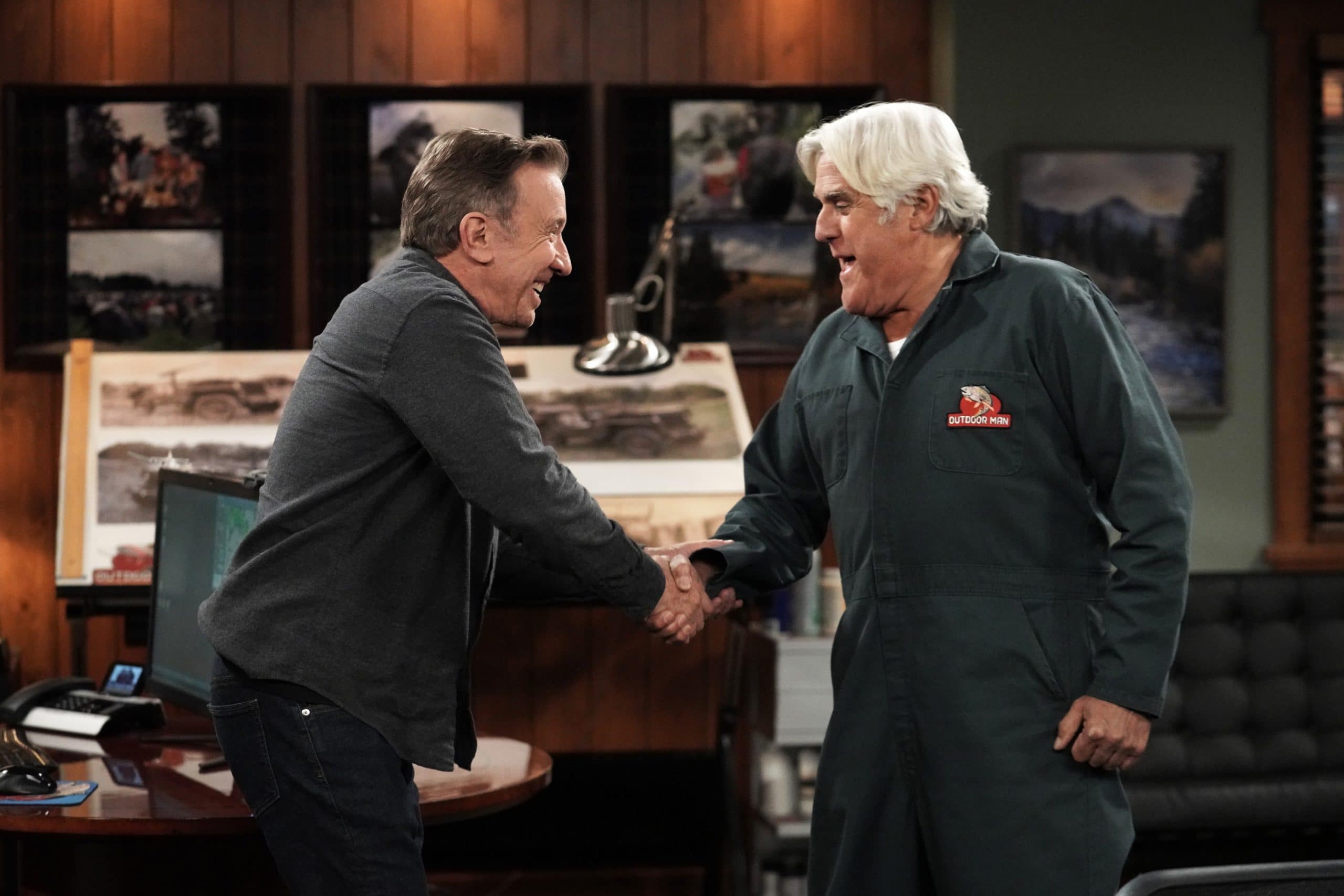 The show is currently in its ninth and final season. Allen recently spoke to Fox News about the ending of the show, and he's not excited about it. He says that he's so happy and proud of how long the show lasted on FOX, but is upset to see it go. He said that every day going on set was "horrible" knowing it was one day closer to the end of production.
RELATED: Tim Allen Said It Was 'Horrible' Filming 'Last Man Standing' Season Premiere
The show airs Thursdays at 9:30 pm EST on FOX. Be sure not to miss any of the final season! See the exclusive clip below.