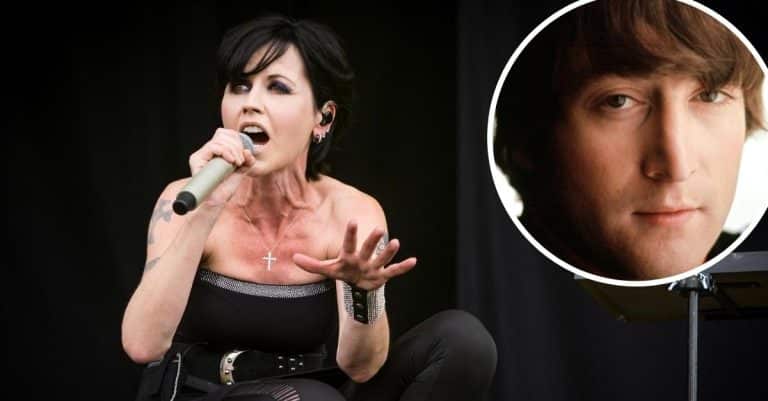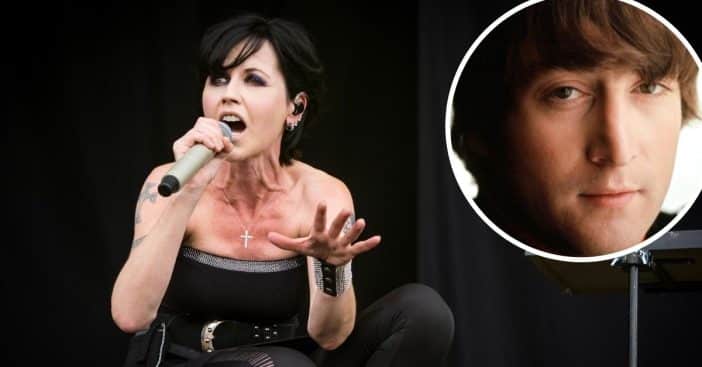 One of The Cranberries' most controversial songs is 1996's "I Just Shot John Lennon." Critics hated the song, thinking it was in poor taste and, as it turns out, The Cranberries' member Dolores O'Riordan wasn't a fan of the track from To the Faithful Departed either.
Prior to Dolores' death in 2018, she spoke about the song and why they wrote it, revealing, "I kind of got consumed by things on the third album, and we just over-toured and over-worked and I got burned out. We were thinking of splitting up and not making any more records because I, we, were all so sick of it."
The Cranberries' member Dolores O'Riordan didn't even like the song "I Just Shot John Lennon"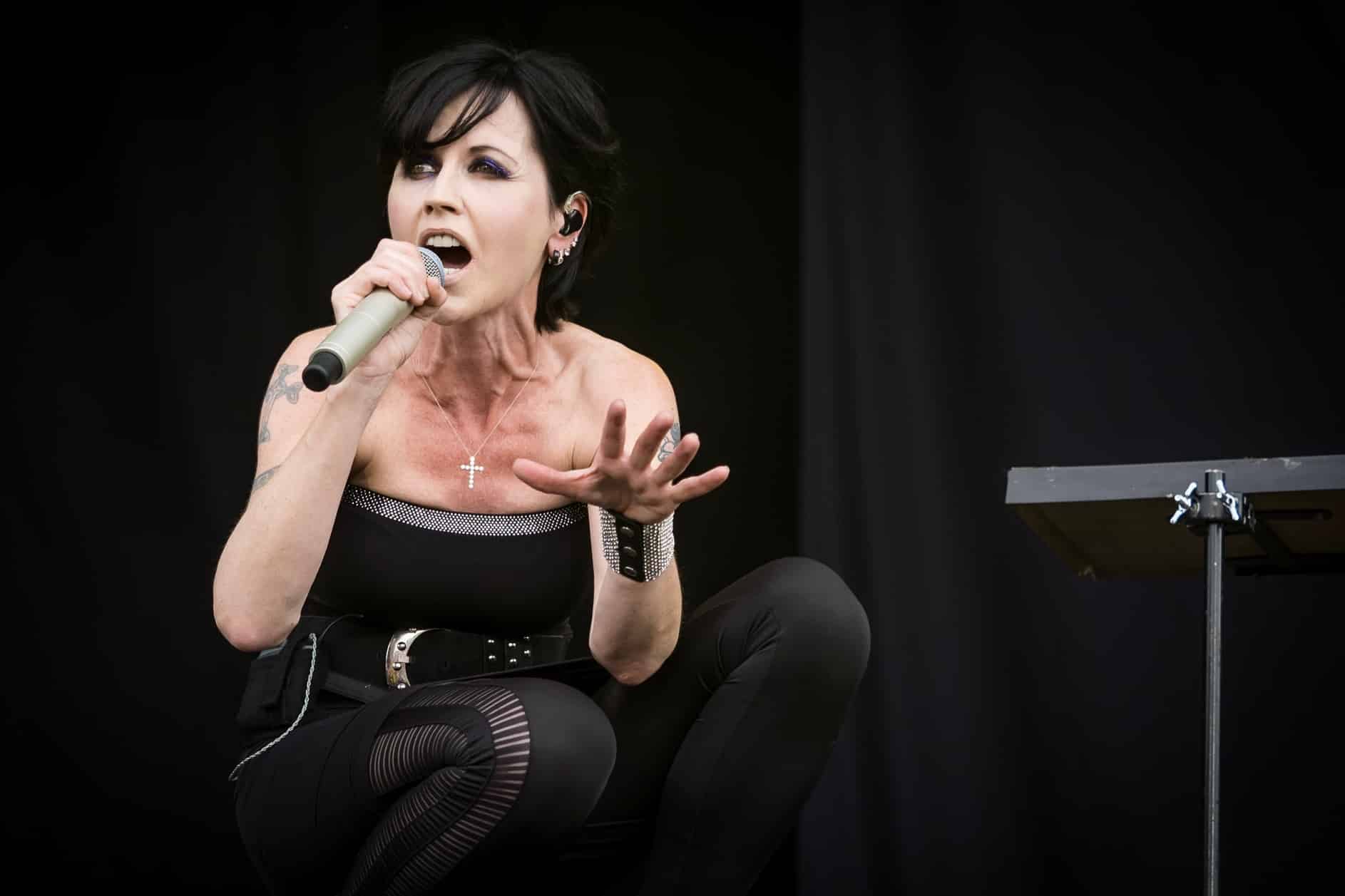 More specifically she explained why she wrote such odd and even controversial songs. "You can't write about normal things, because you don't have a normal life," she said. "When you want to go from A to B, you have to have security around and there are people screaming at you all the time, so basically you become a little bit weird and isolated and feel like you're in a cage. Your only form of escape is the TV. You watch CNN and go, 'Oh my God, that's awful, I'm going to write a song about this.' So you do become the sad old rock star, viewing the world from a hotel room."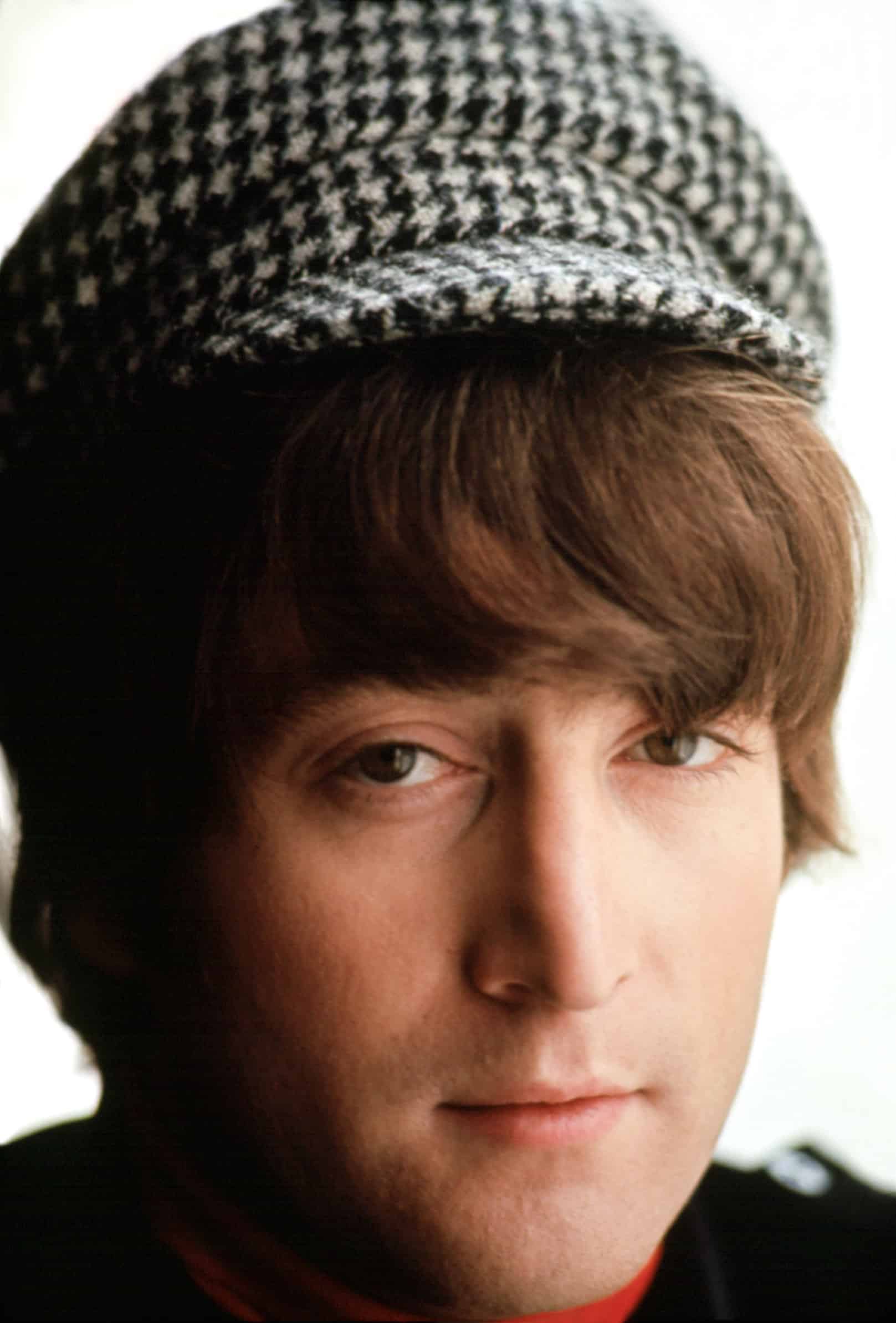 The song was never a single and consequently didn't do that well on the charts. Even so, the album that the song was featured on did very well and became The Cranberries' highest-charting album in the United States.
If you need a reminder of the song, listen to "I Just Shot John Lennon" below. Do you love it or hate it?