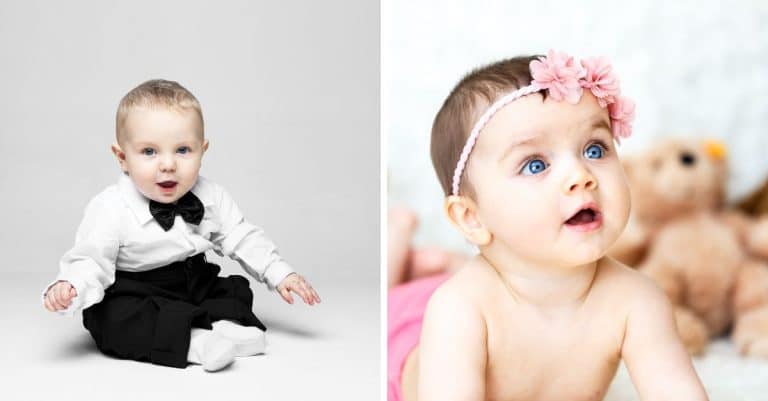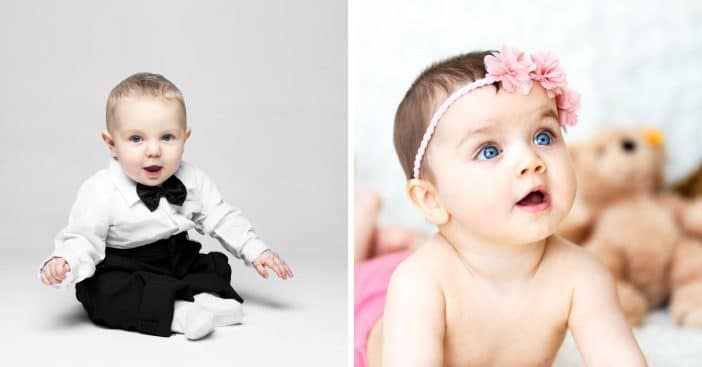 A study shared the most beautiful and popular baby boy and girl names in the US and the UK. According to the My 1st Years website, in collaboration with a linguistic expert, some names are better to hear or say than others.
The website is a personalized baby gift website with headquarters in Northamptonshire, England. Through studies and a phonetics translation program, they got the top 50 most popular baby names from the 400 names published by BabyCentre UK, a parenting website.
The Ranking Process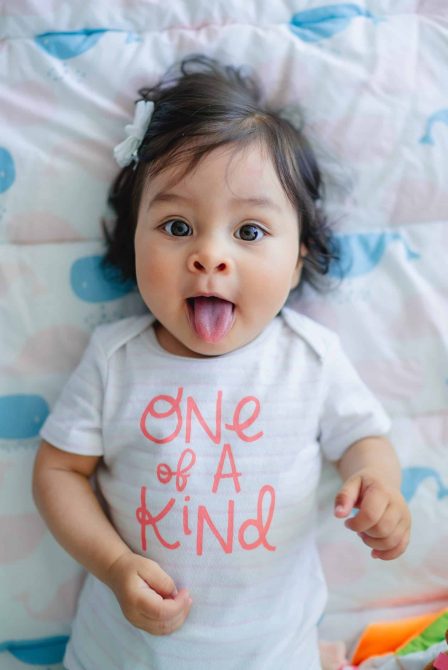 The researchers at My 1st Years obtained beautiful names from Dr. Bodo Winter, an associate professor in cognitive linguistics at the University of Birmingham in England. They passed the names through the toPhonetics translator, an online phonetics translation program demonstrating American and British pronunciations.
Each name needed to successfully pass through the toPhonetics translator with a valence figure, the smallest sound unit for each phoneme. "Any names which we could not translate using the toPhonetics translator were excluded for consistency purposes," the methodology section of My 1st Years blog post stated. "We calculated the sum of each name's score, using these final figures to rank each list of top 50 names."
Why Do Some Names Rank Better Than Others?
According to Dr. Bodo Winter, "the names that ranked the most highly, provoked the most positive emotions when spoken out loud and therefore are likely to sound most beautiful to the human ear.
"While the study conducted by My 1st Years is very comparable to the types of studies that would also be conducted by linguistic research," Dr. Winter added. "There are of course some limitations and additional factors to consider, from accents to family history, which can all influence how we interpret names." 
Celebrities and public figures may also influence people's baby name choices, like in the UK, where parents tend to favor names associated with the British Royal family such as Louie, William, and George, three names associated with the Duke of Cambridge and his sons. For baby girls, names like Ivy and Willow may have been derived from Beyoncé's and Will Smith's daughters, Blue Ivy and Willow, respectively. In the UK, most baby girl names were preferred to end with an "ee," like Zoe, Rosie, Sophie, Phoebe, and Ellie.
Top 10 Most Beautiful Boy Names In The US
1. Matthew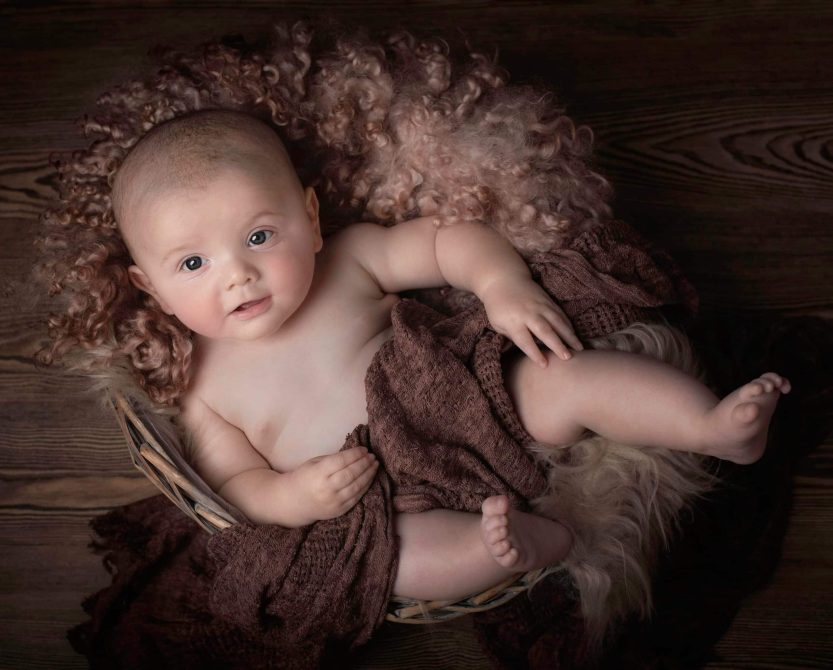 "Matthew" tops the list for baby boy names in the US, according to My 1st Years. Matthew means the "gift of God" in the Hebrew language.
Right after "Matthew" are the following names from 2nd to 10th place:
2. Julian
"Julian" is a name of Latin origin that means "youthful" or "young at heart."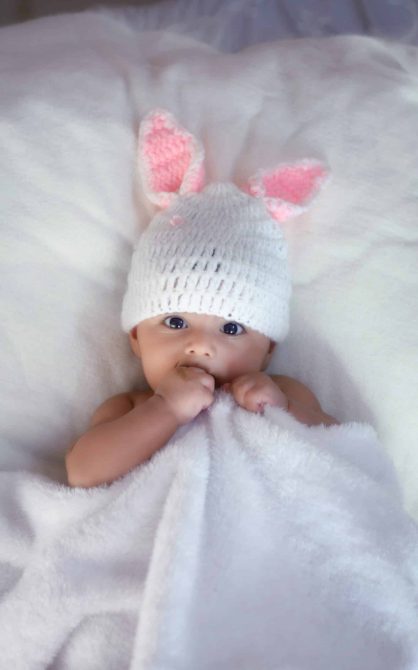 3. William
"William" is of Old German origin and means "strong-willed warrior."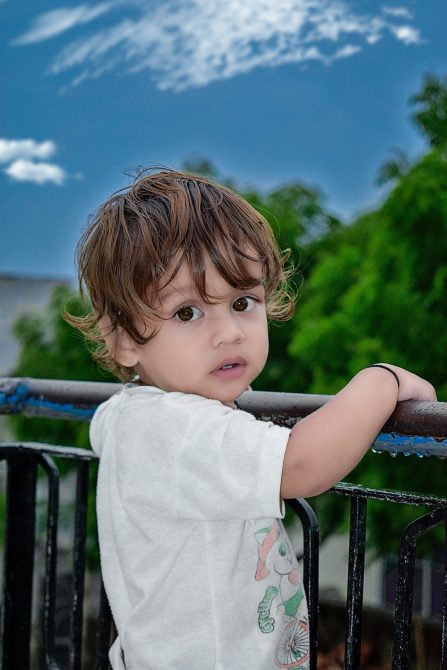 4. Isaiah
"Isaiah" is a name of biblical origin that means "Yahweh is salvation" in Greek. It is coined from the Prophet Isaiah in the Bible.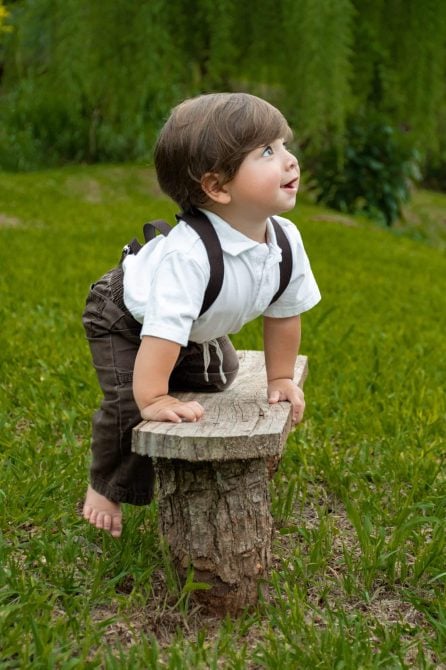 5. Leo
The name "Leo" has both German and Latin definitions. In German, it means "brave," and in Latin, it means "Lion."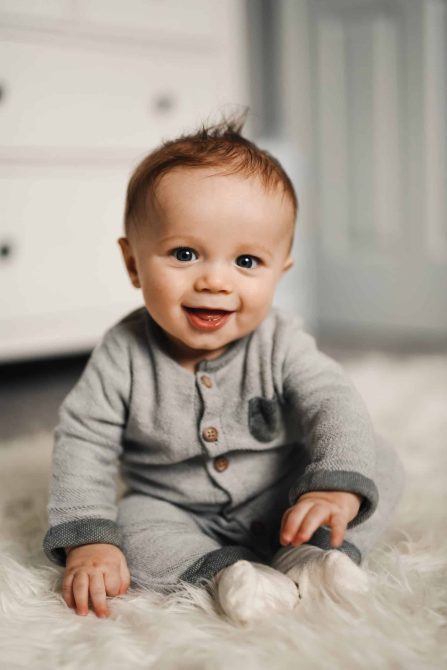 6. Levi
"Levi" is of Bible origins and means "united" or "joined" in Hebrew.
7. Joseph
"Joseph" is a popular Bible name of Greek origin. It means "to add" or "to increase."
8. Theo
"Theo" means "God's gift," but can also mean "bold" in German
9. Isaac
"Isaac" is a biblical name with an important history, and means "he will laugh" from the Hebrew word "Yitzhak."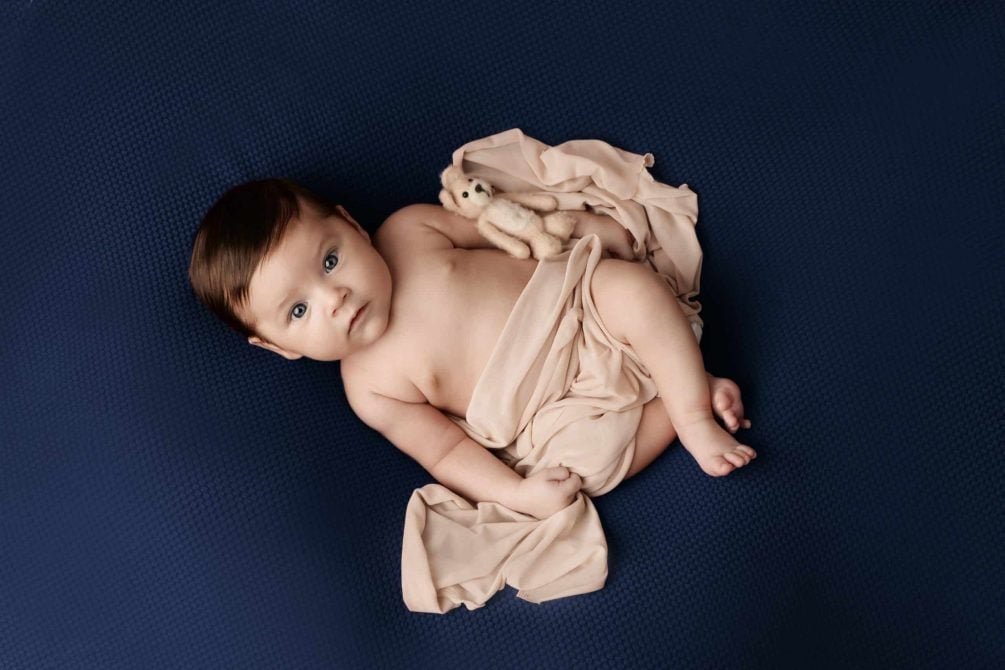 10. Samuel
"Samuel" is from the Bible's old Prophet and means "God heard" in Hebrew.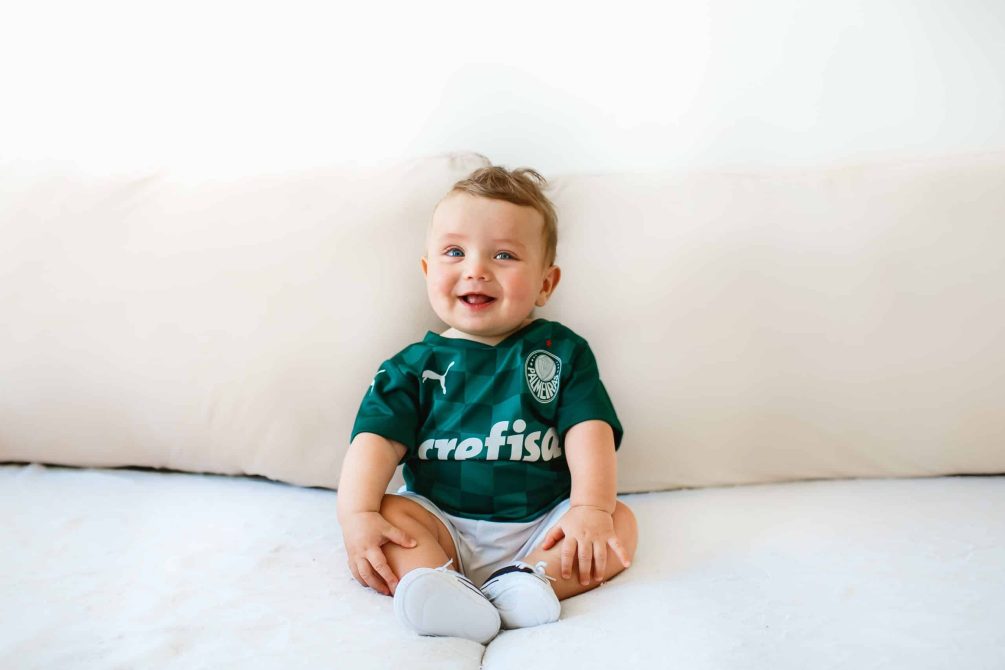 Top 10 Most Beautiful Girl Names In The US
1. Sophia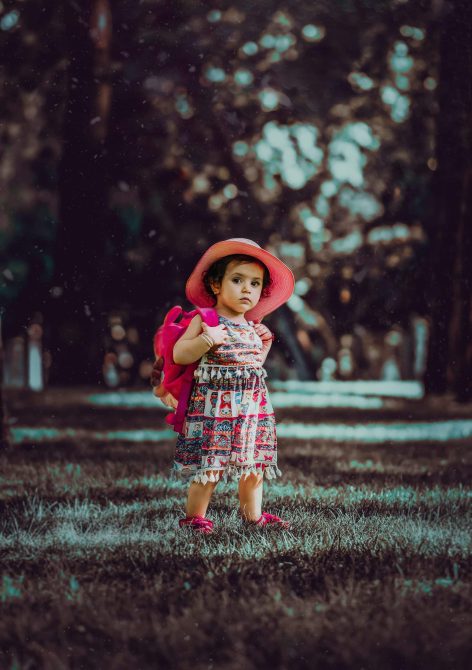 "Sophia" is number one for baby girls in the US, meaning Wisdom in the Greek language. Following "Sophia," from top to bottom, we have:
2. Zoe
"Zoe" means "life" in Greek. It has been ranked among the top 100 names for girls in the US for over 200 years.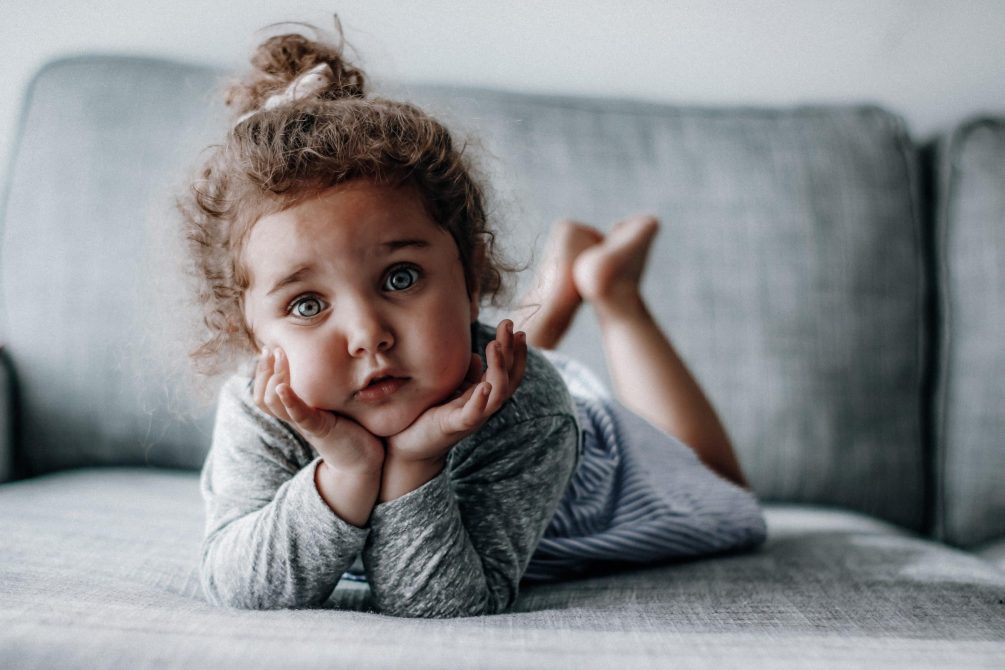 3. Everly
"Everly" does not have the conventional meaning, as it translates to "wild boar in a clearing." It is a symbolic term to mean "courage."
4. Sophie
Sophie comes from Greek origin and is a variant of "Sophia." It means "wisdom."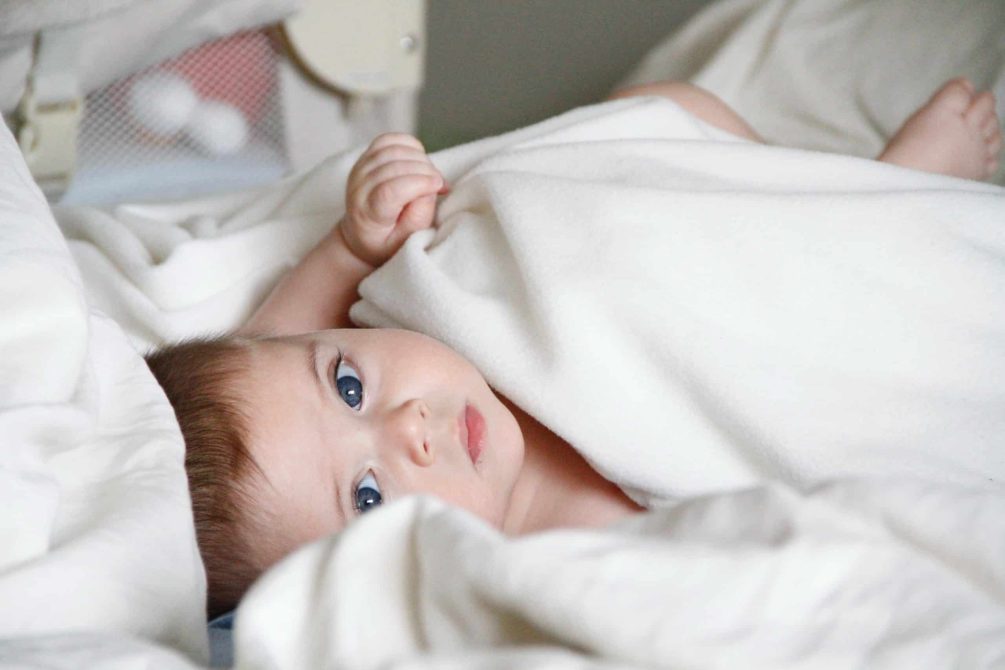 5. Riley
"Riley" translates to "courageous" or "valiant" in Irish.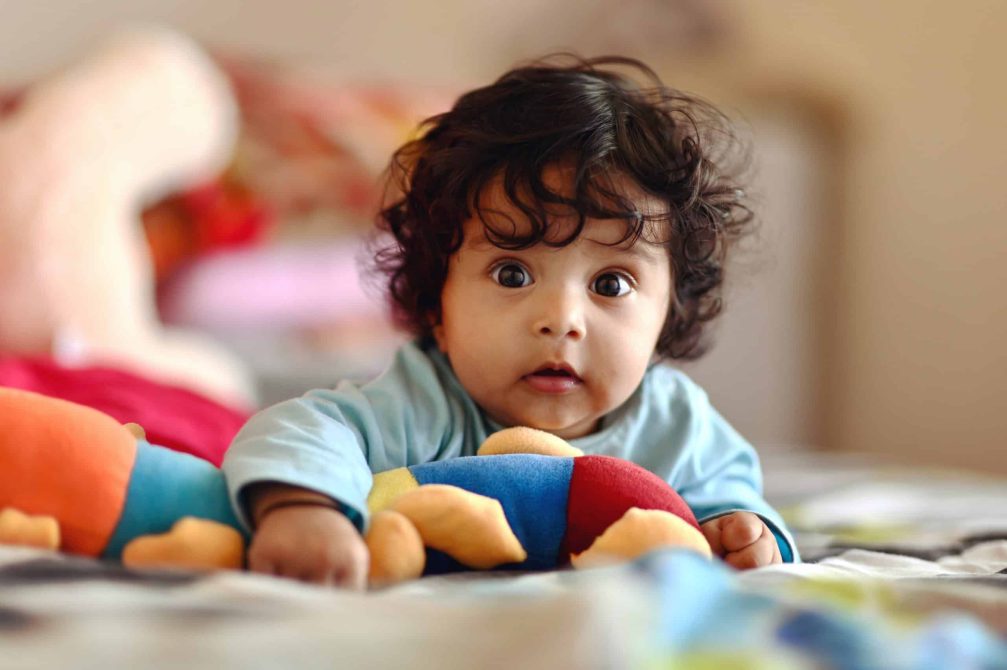 6. Ivy
"Ivy" has English, Greek, and Latin origin. In Greek tradition, the ivy plant symbolizes fidelity or faithfulness, and in English and Latin traditions, it means "vine."
7. Paisley
"Paisley" is a name of Scottish roots that means "church."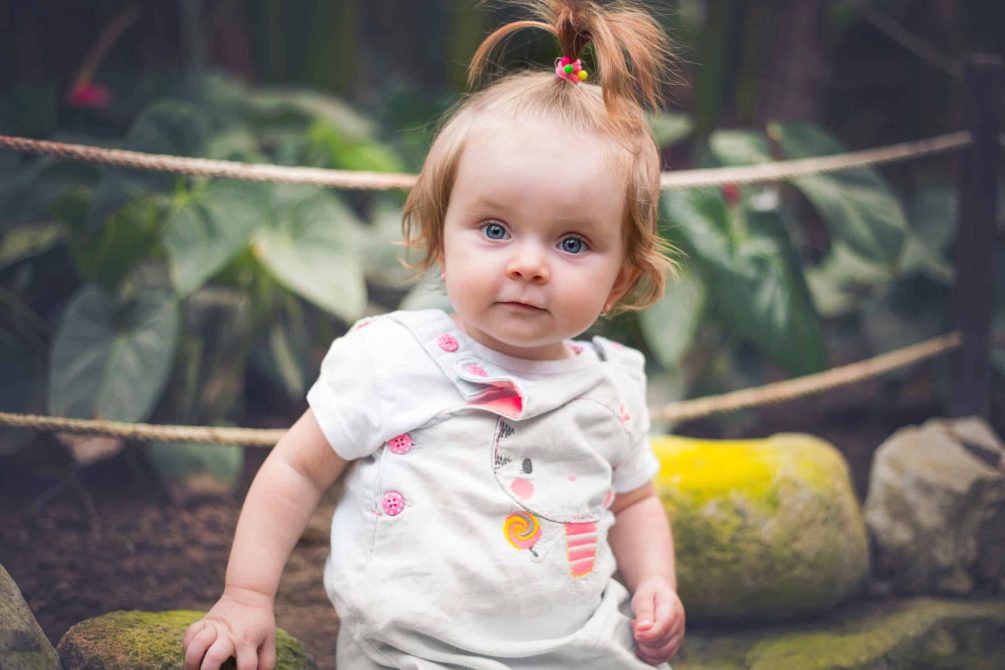 8. Willow
"Willow" is of old English origin and derived from the willow tree. It is used to describe being able to thrive despite adverse conditions.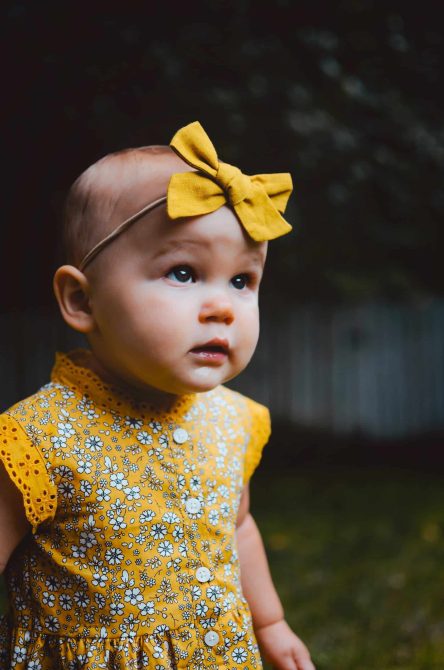 9. Ellie
"Ellie" is the short form of Helen or Eleanor and means "light" in Greek. It could also mean "sun ray" or "exalted."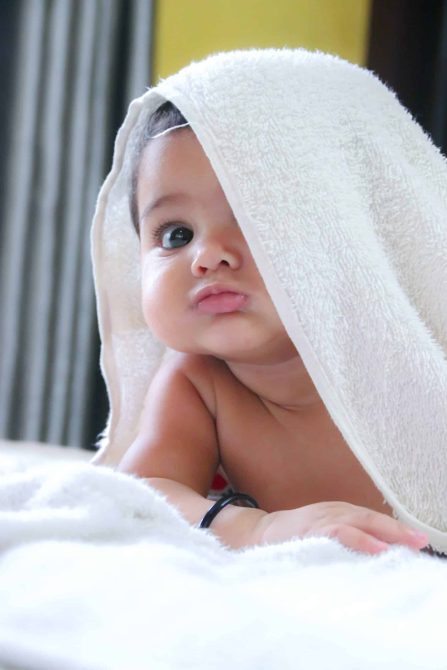 10. Emily
"Emily" is derived from the medieval Roman name Aemilius and means "to emulate."