When you have your first child, everyone has an opinion on how you should raise them. You'll hear fifteen different opinions on breastfeeding vs. formula. Some parents swear that babies need to sleep on their bellies, while others say that sleeping on the back is safer.
Everyone's an expert when giving advice about newborn babies. Did anyone ever tell you that you were holding your baby too much?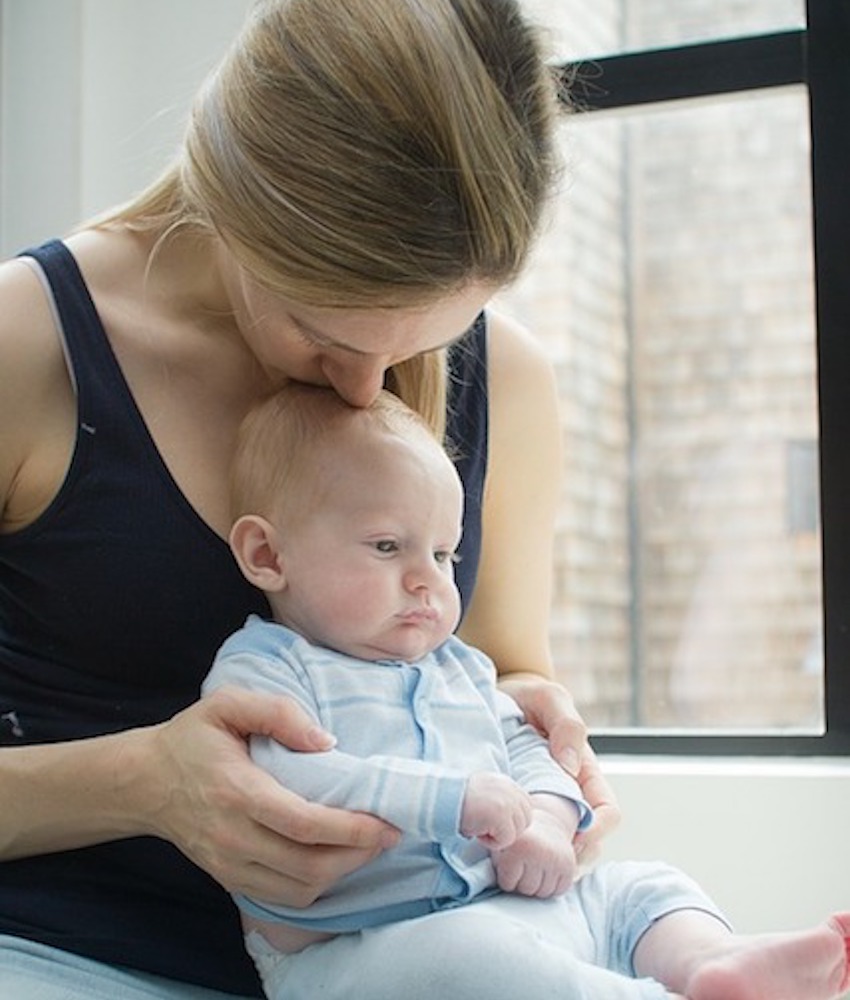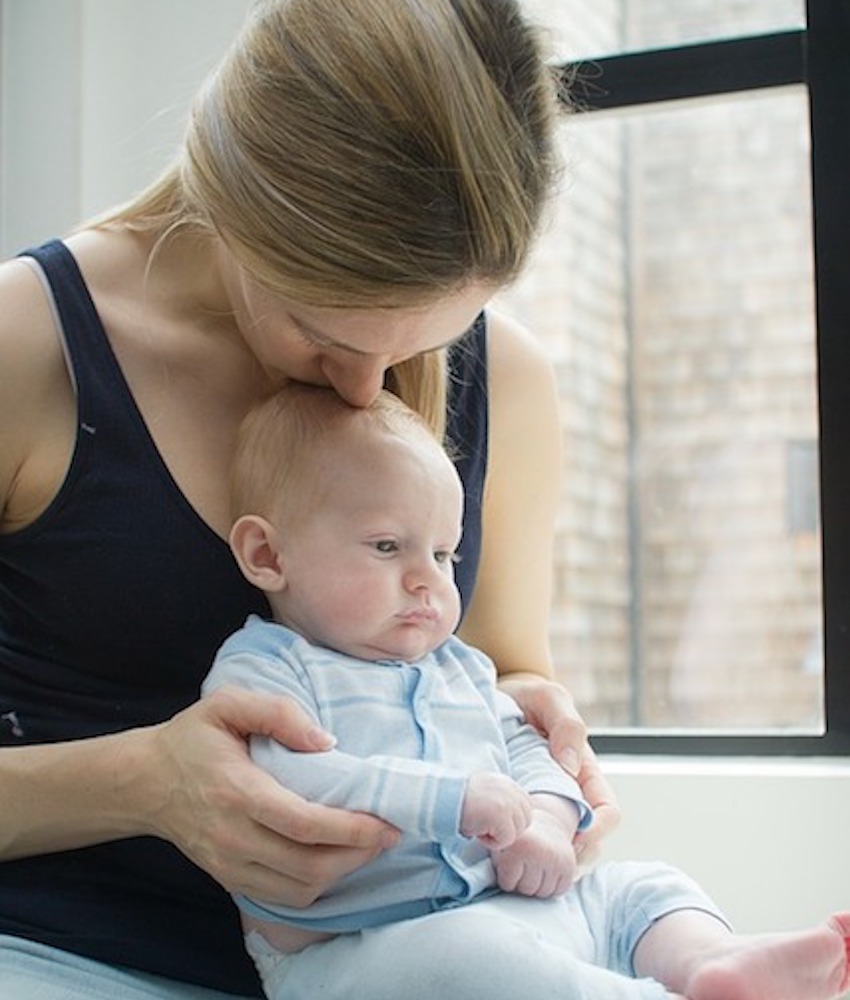 Next time someone yells at you for holding your baby or grandbaby too much, you can toss a bit of science back in their face. Politely, of course! Researchers at Nationwide Children's Hospital in Ohio conducted a study on 125 preemies and full-term infants to determine the impact of gentle touch.
The study was to look at the way that NICU babies rely on touch during their first week of life, versus full-term babies that are dismissed from the hospital shortly after birth. The results found that supportive touch, like skin-to-skin, was essential for brain function in the early days of an infant's life.
"When controlling for prematurity and analgesics, supportive experiences (e.g., breastfeeding, skin-to-skin care) are associated with stronger brain responses, whereas painful experiences (e.g., skin punctures, tube insertions) are associated with reduced brain responses to the same touch stimuli."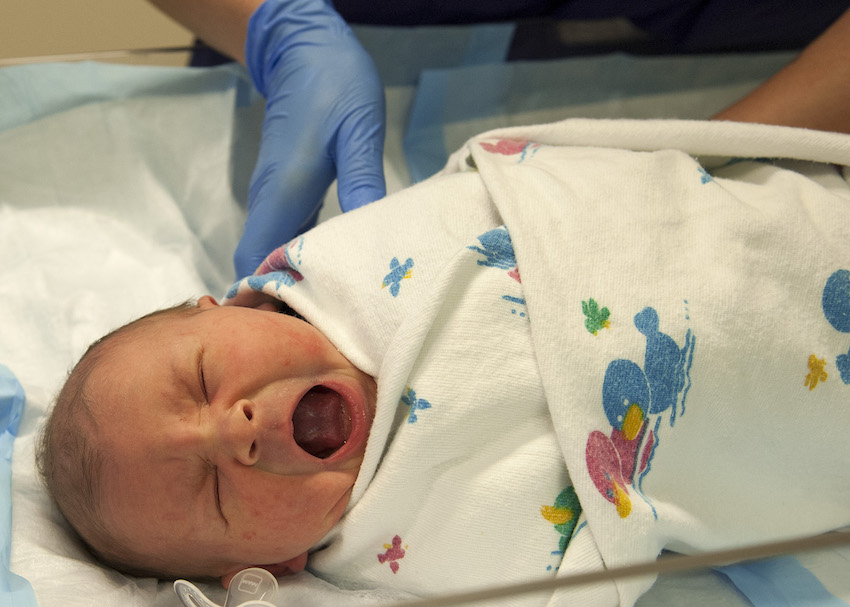 Take that, nosy aunt! Not putting the baby down that first week they are home isn't a bad thing. You're not spoiling your baby, you are helping them achieve stronger brain functions right out the gate.
The study found that babies born prematurely had a lessened brain activity in response to touch, however, those babies that received more touch-based care had a strong response to sensory stimulation when compared to preemies who did not receive touch-based care.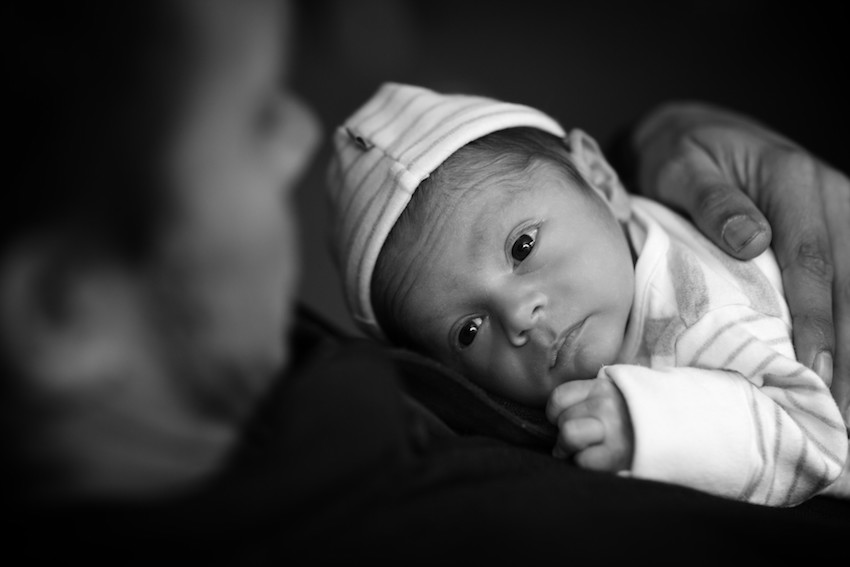 "Making sure that preterm babies receive positive, supportive touch such as skin-to-skin care by parents is essential to help their brains respond to gentle touch in ways similar to those of babies who experienced an entire pregnancy inside their mother's womb," says Nathalie Maitre of Nationwide Children's Hospital and Vanderbilt University Medical Center.
"When parents cannot do this, hospitals may want to consider occupational and physical therapists to provide a carefully planned touch experience, sometimes missing from a hospital setting."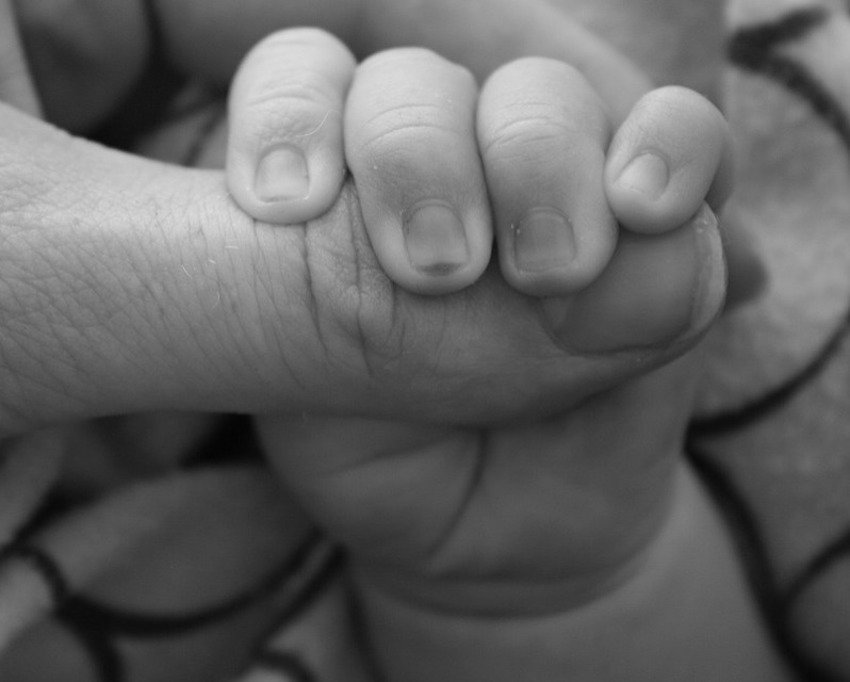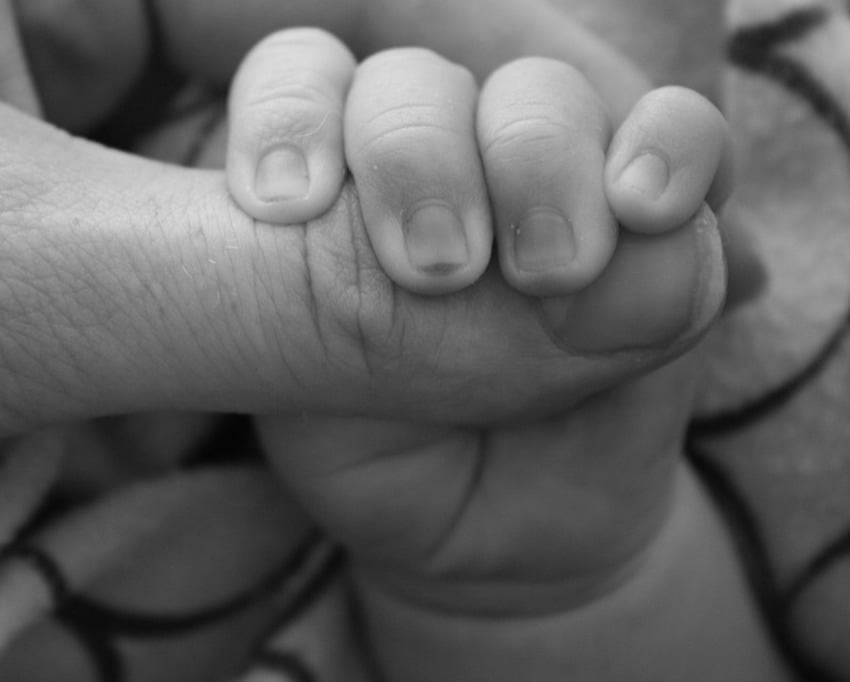 How incredible is that?
If you liked this article, please SHARE it with your friends and family on Facebook.
H/T: Red Tricycle