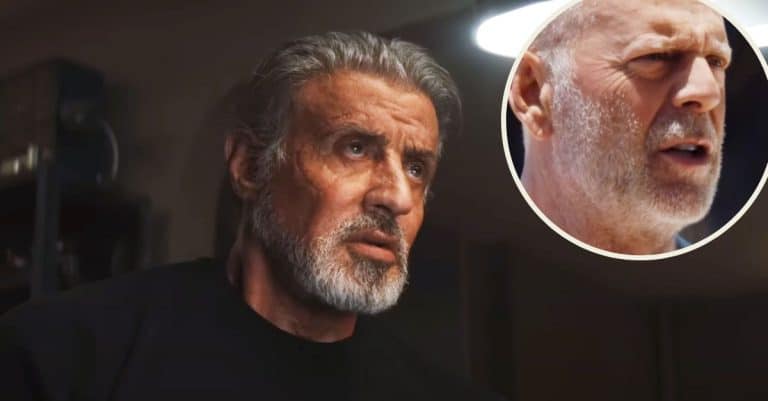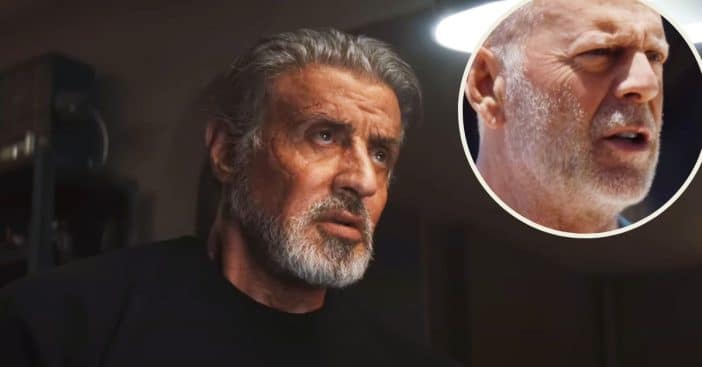 Sylvester Stallone shared an update on his friend and former co-star Bruce Willis. Bruce recently retired from acting after being diagnosed with aphasia, which affects the brain and speech. Sylvester said he hasn't really been in touch with Bruce because he's been "incommunicado."
He explained, "Bruce is going through some really, really difficult times." He added that he has "been sort of incommunicado. That kills me. It's so sad." After Bruce's family announced his diagnosis and said he would be stepping back from acting, many of his celeb friends, including Sylvester, shared their support.
Sylvester Stallone hasn't heard from Bruce Willis lately
Sylvester shared some photos and wrote, "We go back a long way, praying for the best for you and your wonderful family." The two starred together in The Expendables movies and even worked together in a Planet Hollywood venture back in the '90s.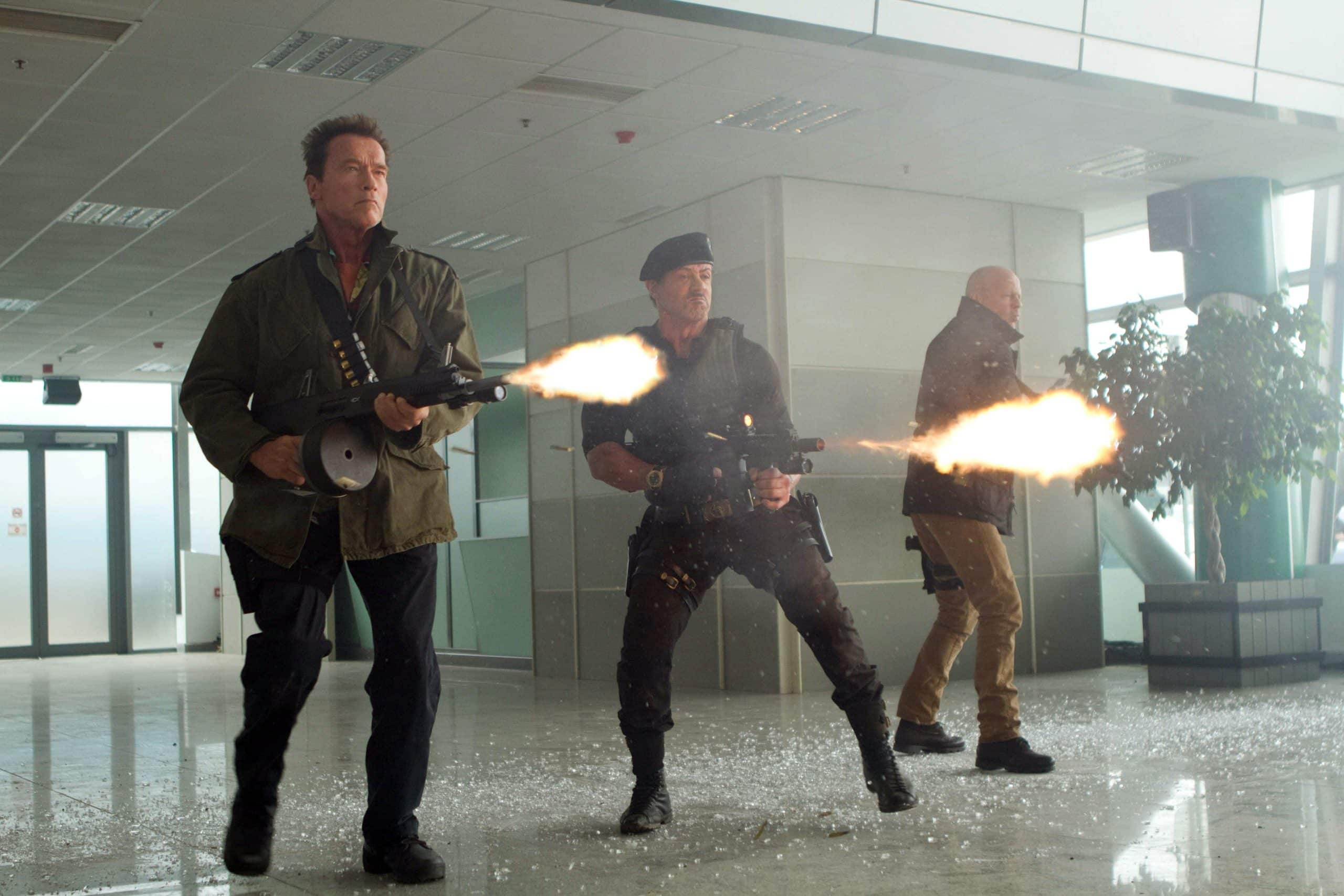 After Bruce opted out of the third Expendables movie, Sylvester tweeted "WILLIS OUT…HARRISON FORD IN !!!! GREAT NEWS !!!!! Been waiting years for this!!!!!" Fans wondered about a feud between the two, but Sylvester cleared up his comments by saying at the time, "It's nothing personal. It's not like it got personal, and I'm sorry it did sound that way. But it was just actors talking, and things move on. And I think Bruce Willis is a great guy, and he does fantastically entertaining films. And when he nails it, he nails it big time."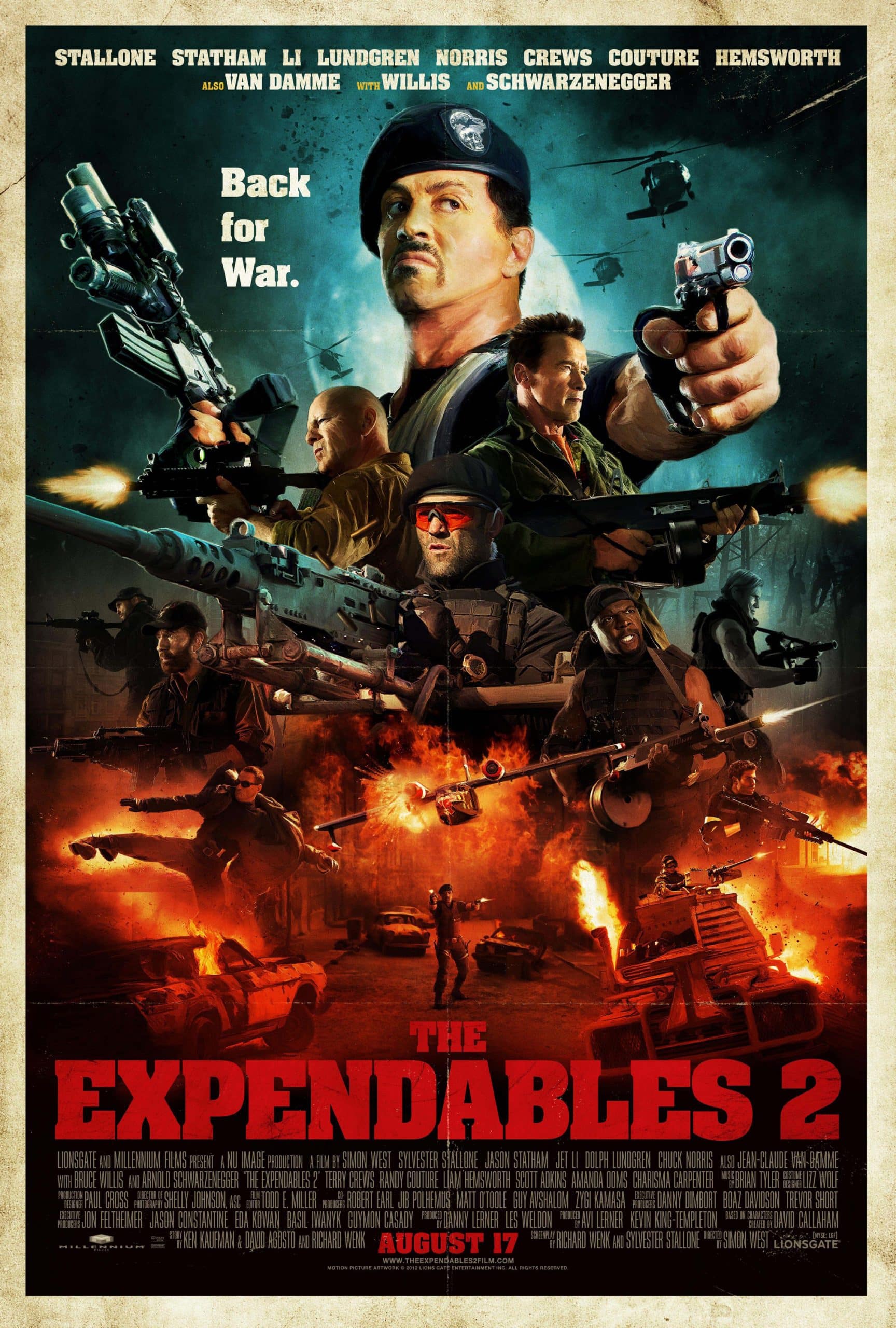 These days, Bruce isn't the only one going through some tough times. Sylvester and his wife Jennifer Flavin almost got divorced this year. She filed for divorce in the summer but they ultimately decided to reconcile. The two share three adult daughters and have now signed on for a reality show about their lives.