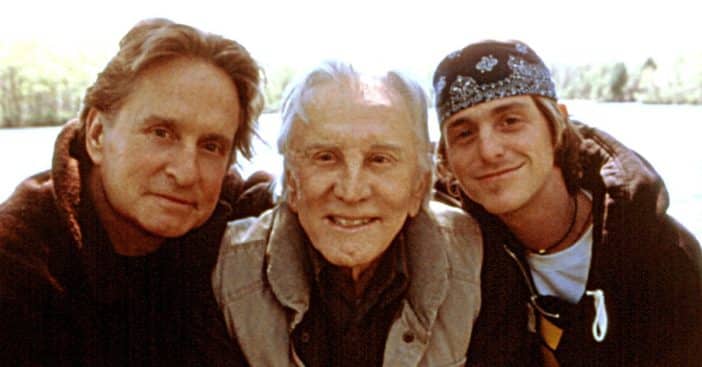 Michael Douglas and his son Cameron Douglas will appear in a new family drama, almost 20 years after they first worked together. They previously starred in the 2003 film It Runs in the Family, which also starred Michael's father, the late Kirk Douglas.
The real-life father and son are going to play father and son in the new drama Blood Knot, based on the 2015 novel called Looking Through Water. It reportedly "follows a father who invites his estranged son to visit him in Puerto Rico to compete in a father-son fishing competition to try and mend their broken relationship."
Michael Douglas and his son Cameron will appear in 'Blood Knot'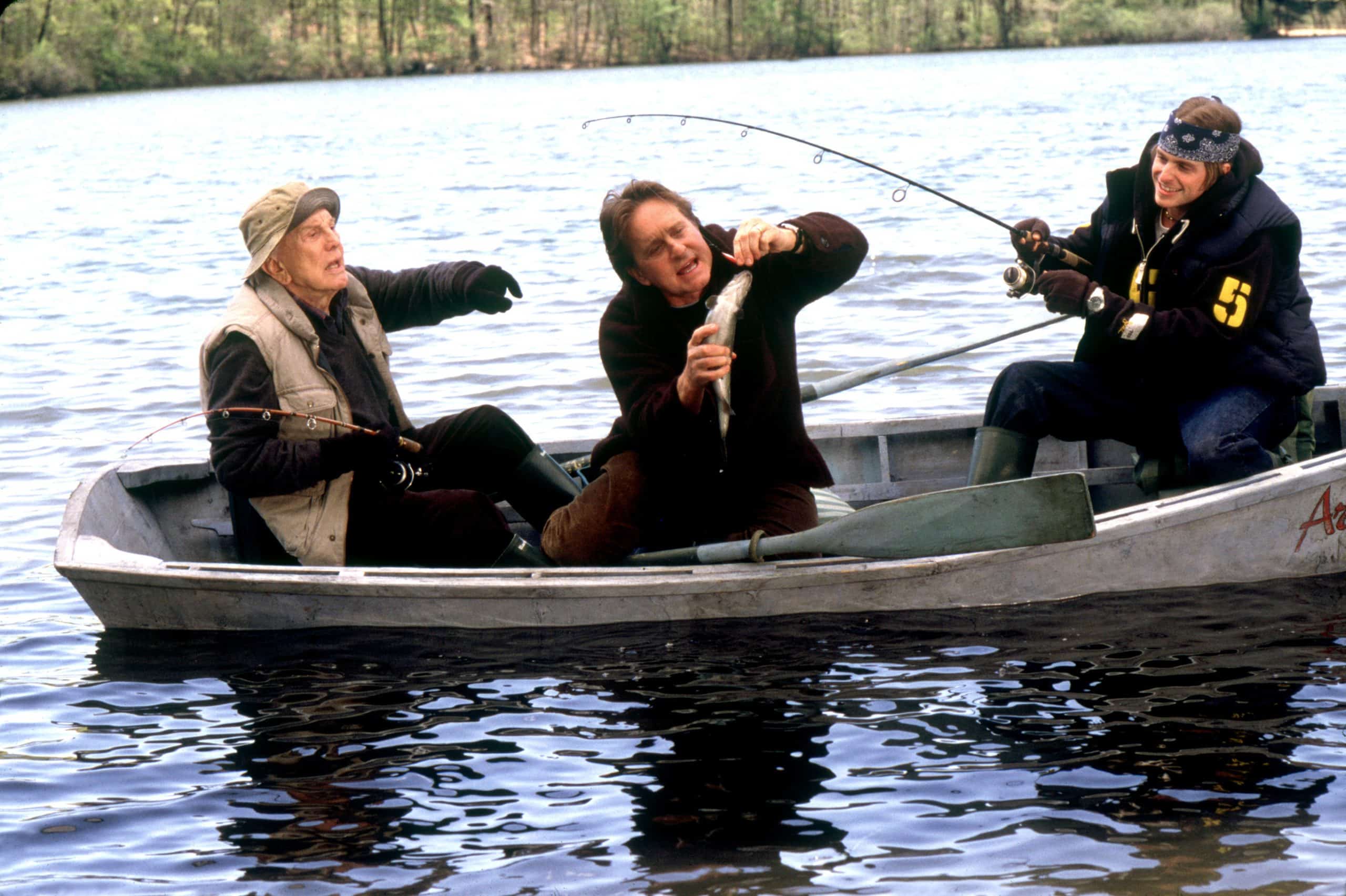 The director, Howard Deutch, shared that it is "bout several generations of a family brought together and torn apart by mystery, murder, and true confessions, with a castled by Michael and Cameron Douglas. I could not be more thrilled to start production on 'Blood Knot.'"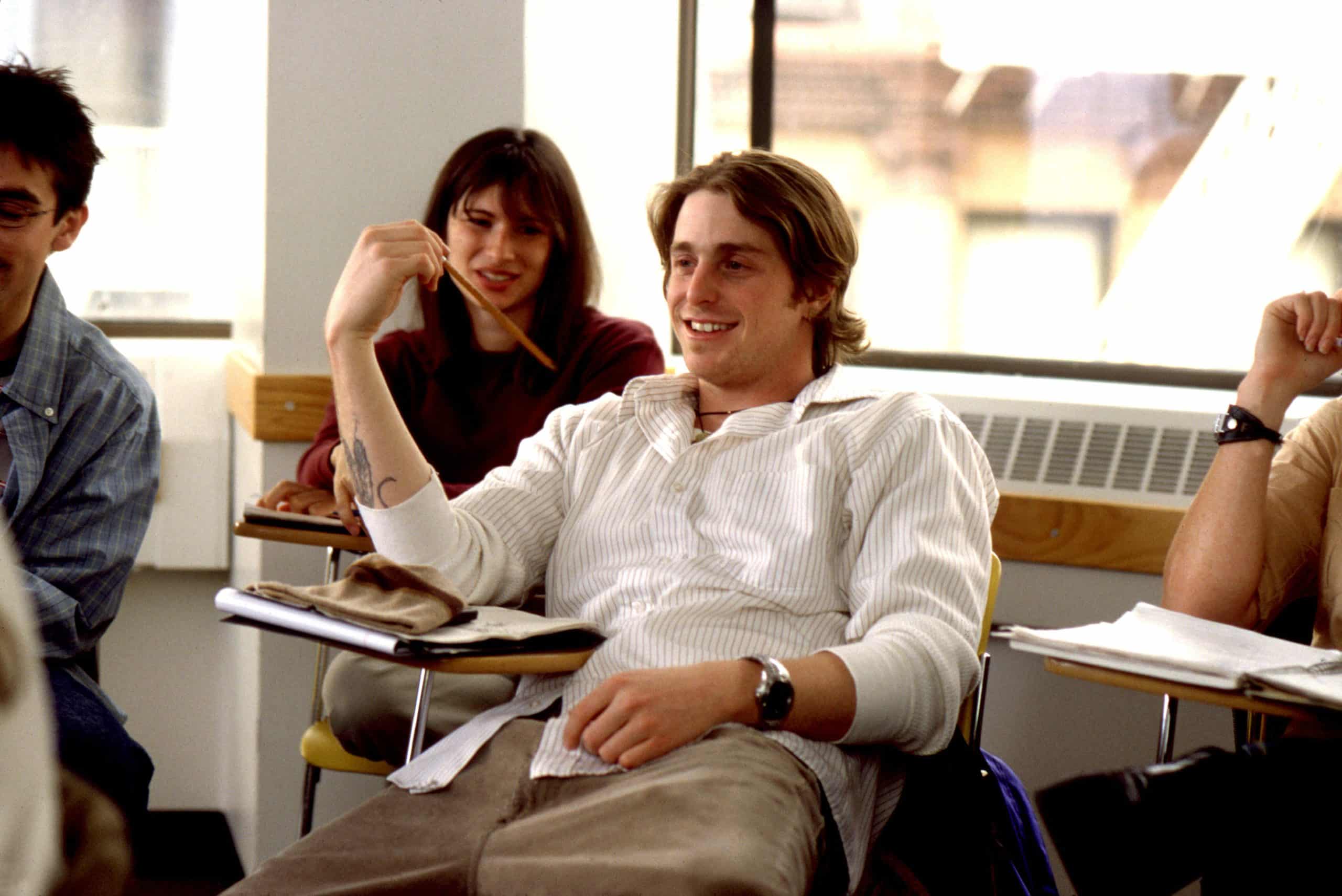 This is also the first time they are acting together after Cameron was released from prison in 2016. He was caught for drug-related offenses but is now sober and trying to restart his acting career. He also now has two children with his partner Vivian Thibes.
Cameron wrote a book about his experiences in hopes of inspiring others to change their lives. Michael said about his son, "I'm very proud of [Cameron], not only for the book but for the way he conducts his life. He's talking the talk and walking the walk."