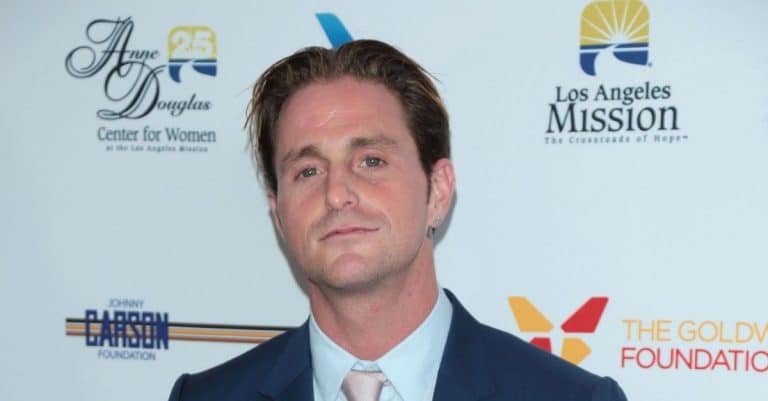 Michael Douglas' son Cameron Douglas has been freed early from supervised release. He was released from prison in August 2016 after serving about seven years. Since then, he has been on supervised release but was freed one year early for good behavior. He was in prison for drug-related offenses.
Cameron will no longer need to do community service or report to a probation officer. It seems he is doing very well these days and staying sober. This is great news, especially since he had a baby with his girlfriend Viviane Thibes in December 2020. They also have a three-year-old daughter.
Cameron Douglas is now free from his legal troubles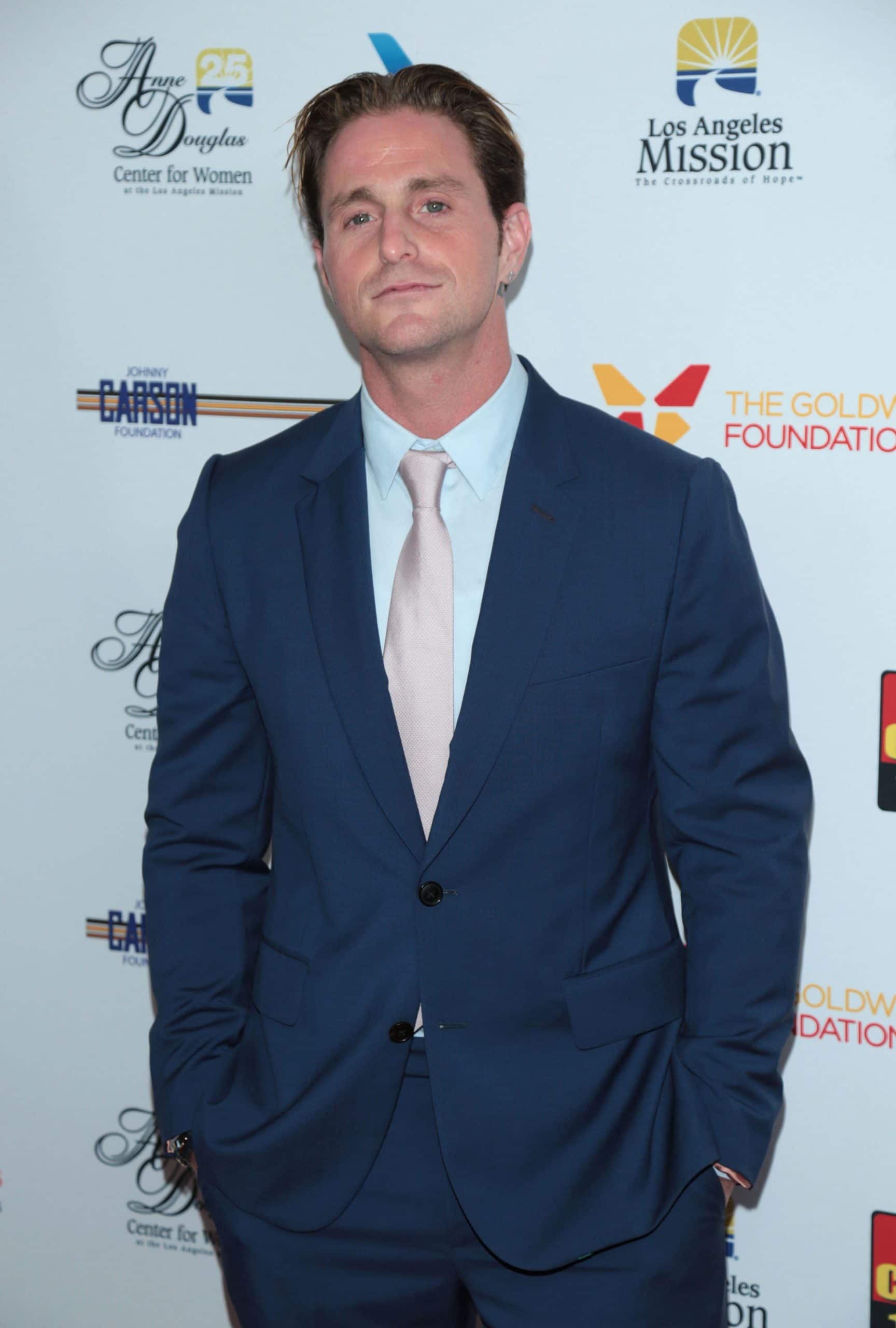 In a virtual hearing, Cameron shared, "I feel really good about where things are going. I had a son — he's a great little guy. He brings a level of peace to this household. I'm just feeling very grateful for where I am in my life. The relationship with my family is in the best place it's ever been in."
RELATED: Michael Douglas Shares First Meeting With Month-Old Grandson Ryder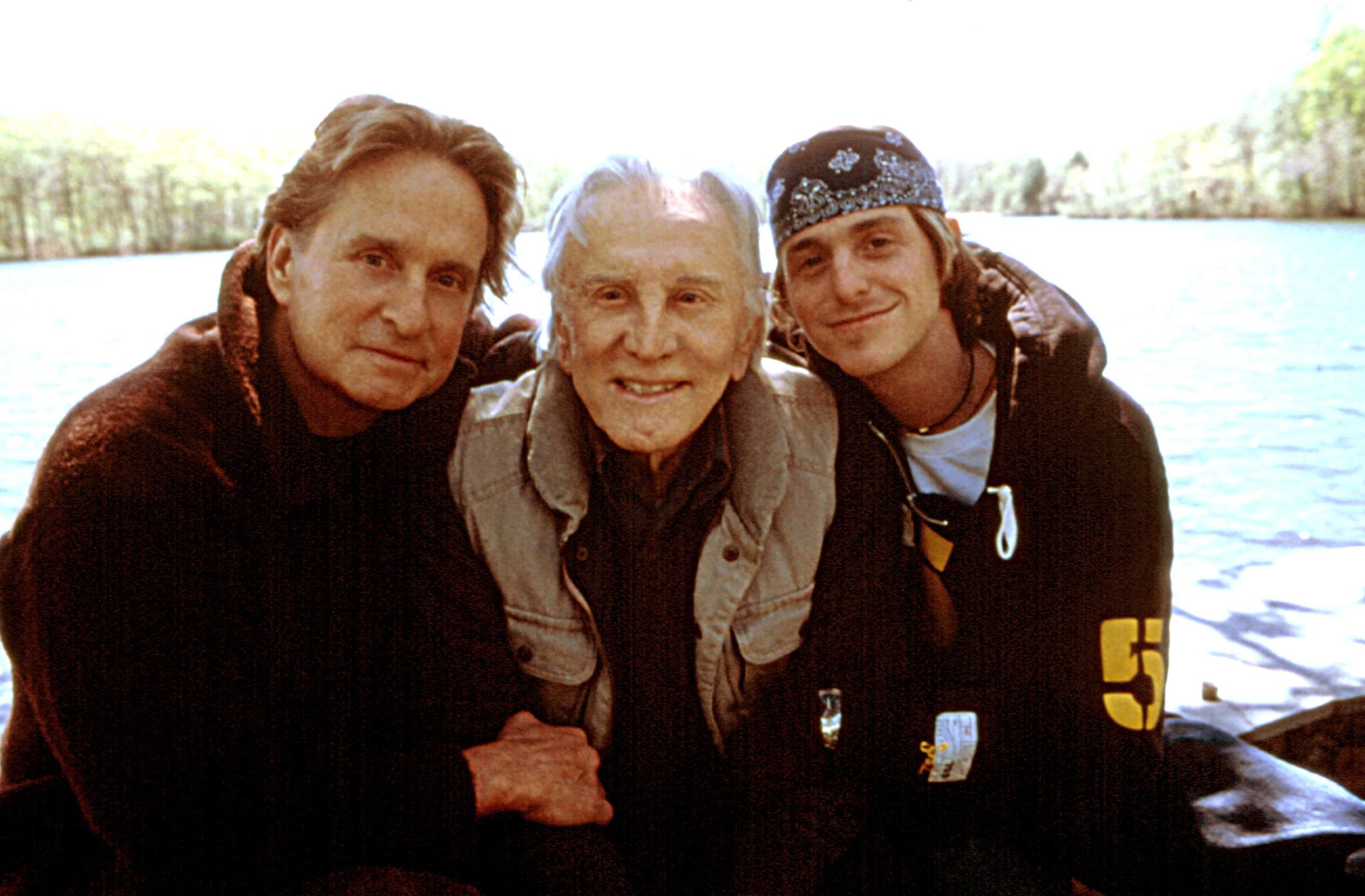 Cameron revealed that he started using drugs as a teenager and it just got worse from there. Now at 42 years old, he released a memoir about his life and his struggles called Long Way Home. He shared, "I believe the moment where I started to change direction was when I was given my second sentence. I was in solitary confinement and I felt something cracking or breaking inside of me. At that point, I knew I had two paths left open to me, and one path I probably would not have made it back from."
It is great to hear he is doing so well!