Christopher Lloyd and Michael J. Fox recently reunited at the New York Comic Con event. Fans loved to see the two together again, best known for starring in the Back to the Future films as Marty McFly and Doc Brown. Now, they've been teasing something on social media… what does it all mean?
While all fans would love to see another Back to the Future film, it isn't likely due to Michael's retirement. He retired from acting due to his Parkinson's disease, which made it hard for him to continue working. However, there will reportedly be a new web shop dedicated to Back to the Future opening soon.
A 'Back to the Future' web shop is reportedly in the works
View this post on Instagram
The shop may include some NFTs (which are basically digital assets) and other items related to the popular franchise. Christopher once opened up about the films and the impact they've had on so many people and their childhoods.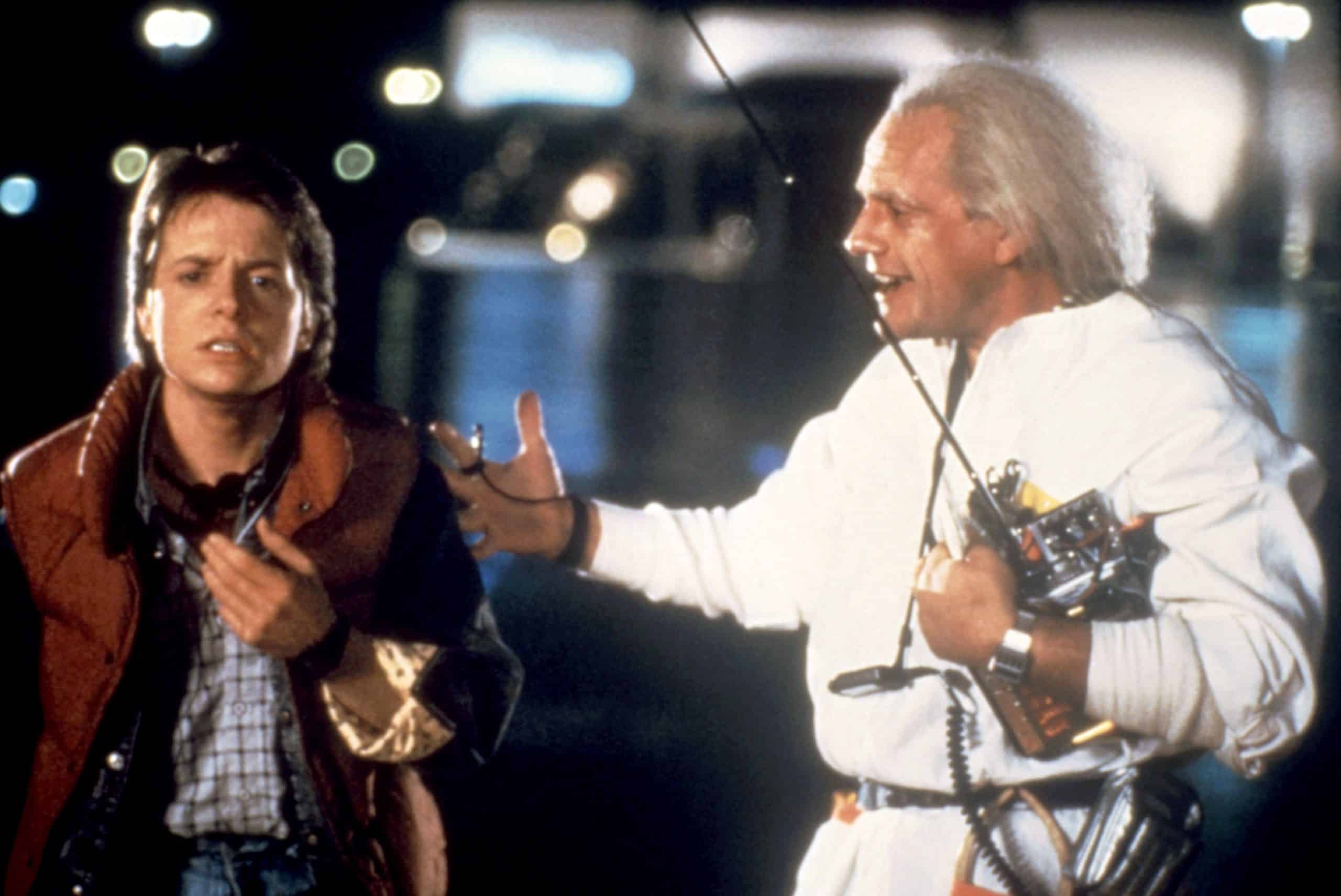 He shared, "You know, three or four or five years, it sank in that this just doesn't stop [laughs]. I mean, kids who saw it when the film first came out, grew up and had kids who they began their lives with. And so many people have come up to me and say how I made their childhood or the film made their childhood, or they became engineers or scientists or surgeons or whatever, from the effect of the film on them. And nothing else I've done has had that kind of impact."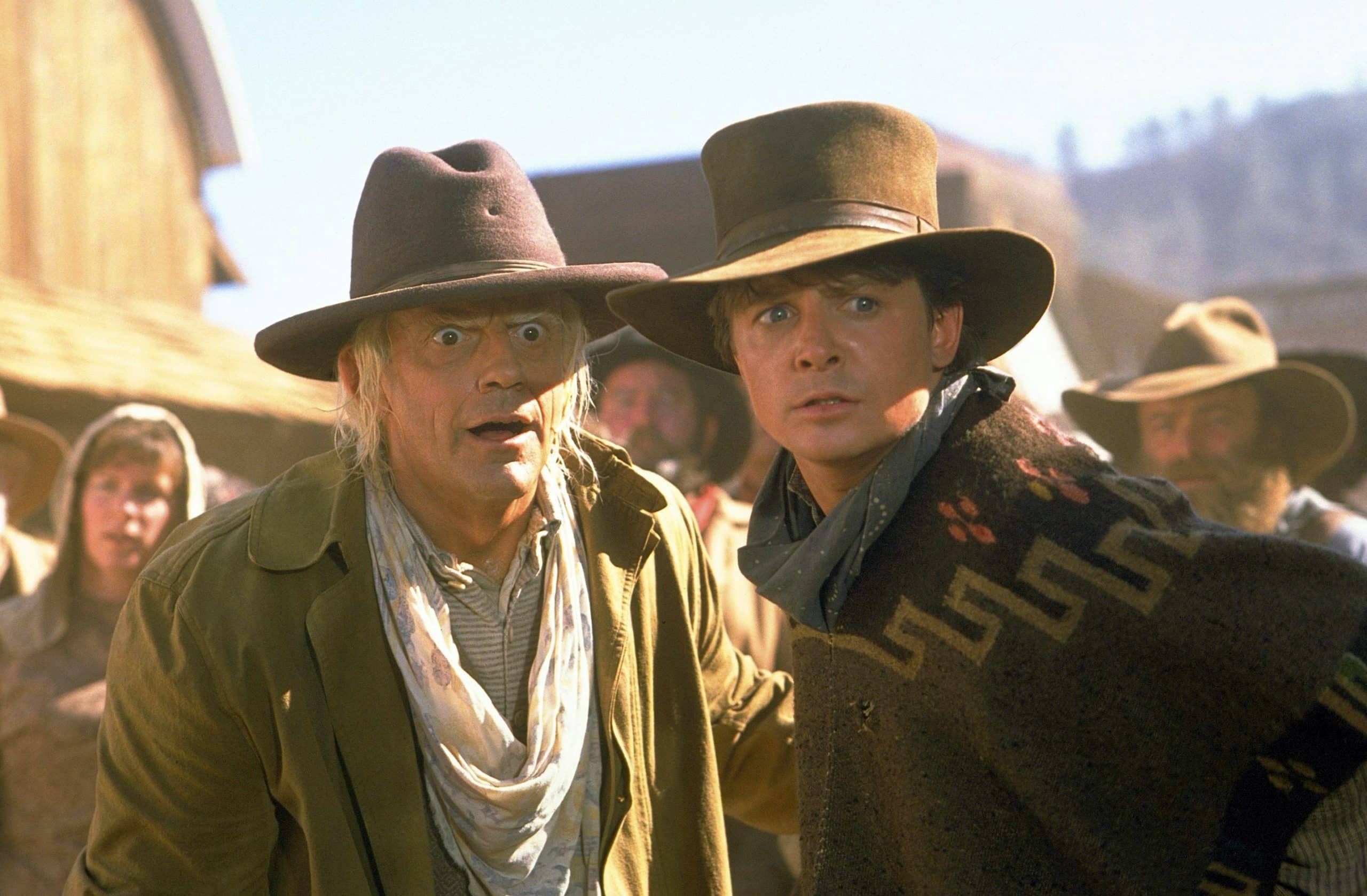 Stay tuned to get more details on the web shop and what will be available for purchase.