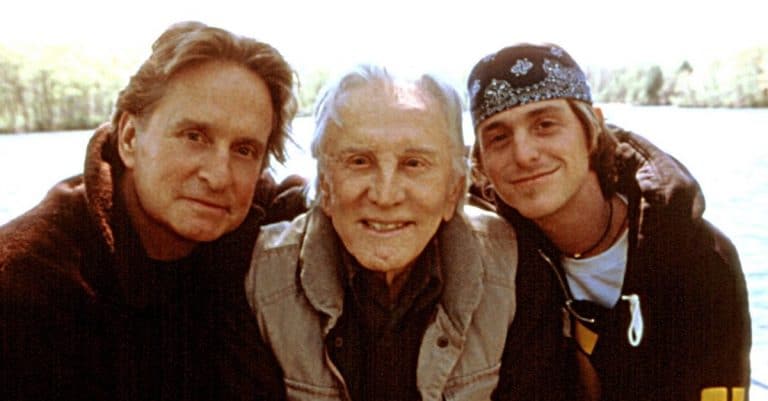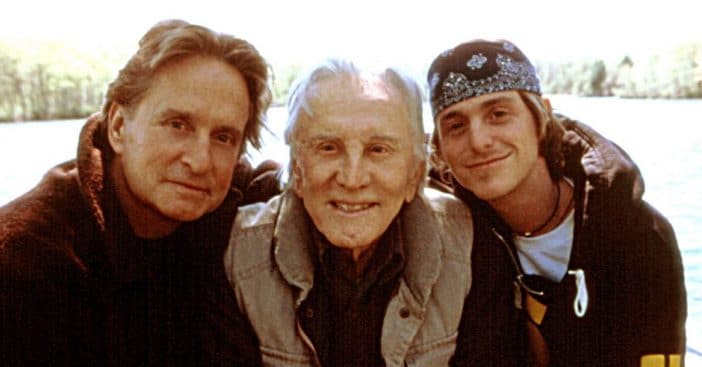 Cameron Douglas hasn't always been in such a good place. Right now, the 42-year-old is acting again and has two young children with his girlfriend Viviane Thibes. However, Cameron is now opening up about his addictions, mental health struggles, and prison sentence in his new book.
Cameron credits a lot of his recovery to his family including his father Michael Douglas and step-mother Catherine Zeta-Jones. He said, "We definitely butt heads and certainly there were times in the past we may not spend much time together, but these days, things are lovely."
Cameron opened up about his famous father and grandfather
View this post on Instagram
Cameron admitted that all of his difficult times were self-inflicted. He recalls always wanting to please his father but feeling like he was falling short. Not only that, but Cameron wanted to please his grandfather, the late Kirk Douglas. Cameron believes he got his grandfather's work ethic.
RELATED: Michael Douglas Shares First Meeting With Month-Old Grandson Ryder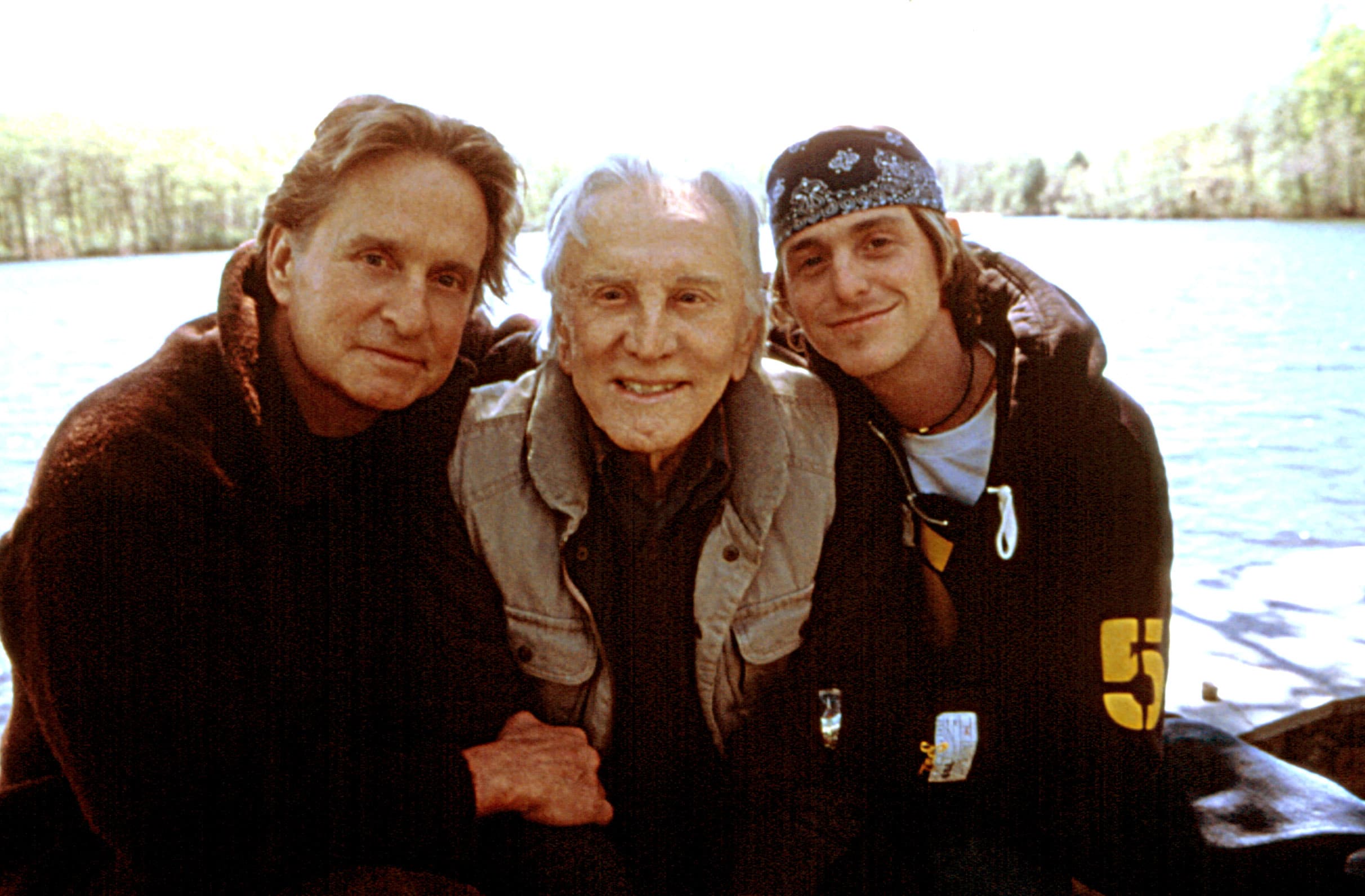 He said, "I think that comes from, in the best sense of the way, my grandfather's amazing work ethic. He started his life, a first-generation Russian immigrant. Both of his parents were illiterate. He bought into this thing called the American dream and had the backbone to do the work and really turn it into a reality and built a beautiful family."
View this post on Instagram
He continued, "Those traits permeated through our family and always wanted to be a go-getter. If it didn't happen positively then it was going to happen negatively. I was going to get some attention one way or the other, I guess."
It is nice to see Cameron doing well these days and the whole family getting along!