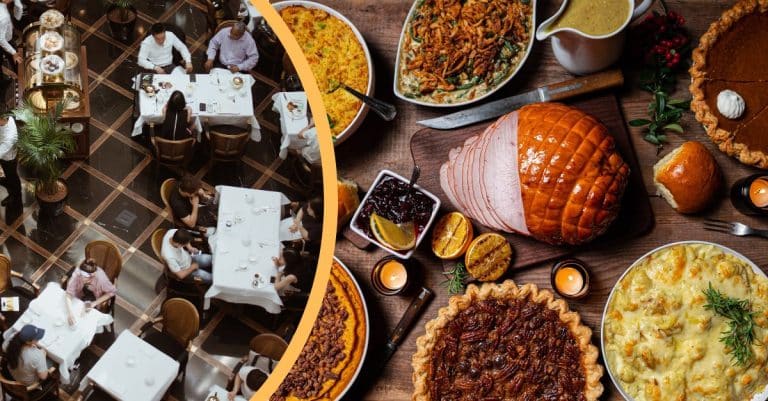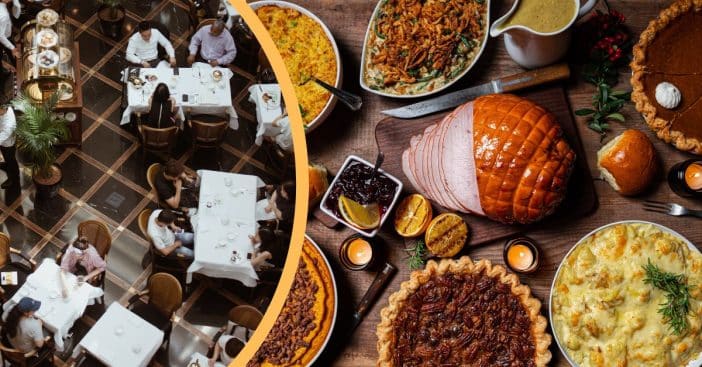 Thanksgiving looks a bit different from its very start back in the 1600s. But even comparing today from a few decades ago, things are still changing. These days, more Americans are opting for dining out instead of preparing their own Thanksgiving feast at home. Why?
As with quite a few changes, it comes down to money – especially inflation and the subsequent rising cost of food. On top of that, some ingredients are in short supply, which impacts both their availability and their individual cost should shoppers and chefs even find them. Here is what's becoming the new norm for the day of giving thanks.
More Americans are dining out for Thanksgiving this year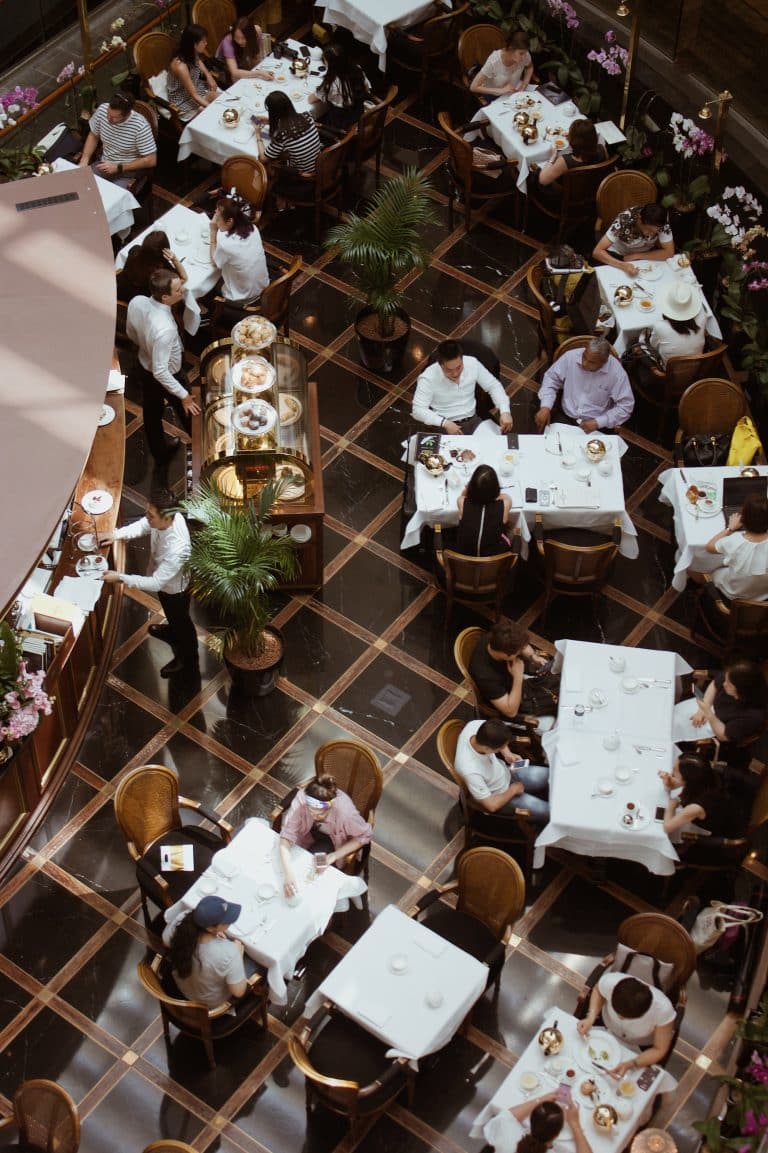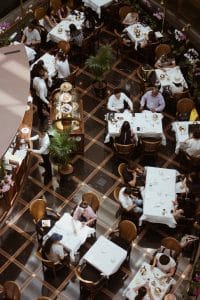 The option of dining out for Thanksgiving has some appealing numbers drawing people out of their homes this year. "Typically you're going to save if you go out this year, somewhere between 10 and 15%," reports SupermarketGuru founder Phil Lempert. In contrast, Lempert notes, "There's no question that this year Thanksgiving is more expensive than ever before."
With this new trend, restaurants have to change what they're doing for the anticipated influx of patrons, notes TODAY. According to chef Amaris Jones, based in Florida, families are already reserving a seat for dining out – with still four weeks until Thanksgiving by time of writing.
Money, food, family, holidays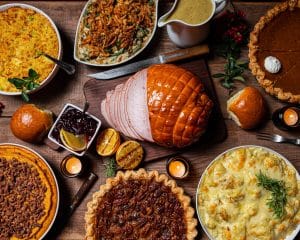 There are a few factors at play impacting food availability and price. There's a tomato shortage due in part to climate change and exacerbated by supply chain disruption. Some farm land has been unable to yield the typical crops they expect to harvest each autumn. Fortunately, some states are producing as many pumpkins as ever, so that versatile, seasonal crop can be enjoyed.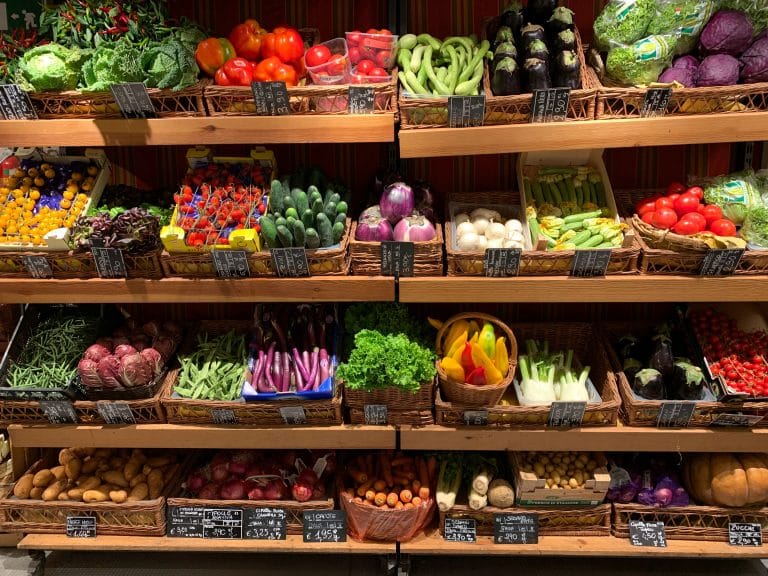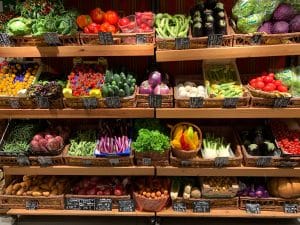 It's also not completely bad news in the grocery stores. Walmart recently shared a promotion promising to keep its Thanksgiving-related food prices the same as last year's, rather than increasing them. This includes favorites like cranberry sauce, mac and cheese, potatoes, stuffing, ham, and pumpkin pie. Discounts will continue through December 26, allowing for two major holidays to still have some familiar foods at the ready.
Will you be dining out or eating in this Thanksgiving?