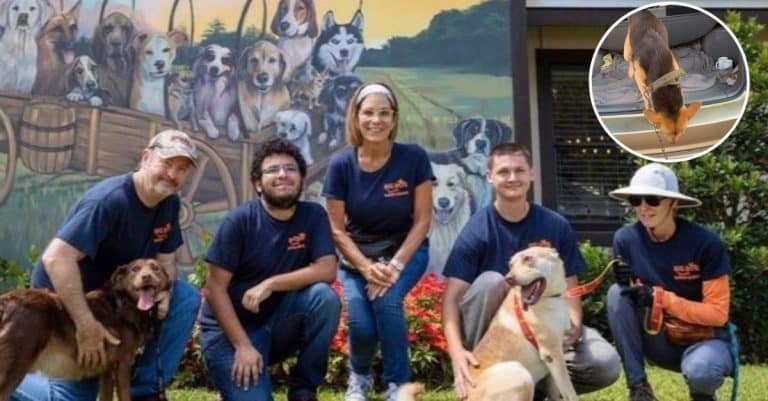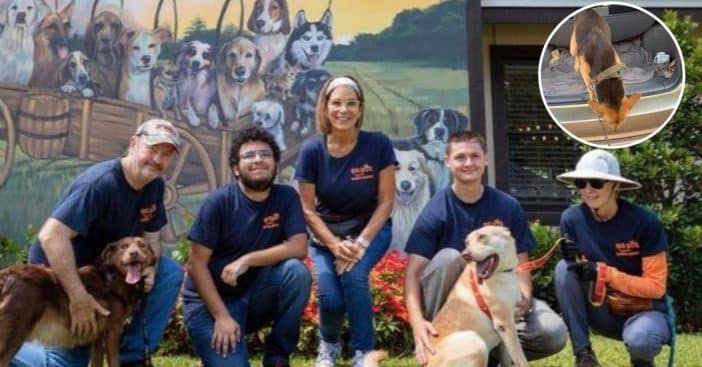 Big Dog Ranch Rescue, the largest cage-free no-kill rescue in the United States, has expanded its jurisdiction by opening a new location in Macon County, near Montgomery, Alabama. The rescue, which was founded on the idea that every dog deserves to live a happy life, has opened a regional center that will serve Alabama, Kentucky, Georgia, Mississippi, Louisiana, Tennessee, and Texas.
The newly acquired 100-acre location, which was once a housing and training facility for greyhound racing, would serve as a shelter and rehabilitation facility for the homeless, neglected, and would-be euthanized dogs. Big Dog Ranch Rescue, which was established in 2009, has saved the lives of nearly 50,000 dogs. The mission of the not-for-profit organization is to save 5,000 dogs every year.
The rescue home's mission
Pet adoption statistics state that about 3.9 million dogs are deserted or given up for adoption in the United States each year. Lauree Simmons, the CEO of Big Dog Ranch Rescue Founder, found it essential to expand the rescue to accommodate more dogs.
"Record numbers of dogs are being brought to shelters resulting in overcrowding and a record euthanasia rate for these former family pets. Higher costs for everything from fuel to food are prompting owners to surrender their dogs. In response, we are opening a second location in Alabama to serve the Southeast region, which is especially hit hard."
Big Dog Ranch Rescue opens a rescue shelter in Alabama
The new location, which is named "Big Dog Ranch Rescue Alabama," will be able to accommodate 10,000 dogs every year. "This new campus will allow Big Dog Ranch Rescue to double its impact by eventually saving 10,000 dogs each year."
The site presently has 16 kennels with an additional soon-to-open 5 kennel buildings. The rescue has also taken the extra steps to establish a Veterinary Healing Center to enable the rescued dogs to receive medical attention on the campus. The rescue, which also serves as an adoption center, would solve the problem of overpopulation and house the animals until they are adopted.
Big Dog Ranch Rescue plays a role in saving displaced dogs
Prior to the expansion of the rescue home, its CEO Lauree Simmons has been committed to making sure adequate care is given to war-displaced dogs. Some months back, Lauree, alongside two other rescuers, flew to Ukraine to save pets who had lost their homes and gotten separated from their owners amidst the Russian-Ukraine war.
Sadly, they couldn't bring in the dogs to the USA because of the CDC guidelines. However, an abandoned rescue facility at the Ukraine border was converted into a shelter to treat and house injured pets.