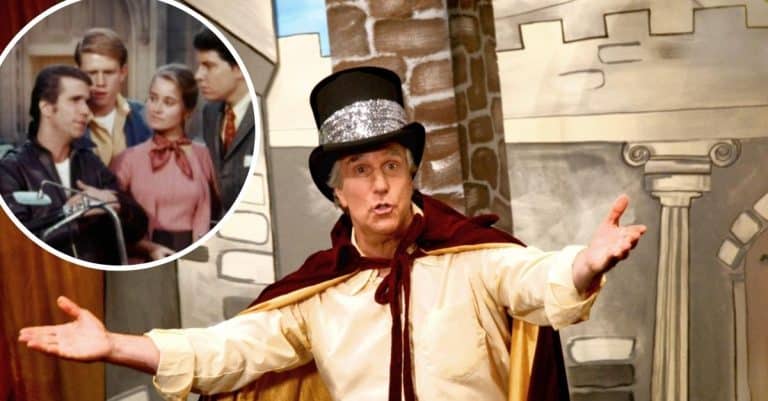 Henry Winkler recently celebrated his 77th birthday! Many of his old pals wished him a Happy Birthday, including none other than Maureen McCormick. Maureen shared a very special throwback photo along with her birthday message.
Henry and Maureen were around the same age when they starred in their famous shows. Henry is best known as Fonzie on Happy Days and Maureen played Marcia on The Brady Bunch. In an earlier season of Happy Days, Maureen guest-starred on the show and worked with Henry.
Maureen McCormick wishes Henry Winkler a 'Happy Birthday' with a fun throwback photo
Happy Happy Birthday to the lovely and talented @hwinkler4real ❣️ pic.twitter.com/S3FcxcNWdW

— Maureen McCormick (@MoMcCormick7) October 30, 2022
She captioned the throwback photo, "Happy Happy Birthday to the lovely and talented @hwinkler4real❣️" These days, Henry looks back fondly on his time on Happy Days but continues to move forward. He currently stars in the HBO series Barry as Gene Cousineau. The role awarded him his very first Emmy Award, which fans believed was long overdue for the famous actor.
Henry once shared that playing Fonzie taught him a very important lesson that he carried on with him in his long career. He said, "'The Fonz' has been great for me. You know what? I've now finally learned the policy of being with only pros or human beings: 'No a–holes.'"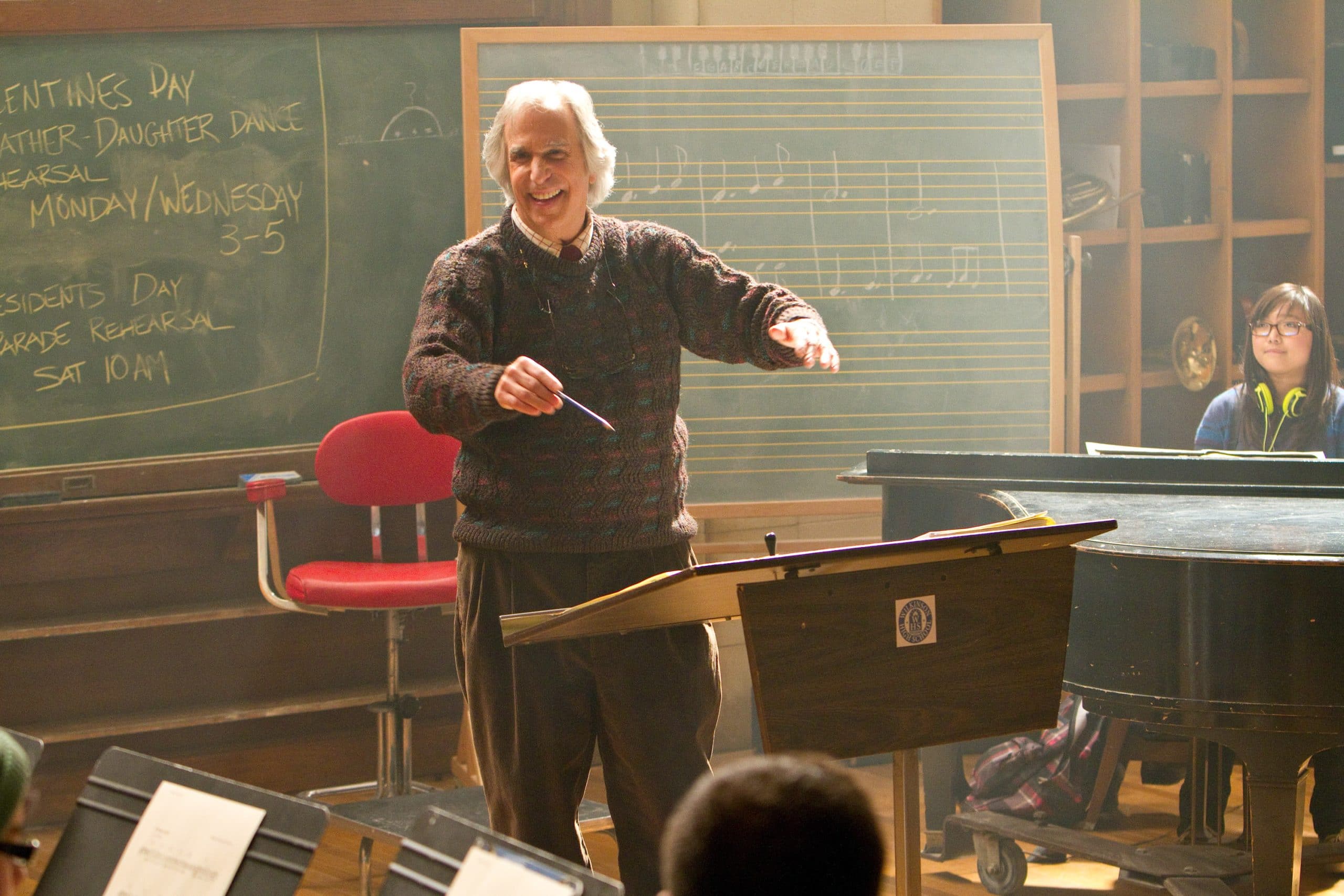 In addition to acting, he's also written some children's books inspired by his true story of dealing with his learning disability dyslexia. He hopes to inspire other children and adults to not let a learning disability get in the way of success. Happy birthday, Henry, and may you celebrate many more!