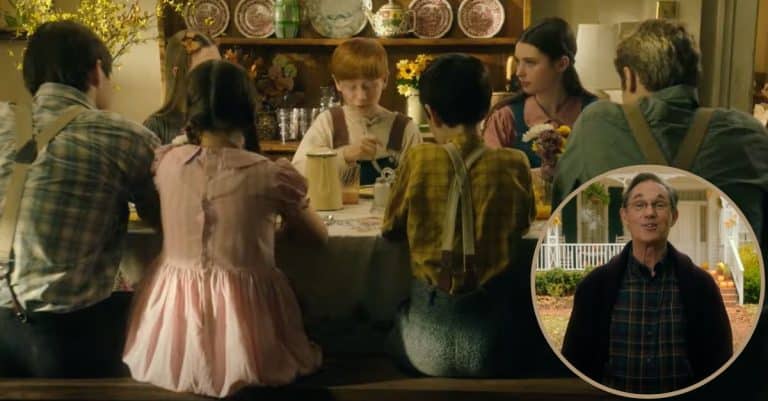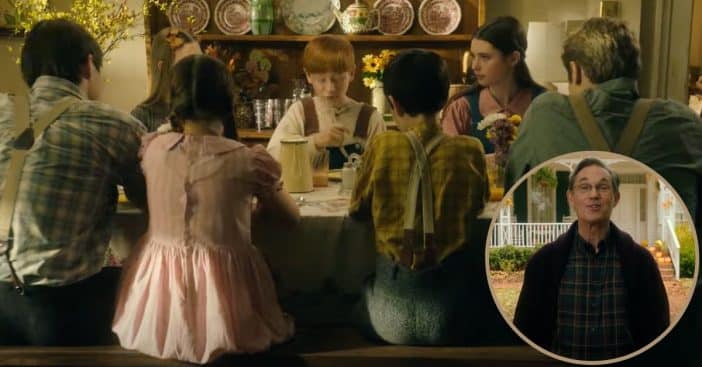 The original John Boy, Richard Thomas, is introducing a brand new Waltons Thanksgiving film to all of us by way of the CW network. A brand new trailer is also out for fans to see, as the film will premiere on November 20th. "We're not only grateful for all those blessings we've received, but we're also reminded of the precious role that giving plays with a family called the Waltons," says Thomas.
"We have so much to be grateful for. I thank the good lord every day for this family," Olivia (Bellamy Young) also says, chiming in. So when a young boy shows up with nowhere to go, what better family to take him in than the Waltons?
Check out the trailer for 'A Waltons Thanksgiving'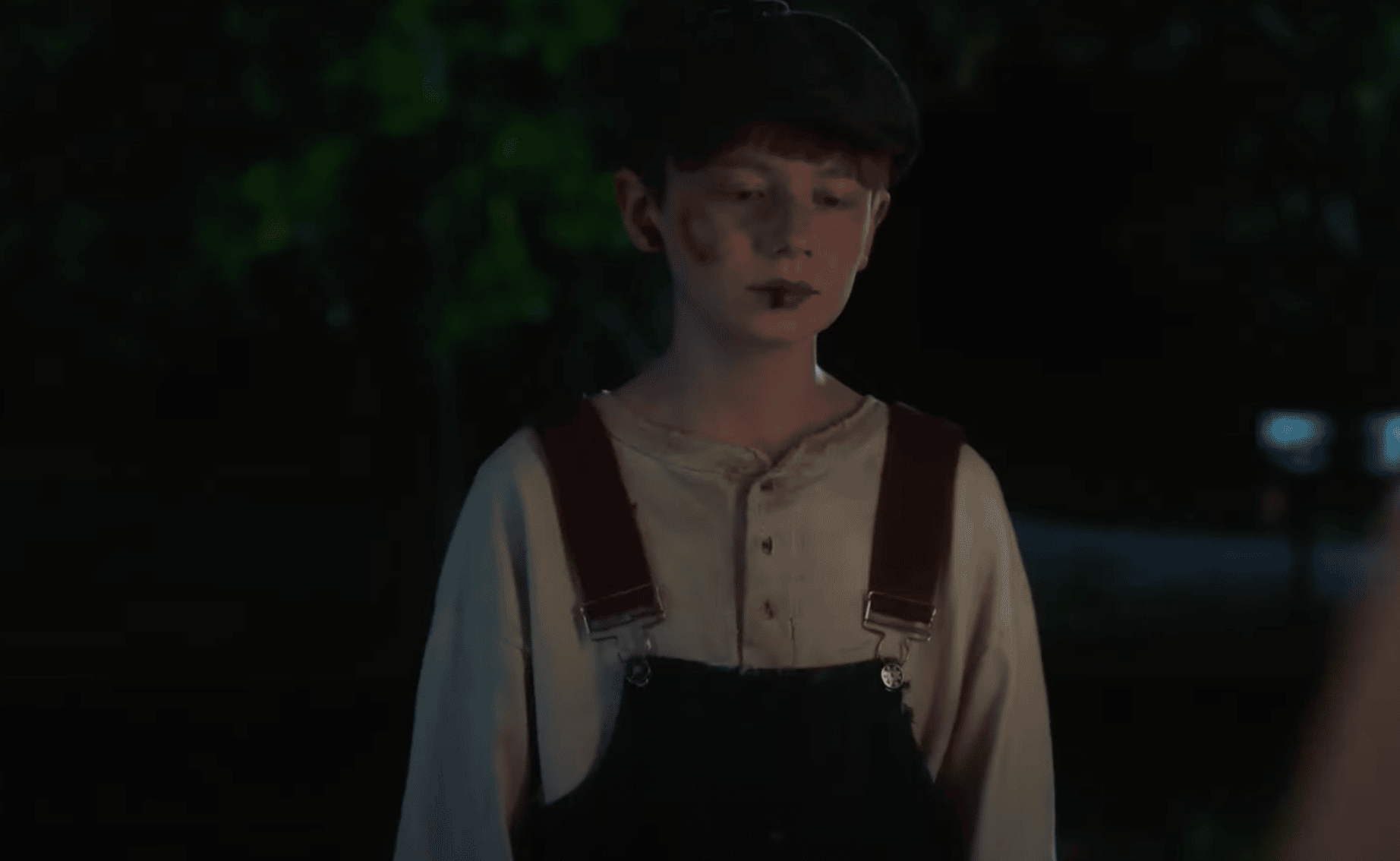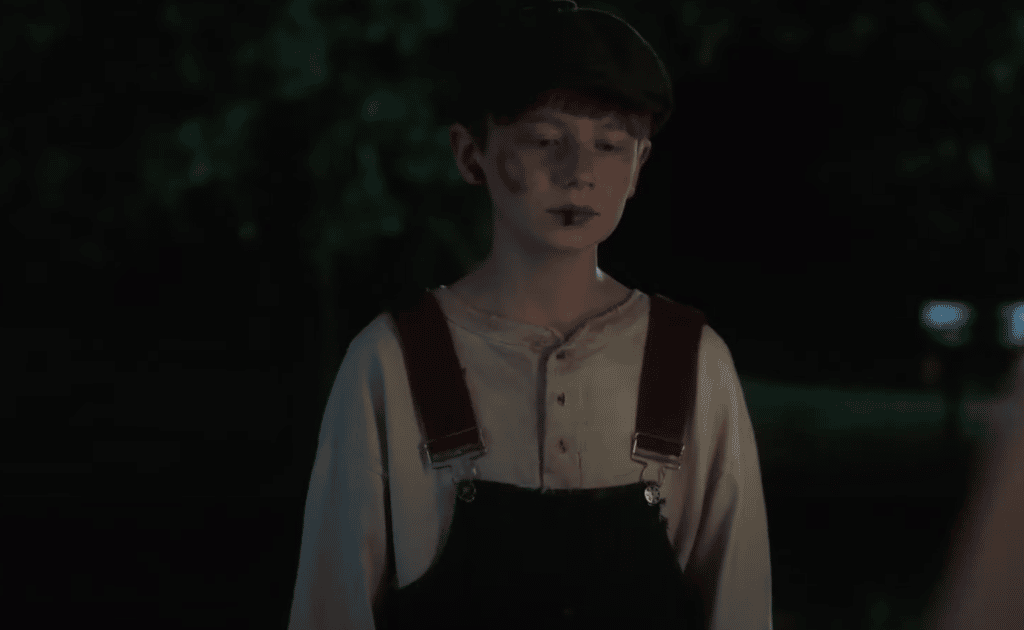 A Waltons Thanksgiving is a follow-up film to the film The Waltons' Homecoming, which was released just last year in 2021. It takes place in 1934 as the family prepares for Thanksgiving, and the Depression has largely affected everyone. As the whole family prepares for the festivities and such of the believed holiday, they all also begin to realize some important life lessons along the way such as responsibility, patience, and collaboration. It's when a young boy enters their world that they all find their lives have been changed in some very unexpected ways.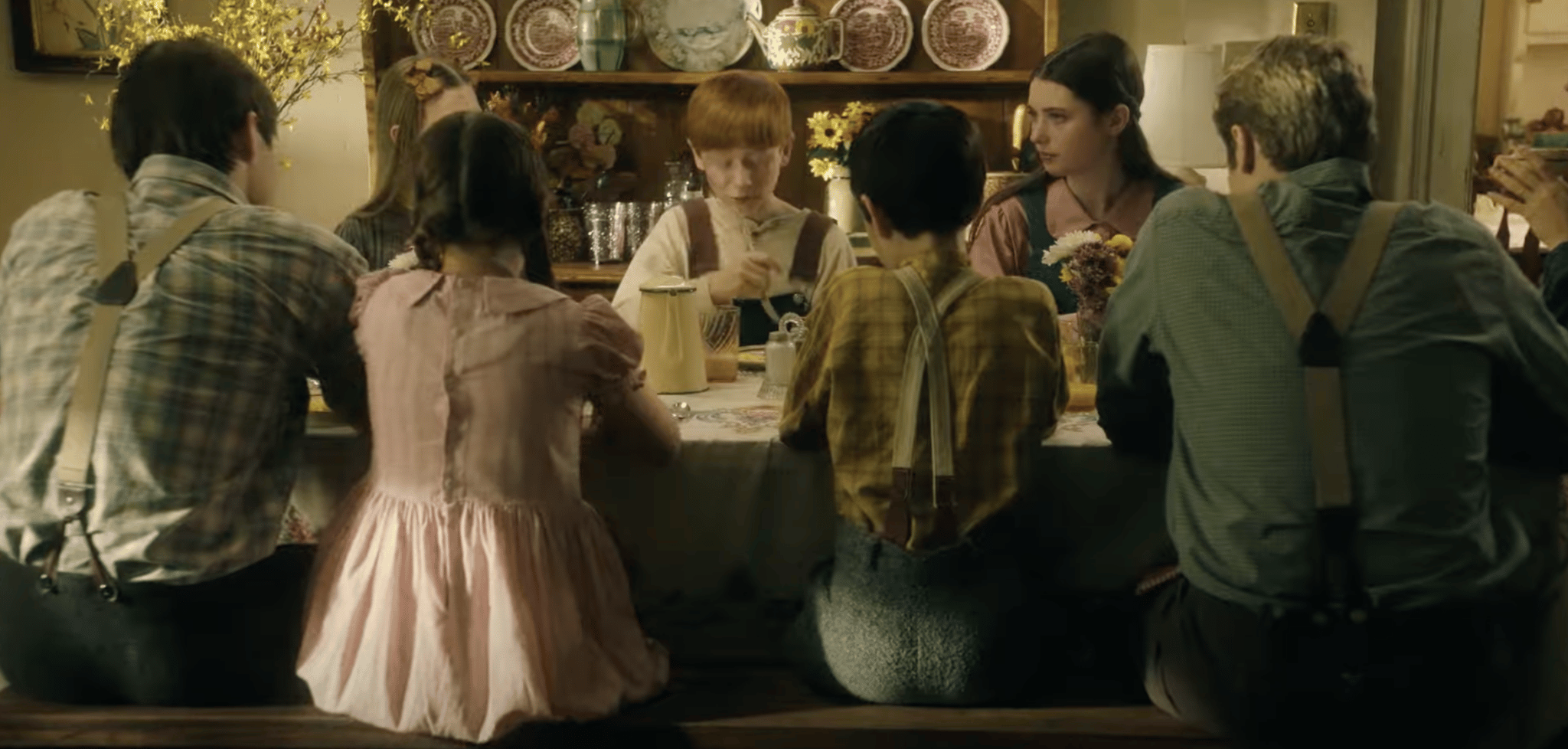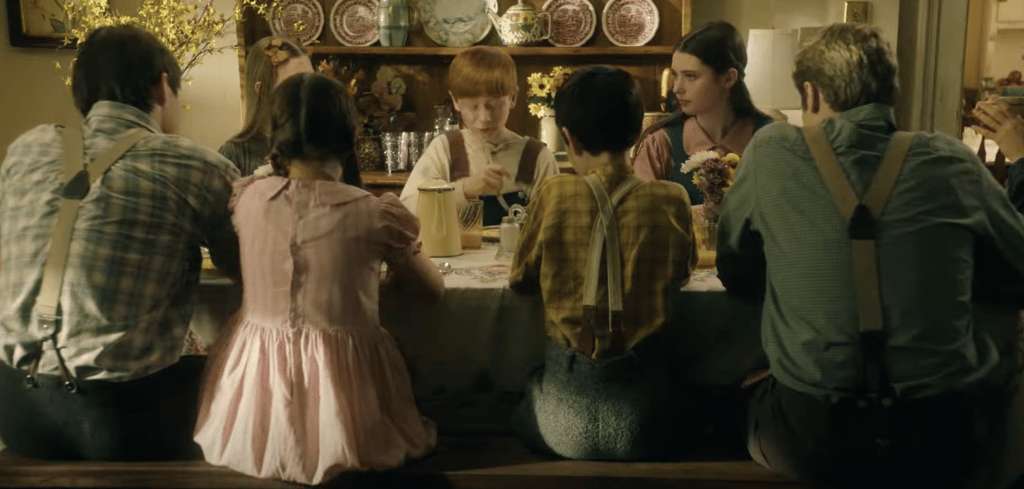 With Joe Lazarov as the director, we also have executive producer Sam Haskell, writer and co-executive producer Jim Strain, co-executive producer Hudson Hickman, producer Billy Levin, and producer Bobby Kelly, along with Tena Clark as the composer.
Check out the full trailer below: