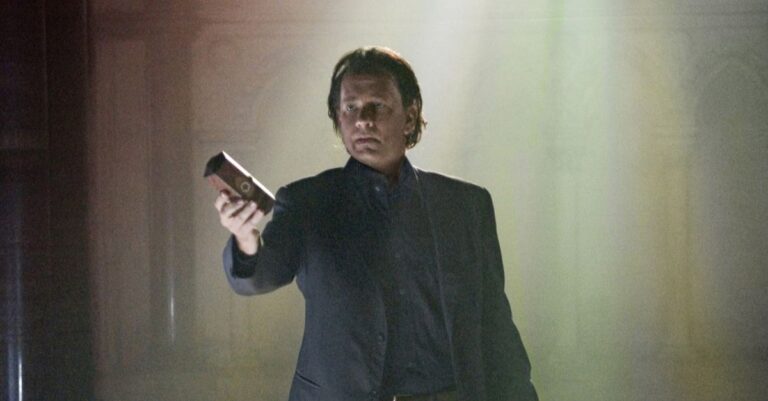 Tom Hanks is one of the most famous actors in Hollywood. Like every actor, he has some truly great films and a few flops. However, there is one film that did really well in theaters that Tom recently trashed. Tom starred in The Da Vinci Code in 2006, which was based on the best-selling series by Dan Brown.
The film follows Tom's character Robert Langdon as he has to solve a mystery while in the midst of a worldwide conspiracy. Ron Howard directed the film and its two sequels, Angels & Demons and Inferno.
Tom Hanks spoke negatively about 'The Da Vinci Code'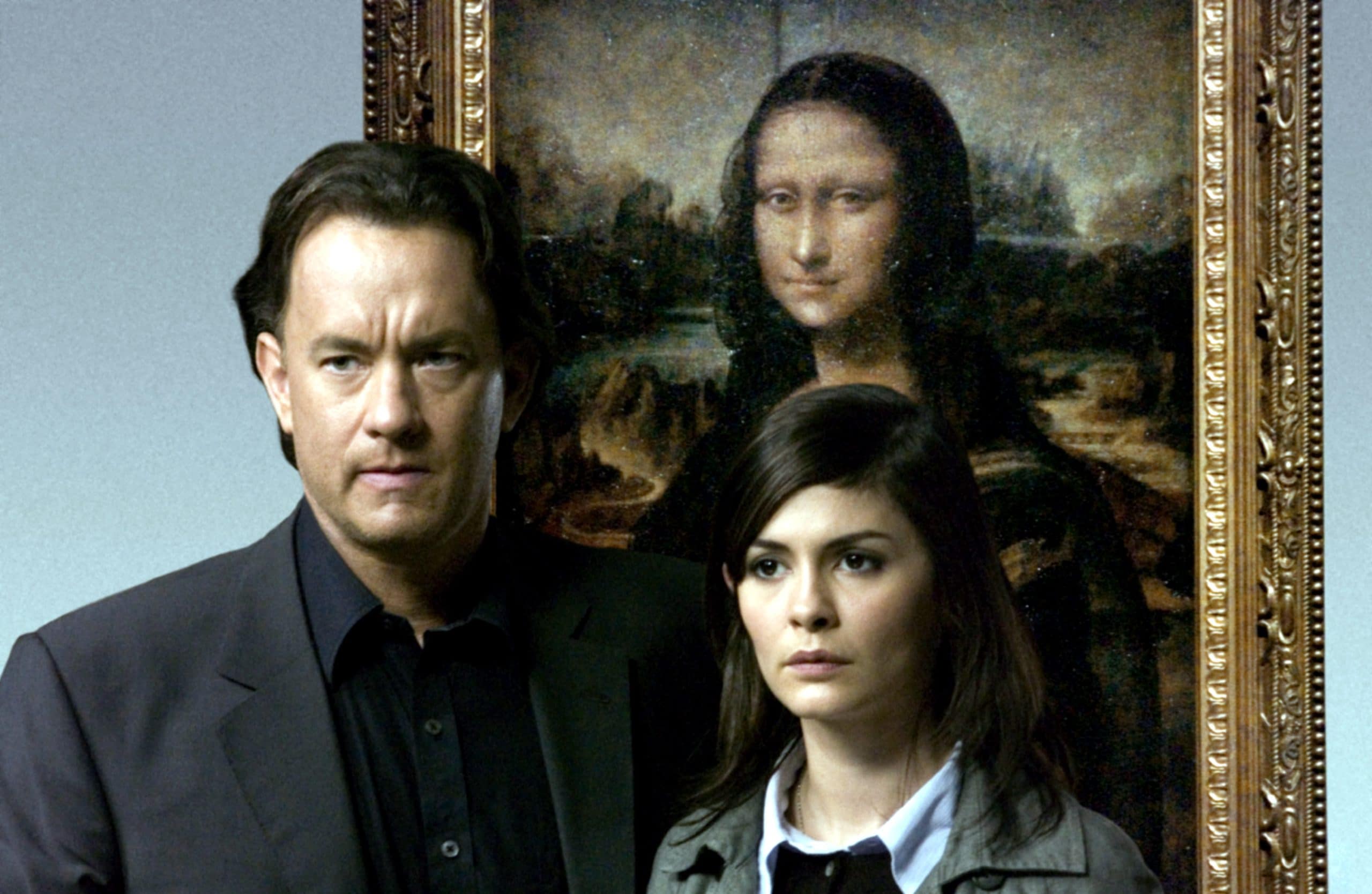 Tom said about the film, "That was a commercial enterprise. Those Robert Langdon sequels are hooey. 'The Da Vinci Code' was hooey. All we were doing is promising a diversion." While it may not have been Tom's favorite movie he ever filmed, it didn't seem to hurt his career at all.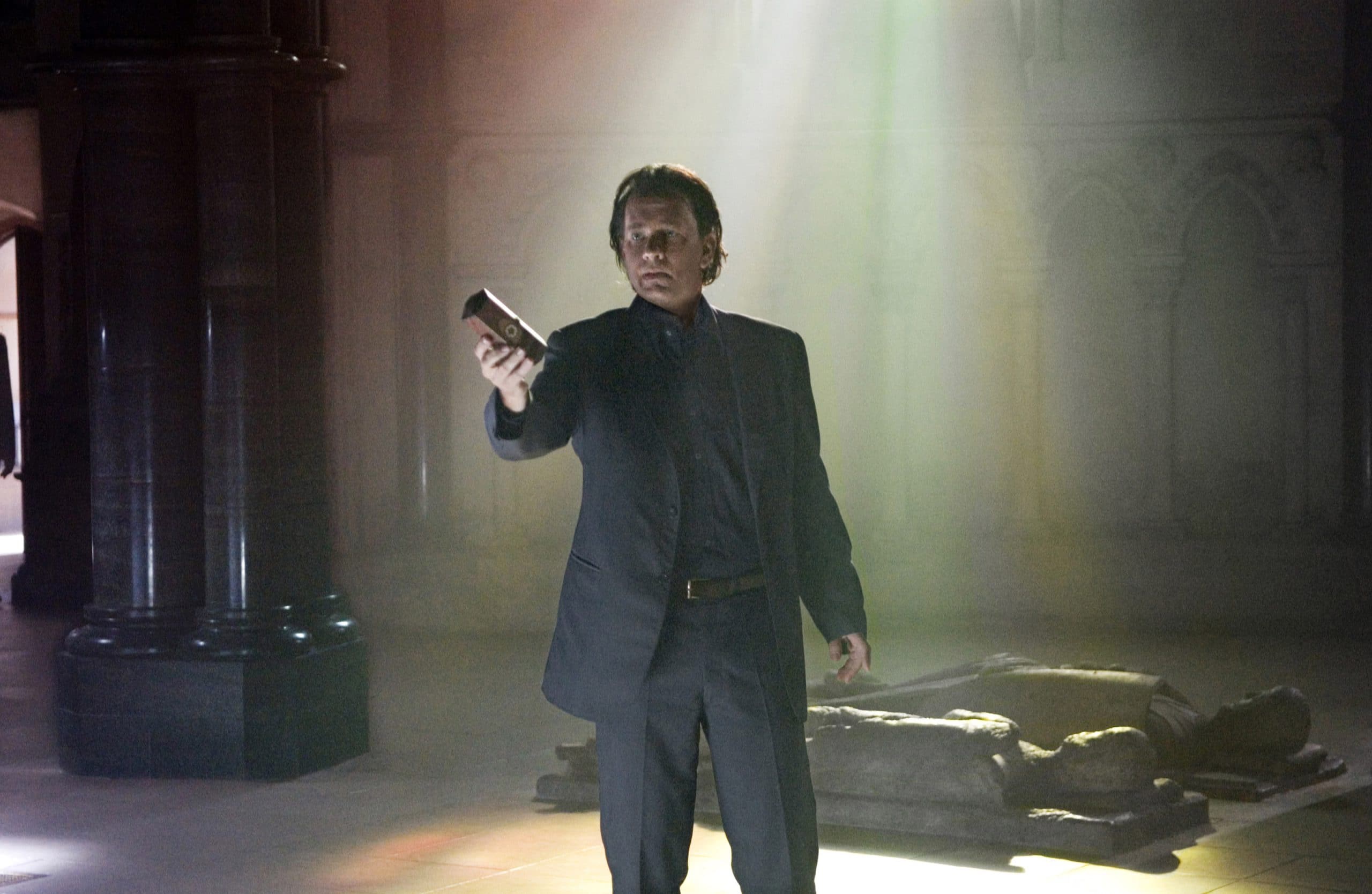 He appears in two upcoming, very highly-anticipated films. The first is the Elvis biopic created by Baz Luhrmann. Tom plays Elvis Presley's manager Colonel Tom Parker in the film. Tom will also appear in the live-action adaptation of Disney's Pinocchio as Geppetto, Pinocchio's father. Elvis comes out on June 24, while Pinocchio will premiere in September. In both films, he looks virtually unrecognizable.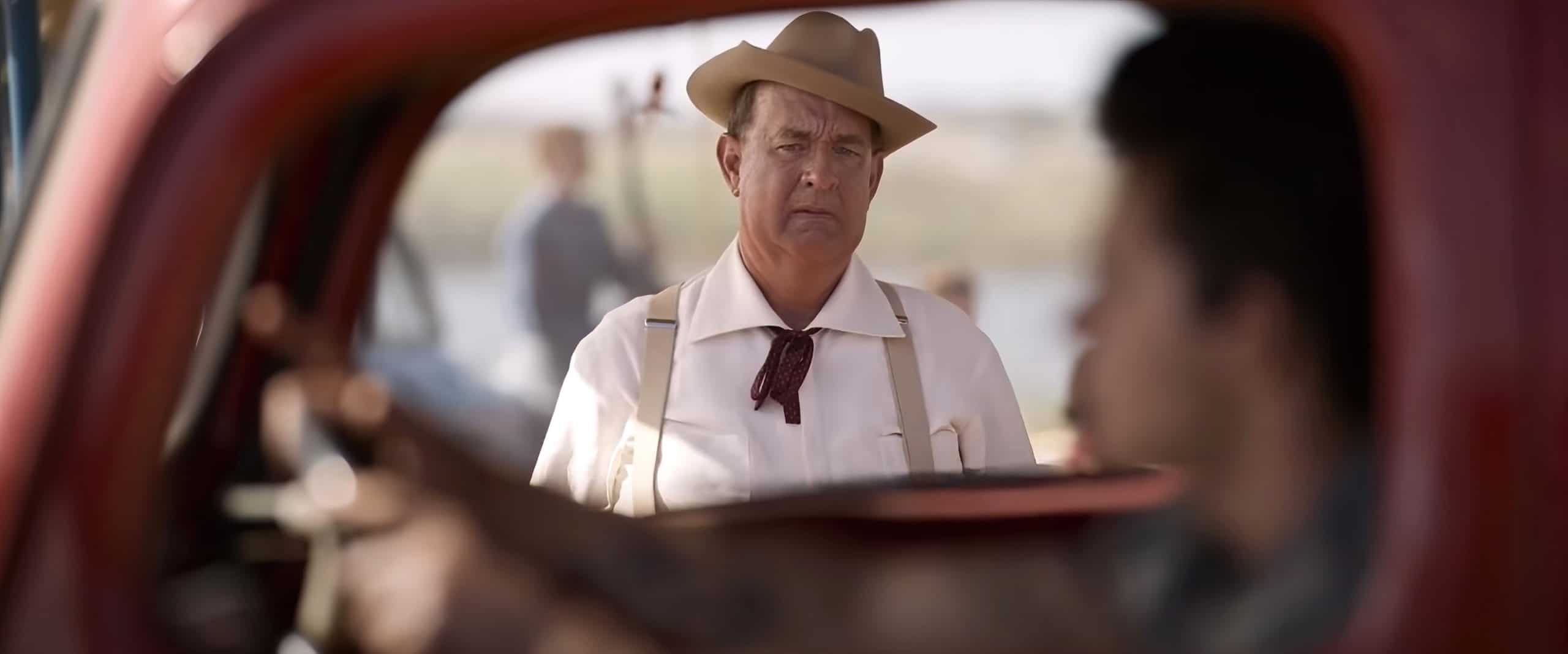 Which film are you most excited to see? Did you like The Da Vinci Code films or feel the same as Tom does about them?