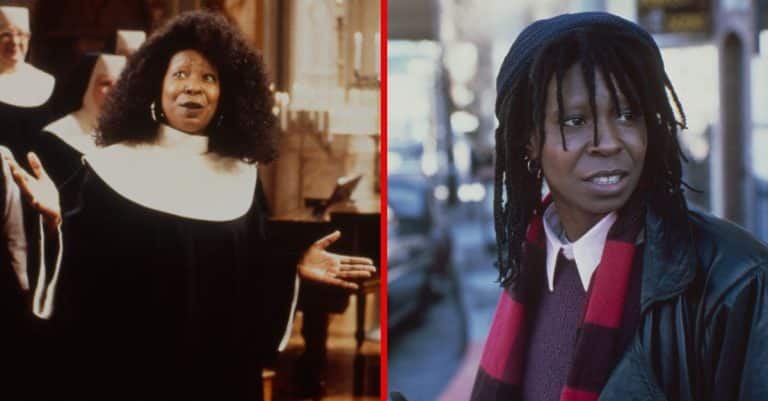 Whoopi Goldberg, 66, has been in the entertainment industry since '82. Her career saw her transition from theater to film, to a one-woman show, to television and beyond. She's experienced a lot from all that, and sometimes that included some uncomfortable situations. Several times, Goldberg revealed, her colleagues would touch her hair without permission.
Goldberg discussed hair and beauty in a recent episode of The View, also speaking with actor Kerry Washington. Kerry herself has been busy with a film adaptation of the fantasy series The School for Good and Evil. The film boasts a diverse cast and this celebration of natural hair led Goldberg to share the battles she's had to face because of her hair.
Whoopi Goldberg shares the times her fellow Hollywood professionals touched her natural hair unprompted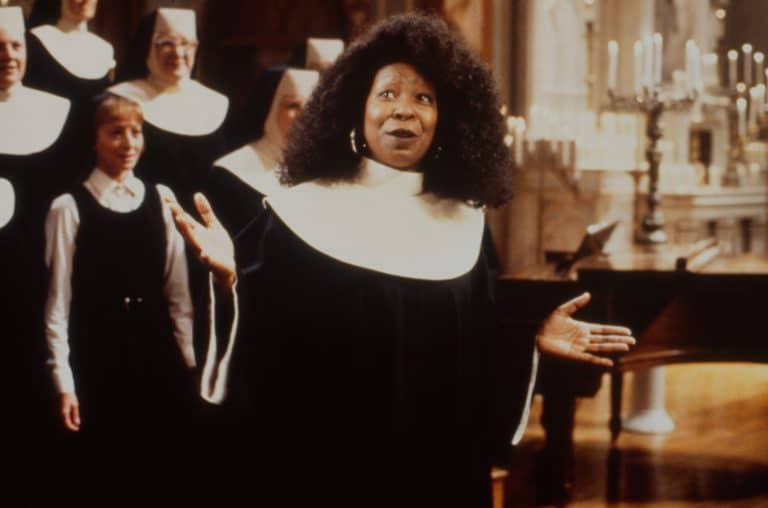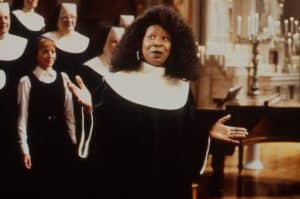 Kerry Washington has been an open advocate of creating a workspace that's accepting and supportive of natural hair. In broad terms, natural hair is unaltered by chemicals or processes to straighten or curl it. In a cultural and societal context, it embraces Afro-textured hair, which can be kinky and forms a unique helix shape that's separate from just curly hair. Goldberg can famously be seen wearing her hair naturally, without any straightening, in 1992's Sister Act as Deloris Van Cartier. Natural hair also can mean styling hair into locs, which have a long cultural history associated with African hair types.
Doing so is a way of embracing the way a person's hair looks naturally, which is very distinct to this hair type, in opposition to policies that would demand such styles get straightened or cut. That came with some setbacks, however. "I will say, I've been fighting that battle a long time," Goldberg revealed. "People would touch me and go, 'Well what are we going to do with this?' Just like that. I used to say, 'Well, you're going to get your hands out of it, first.'"
How Whoopi Goldberg teaches about natural hair

View this post on Instagram
Goldberg has famously worn her hair in different styles, colors, and lengths throughout her four decades of acting. In 2019, she had it dyed white for several months filming The Stand, an adaptation of a Stephen King horror. Her locs, which are different from braids, were very much present. At the time, she shared on The View, "My hair's been longer than this. Just before I started on this show my hair had been down to my butt, but we just kind of wrap it up."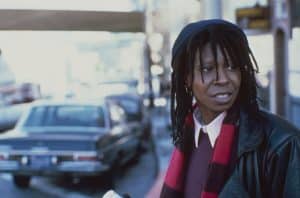 There have been times, though, that natural styles like this were condemned by Goldberg's peers, a problem faced by others with this hair type. "It's taken a little while," Goldberg said of the movement to embrace natural hair in the workplace, aided by the 2019 CROWN Act. Sometimes, to help the process, Goldberg has acted as an educator for when people "don't understand why it's not a good thing to just come up and say stuff like that." She explains, "you have to teach people how you want to be dealt with."