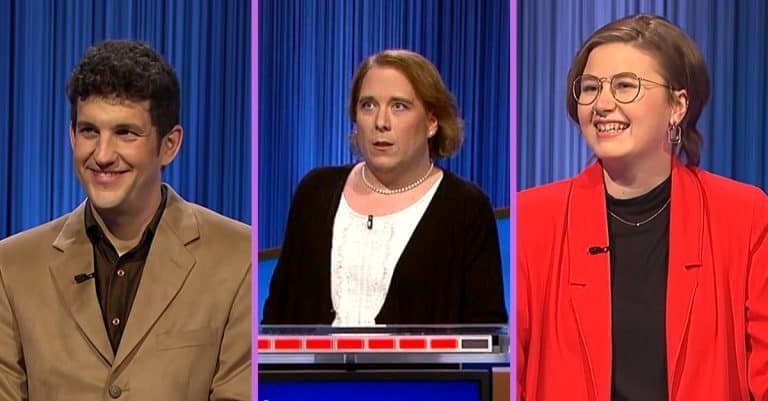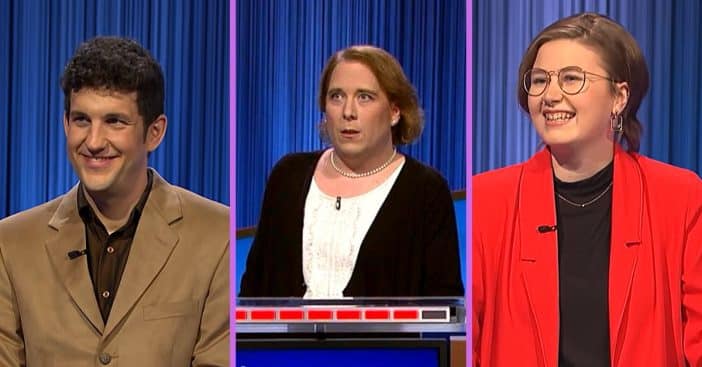 Each episode of Jeopardy! comes with multiple avenues for entertainment: guessing trivia questions, enjoying the chemistry of the host and contestants, and seeing who will emerge as the winner. The Tournament of Champions pits the best of the best in Jeoaprdy! against each other and 2022 has its competition schedule at last.
The Tournament of Champions has existed in various forms throughout Jeopardy! history. It dates back to the tenure of Art Fleming as host back in '84, held approximately once a year almost every year since. This one will see familiar faces like Matt Amodio, Amy Schneider, and more.
The 2022 Tournament of Champions kicks off on 'Jeoaprdy!'

We're making our way to the Tournament of Champions! #JeopardyToC

Hear from Amy Schneider, Matt Amodio, Mattea Roach, Rowan Ward, and Jessica Stephens on what is sure to be one heck of a competition: https://t.co/KSTrY6kN1C

— Jeopardy! (@Jeopardy) November 1, 2022
2022's edition of the the Jeopardy! Tournament of Champions is kicking off in November. It started with quarterfinals on Monday, which pitted winners Ryan Long, Megan Wachspress, and Maureen O'Neil against one another; O'Neil was ultimately the winner for that round. New episodes will be airing just about every day after to November 11. Finals are projected to begin on November 14 and may last until November 22, as needed. Since this competition is the best of the best, it won't be surprising if more time is needed.
November 8 will also feature a special kind of game. It is not part of the main tournament meant to thin out Jeopardy! champions. Instead, it is actually Amodio, Schneider, and Roach battling it out in an exhibition game meant just for fun; no points or cash are on the line.
Guaranteeing the ultimate mashup of competitors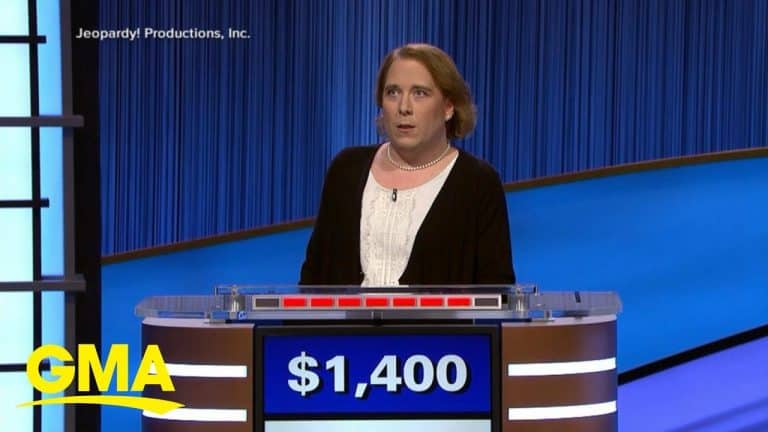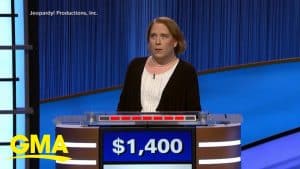 Since the '80s, the general requirements to qualify for the Tournament of Champions calls for contestants to win five games of Jeopardy! in a row, or close to five games in a row. So, all 15 contestants – Andrew He, Margaret Shelton, Jaskaran Singh, Sam Buttrey, everyone – has proven themselves already. But there are some very famous faces in their for their high Jeopardy! winnings, including Schneider, the first openly transgender Jeopardy! winner with some very high earnings, Matt Amodio with the efficient answering technique, and Roach who has redefined what age bracket can succeed on this show.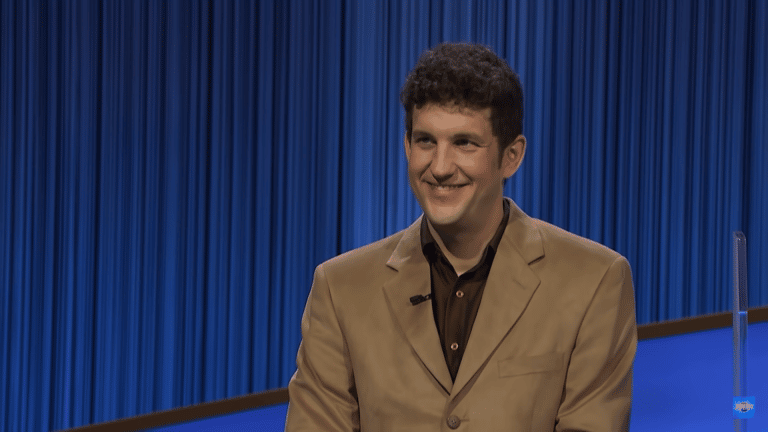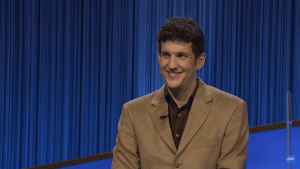 Executive producer Michael Davies is aware of the appeal these names hold. That's why the no-stakes Election Day episode was designed in the first place. The Tournament of Champions will be lasting across two weeks, which leaves a chance that maybe these titans won't meet. This guarantees the chance to see them compete against one another.
Will you be tuning in?