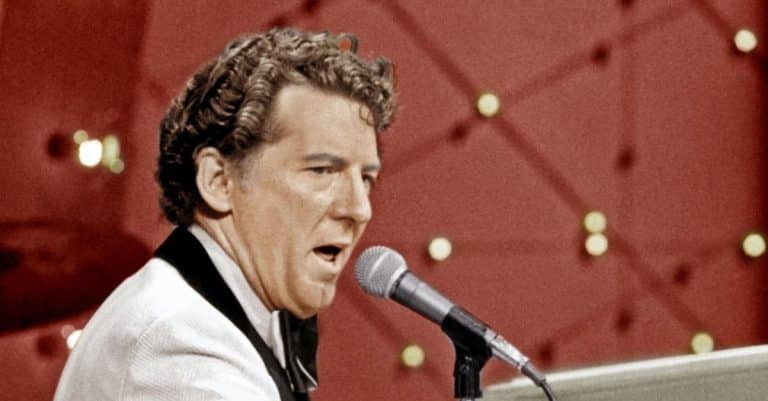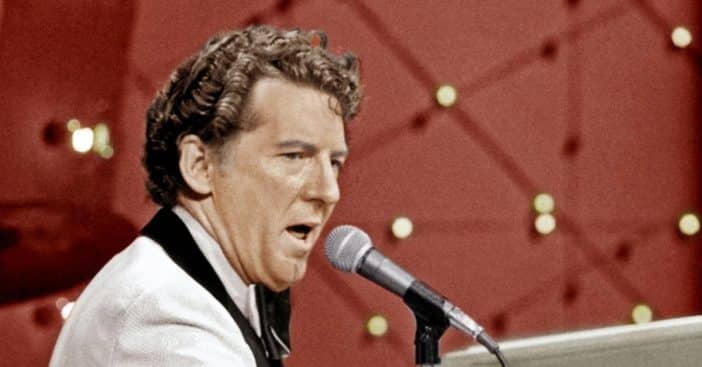 Details of the funeral arrangements and memorial services for music icon Jerry Lee Lewis have been announced. His public funeral has been scheduled for Saturday, Nov. 5. It will be held in his hometown of Ferriday, La.
There will also be a public memorial in Mississippi and a private celebration of life in Louisiana. For fans that want to pay their respects, a public visitation will be held on Nov. 3 from 5 p.m. to 8 p.m. at the Hernando Funeral Home in Hernando, Miss. In addition, a visitation will occur from 10 a.m. to 11 a.m. at Young's Funeral Home in Ferriday on Nov. 5.
Get the details of the funeral and memorial for Jerry Lee Lewis
For those not able to make it, the funeral will be live-streamed immediately after and available to watch online. Jerry's cousin, Reverend Jimmy Swaggart, will officiate the funeral with Clyde Ray Webber.
The burial immediately after will be private for close family only. He is survived by his wife, Judith, and four surviving children. In lieu of flowers, the family is asking for donations to be made in his name to the Arthritis Foundation or MusiCares.
Jerry passed away on Oct. 28 at the age of 87. He died less than two weeks after he was inducted into the Country Music Hall of Fame. The statement confirming his death read, "Judith, his seventh wife, was by his side when he passed away. He told her, in his final days, that he welcomed the hereafter, and that he was not afraid."