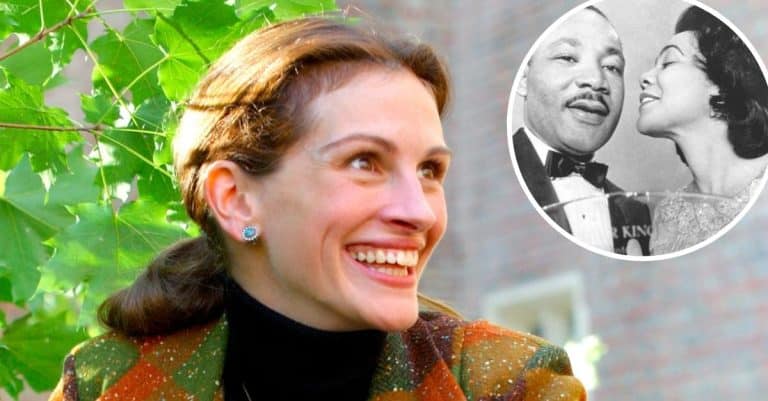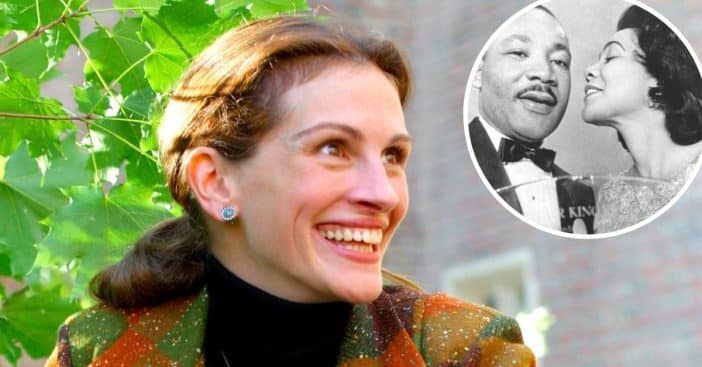 A very interesting story about actress Julia Roberts is making its way around social media. October 28 was Julia's 55th birthday and one Twitter fan shared a video from when Julia shared the story of how Martin Luther King Jr. and his wife Coretta Scott King paid for her birth.
Julia shared in the clip, "My parents had a theater school in Atlanta called the Actors and Writers' Workshop. And one day Coretta Scott King called my mother and asked if her kids could be part of the school because they were having a hard time finding a place that would accept her kids."
Martin Luther King Jr. and his wife paid for Julia Robert's birth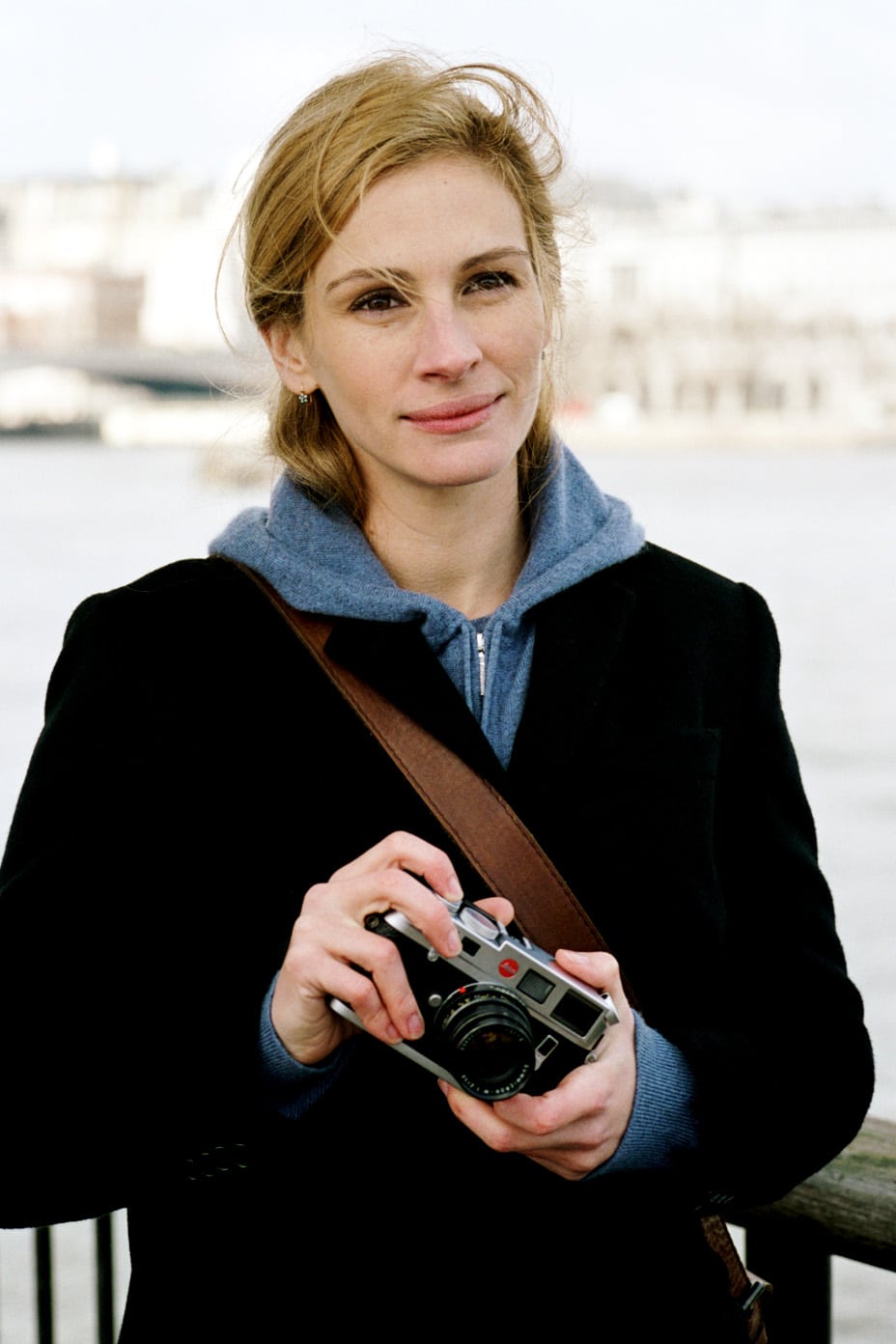 They became fast friends. When Julia was born, her parents were having trouble paying the hospital bill. So, Martin and Coretta stepped in and paid it for them. Little did they know how famous Julia would end up becoming as she got older!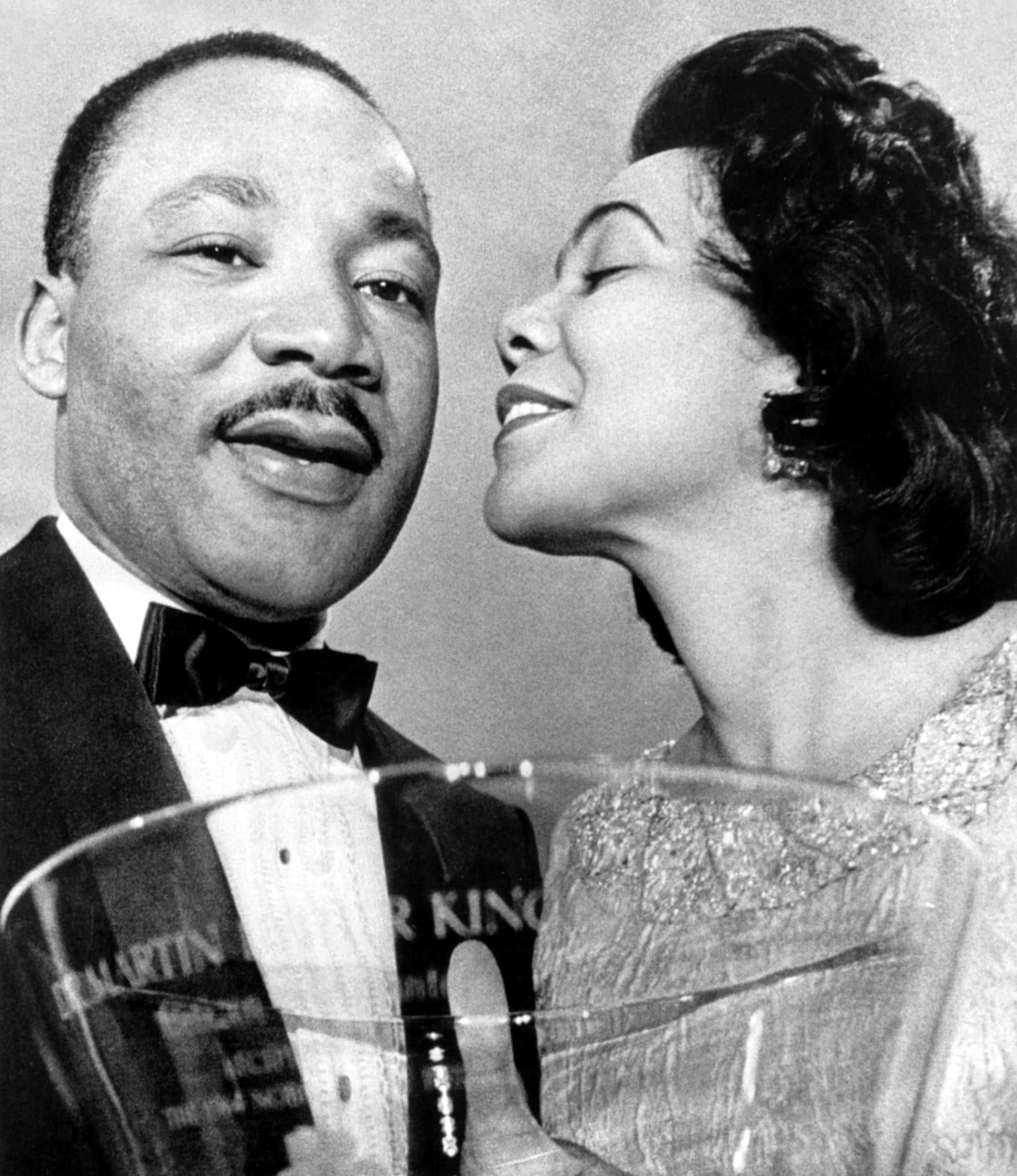 Julia added, "They helped us out of a jam." As a child growing up in the south, Julia actually wanted to be a veterinarian. As she got older, she attended Georgia State University but left early to move to New York City.
There, she pursued an acting career and the rest is history. Her first role was in an episode of the series Crime Story in 1987. She also signed with the Click Modeling Agency in her younger years. Now, she's considered one of the most famous actresses of all time. Who knew she had such an incredible connection to Martin Luther King Jr. and his wife.