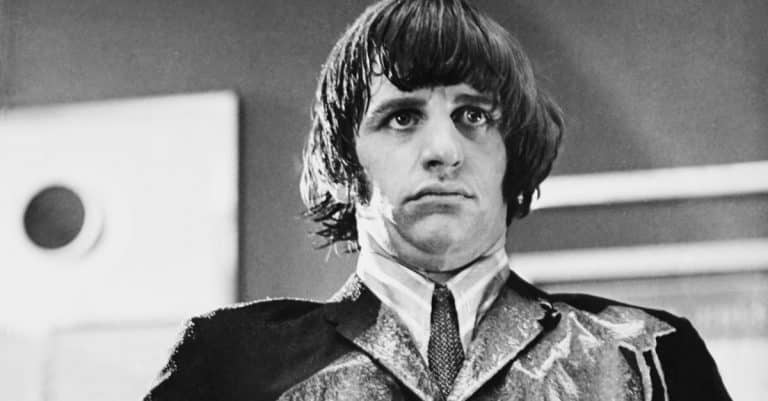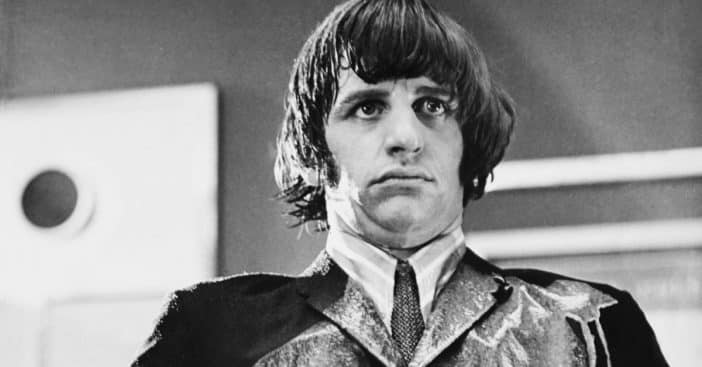 The rockstar lifestyle can be hardcore. Somehow, between composing music, recording, and touring, they find time for drinks and drugs – along with all sorts of other activities of that nature. During the '70s, John Lennon's girlfriend, May Pang, was granted a front row seat to this lifestyle at a placed that housed many rockstars at once.
It left such an impression on her that Pang called one particular part of the house, which belonged to Ringo Starr, the "den of darkness." Just what did she see in that house and that particular room that inspired Starr to give it that moniker?
John Lennon wanted a space for artists to just make music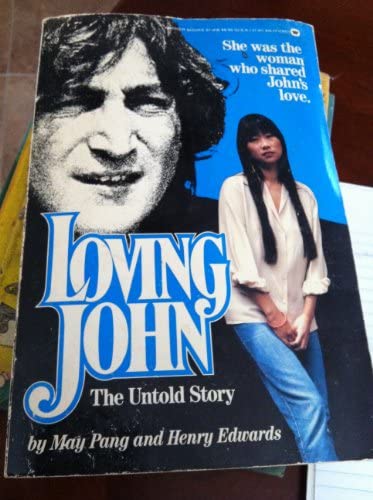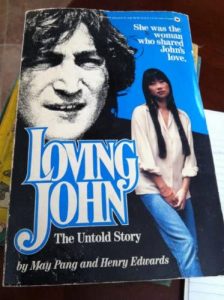 May Pang, together with Henry Edwards, has a book called Loving John. Published in 1983, it shares details about the personal and professional life of John Lennon. Harry Nilsson was working on a new album, aided by his colleagues and friends, including several members of the Beatles. Such a collaborative effort took a lot of coordinating. "There should be an asylum somewhere for aged rock 'n' rollers," Lennon had mused to Pang.
He further daydreamed, "Then we can all be put in padded cells where we belong. Let's open an asylum. We should all rent a house and live together. Then we can watch Harry, save money, and make sure all the musicians get to the studio on time when we begin to work on Harry's album." Pang admitted she already "shuddered" just at the thought, but when Lennon told Nilsson, he "naturally loved the idea, and Harry, always the organizer, had Bruce Gravkal look for a house. Before I knew it, John and Harry had invited Ringo, Keith Moon, Hilary Gerrard, and Klaus Voorman and his girlfriend, Cynthia Webb, to live with us."
May Pang witnessed a house of rockstar partying and crashing back down to earth
Pang knew what to expect, which might have helped a bit when she stayed with Lennon and the others in a Santa Monica beach house. Evenings were spent at bars, well past midnight. Mornings were dedicated to recovering from yesterday's parties. That left afternoons to work on music. The house was equipped for their needs – and not just music but also the recovery effort.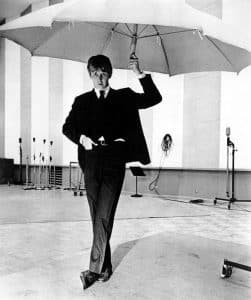 Pang shared how Ringo "wanted a bedroom with a bath attached, so we converted the den across the hall from us into a bedroom for him. The only decoration in the den was a framed photograph of John F. Kennedy. Ringo, who disliked daylight, kept his blinds drawn at all times. I jokingly labeled his bedroom 'the den of darkness.'"