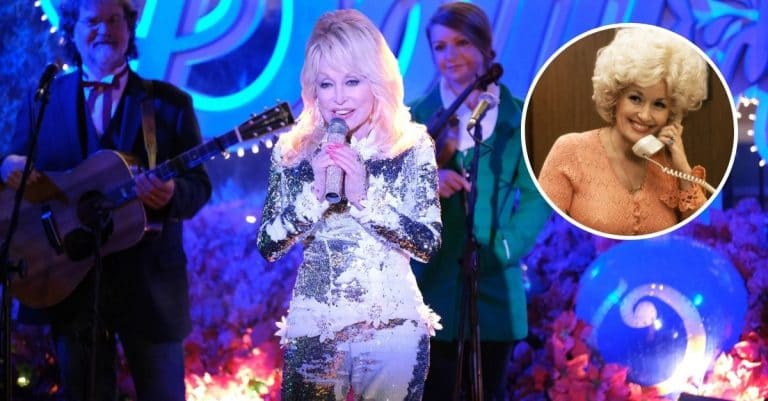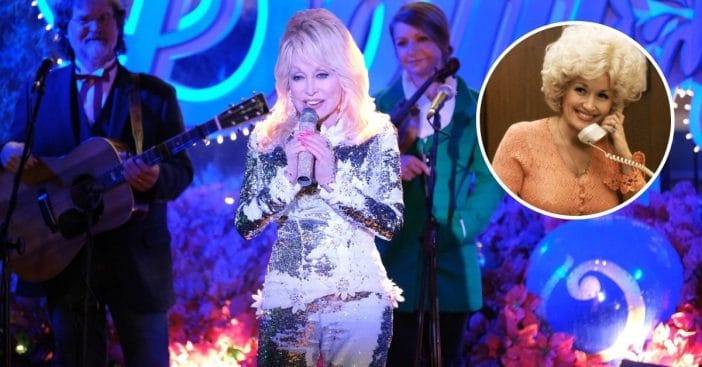 UPDATED 6/26/2023
Dolly Parton famously wears wigs and has a wide variety of them in her closet! She hasn't shown her real hair since the very start of her career, although she did recently discuss what her hair looks like now in terms of its length and natural color.
Dolly loves wearing makeup and wigs and, in fact, wakes up every day as early as 3 am to make sure she looks her best! She even wears makeup during the night in case of an emergency. On top of that, Dolly has a wig for every occasion you can think of, because she never wants to risk a bad hair day.
Dolly Parton talked about her natural hair length and color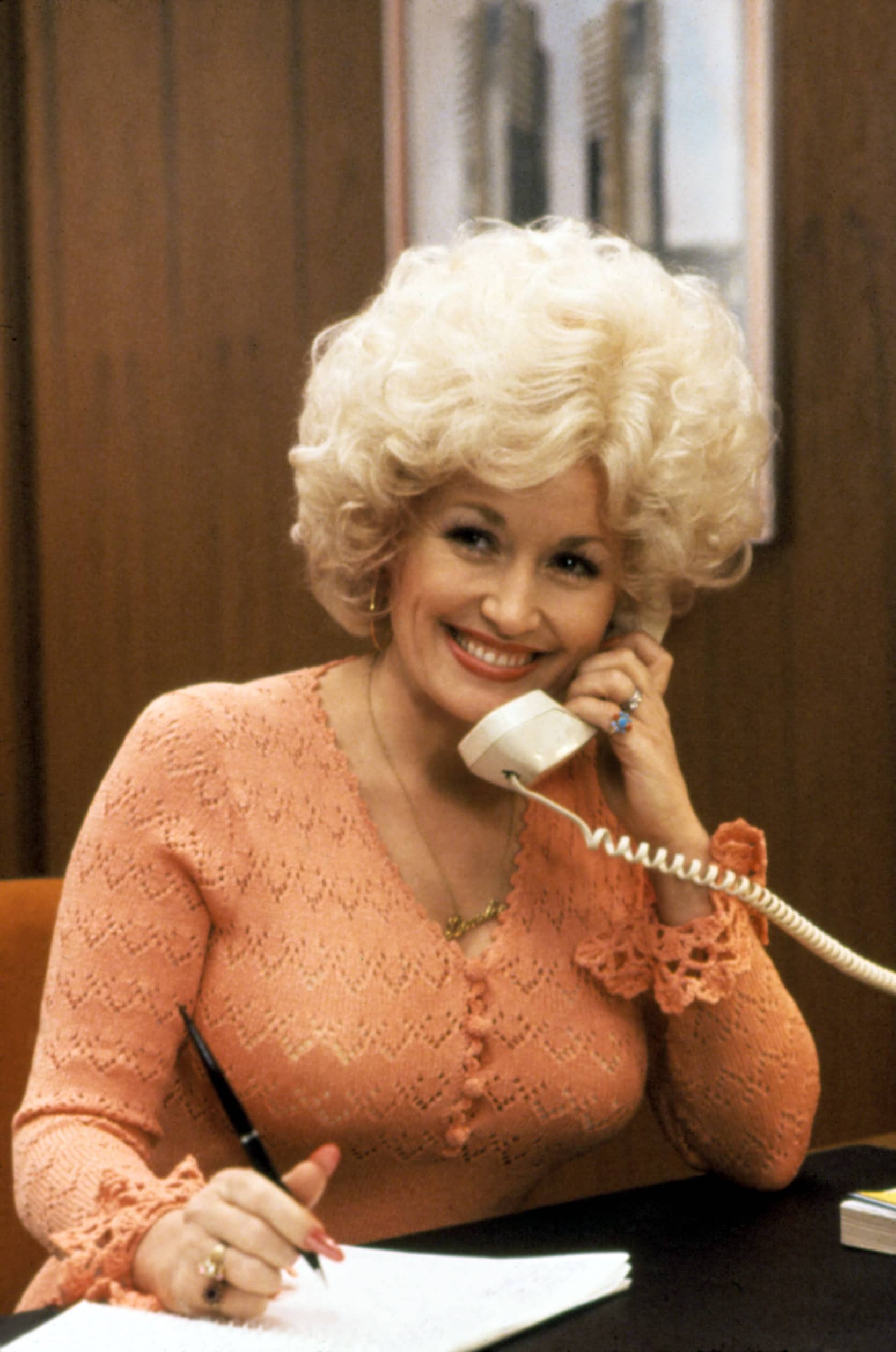 However, Dolly doesn't really wear her wigs at home. There, she keeps her hair pretty natural… as natural as it gets for her anyway! Dolly said, "I keep my own hair the same color and a little longer than shoulder length, just to the top of my boob…. That way I can just pull it up with a little scrunchie. I was born blond and couldn't wait to get it blonder. I started buying peroxide as soon as I could afford it! I just am a blonde. That's just my nature. It's me."
She said at the beginning of her career that she always wore her hair teased and full of volume. She explained, "Whenever that style started, I was the first to get my hair all poofy. Then as soon as I could buy those hairpieces and wigs, I wanted them. For one thing, they were so handy."
View this post on Instagram
She continued, "Plus, my hair would never do exactly what I wanted it to do. So the wigs became kind of my trademark."
View this post on Instagram
What do you think of Dolly's wigs?