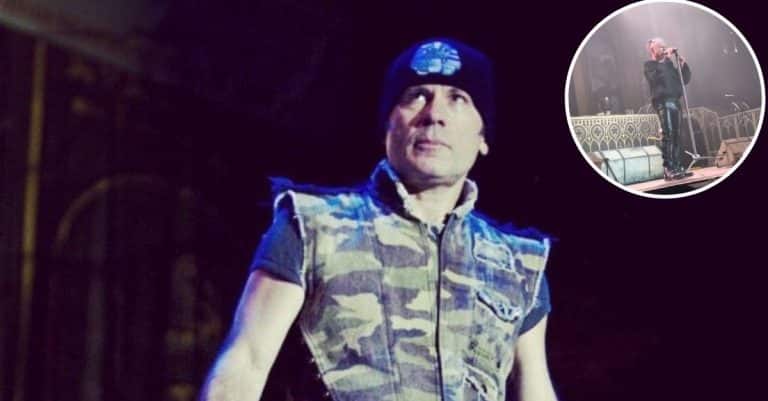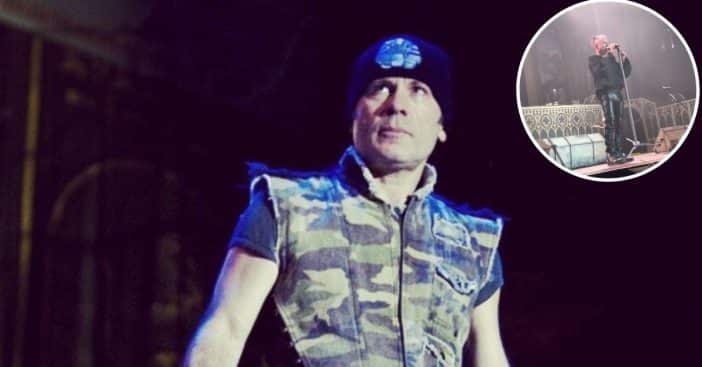 Bruce Dickinson is known for his great voice and lively stage performance, but apparently, the musician is creating another name for himself that might be unsavory. In a recent video posted on YouTube, Dickinson was seen berating a fan for smoking weed during the Iron Maiden show.
The clip shows him calling the smoker a "f–king idiot" with a "big ass" and giving a lengthy admonishment on their smoking habit. Even went on to say weed affects him and the founder of the band, Steve Harris. Apparently, that isn't his first time having issues with fans during concerts, and every time, he reprimands them like a high school teacher.
Dickinson does not like weed smokers
"There's so many f–king people smoking so much f–king dope down here, I'm amazed you can even see," the 64-year-old singer said. "Poor old Steve [Harris]. I don't know if you know, but he absolutely f–king hates marijuana and the smell of it. Alright? So when he's trying to play bass, it f–ks him up. So it f–ks me up. I'm a singer, alright? So duh."
Dickinson then requested consideration from their fans, "Would just ask for a tiny bit of respect. If you want to go get completely stoned out of your f–king mind, go out the back and do it. Alright?" He finally ended his admonishment with a threat, "Otherwise you're going to end up like this f–king knucklehead here going 'eeeeughhhh,' and exiting, pursued by a bear. [the smoker he berated earlier]."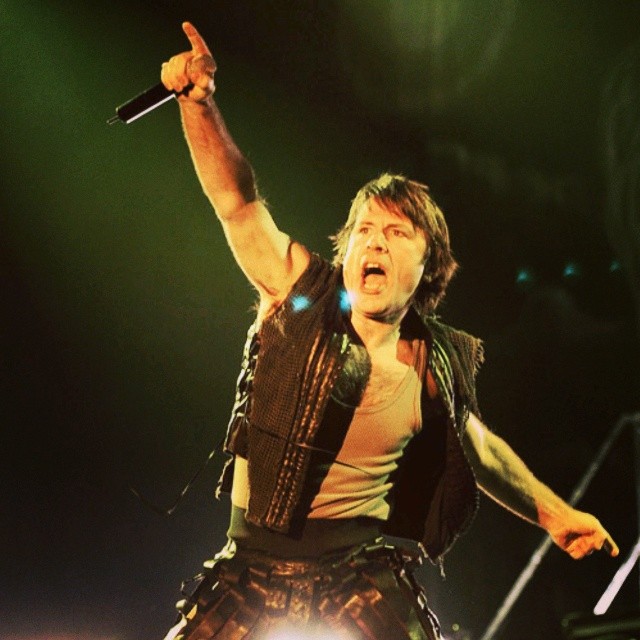 Not the first time for the Iron Maiden frontman
Some time back, he also showed his unpleasant side during a Greece concert. A fan lit a flare when the band started singing "The Number of the Beast," and when it got to his time to sing, he used the opportunity to address the flare situation, "What did I see?" he sang. "A c–t with a f–king flare!"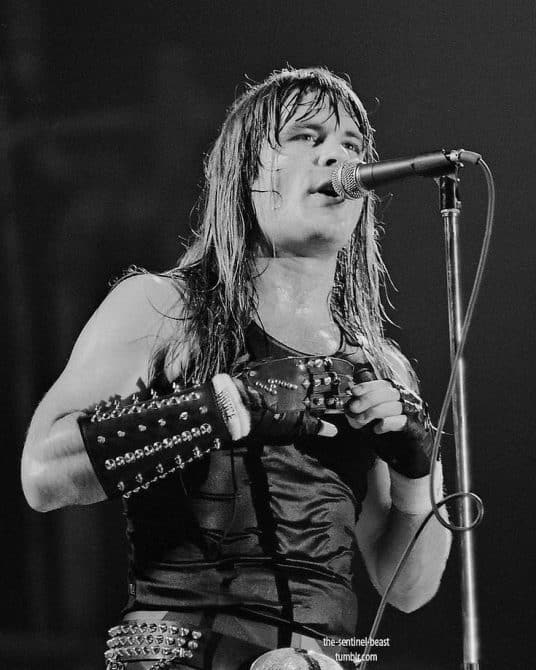 He called the fan names: "c–ksucker," and "Greek c–t" and claimed, "I've got to sing up here!" Dickinson further emphasized, "I've got to f–king sing, right?" before he finally said, "F–k you!" to the poor concertgoer.