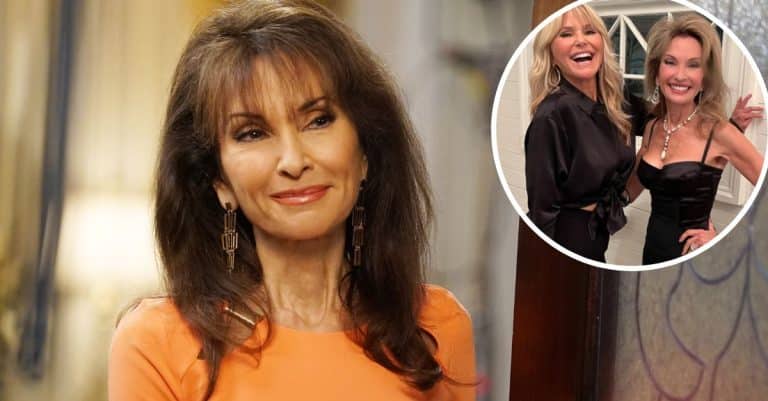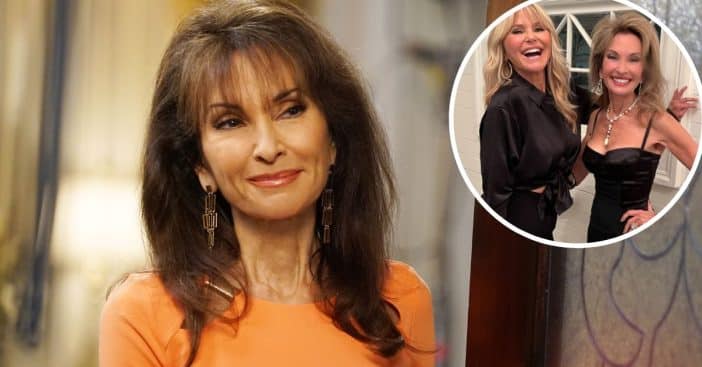 All My Children star Susan Lucci was recently seen in the Hamptons with Christie Brinkley and other celebrities. They came together for an event called Celebrity Autobiography, created by Eugene Peck. The show features different celebrities acting out passages from celebrity memoirs.
The event was held at Southhampton Arts Center. Susan shared a photo of herself and her friend Christie, both looking stunning in all black. She captioned the photo, "Our tradition—Christie and Susan on-the-spot photo after the show!"
Susan Lucci shares a lovely photo with Christie Brinkley
View this post on Instagram
While Susan has been appearing at different events lately, she may return to the small screen once again as her iconic character, Erica Kane. She played Erica for many years on All My Children and now a spin-off series called Pine Valley is in the works.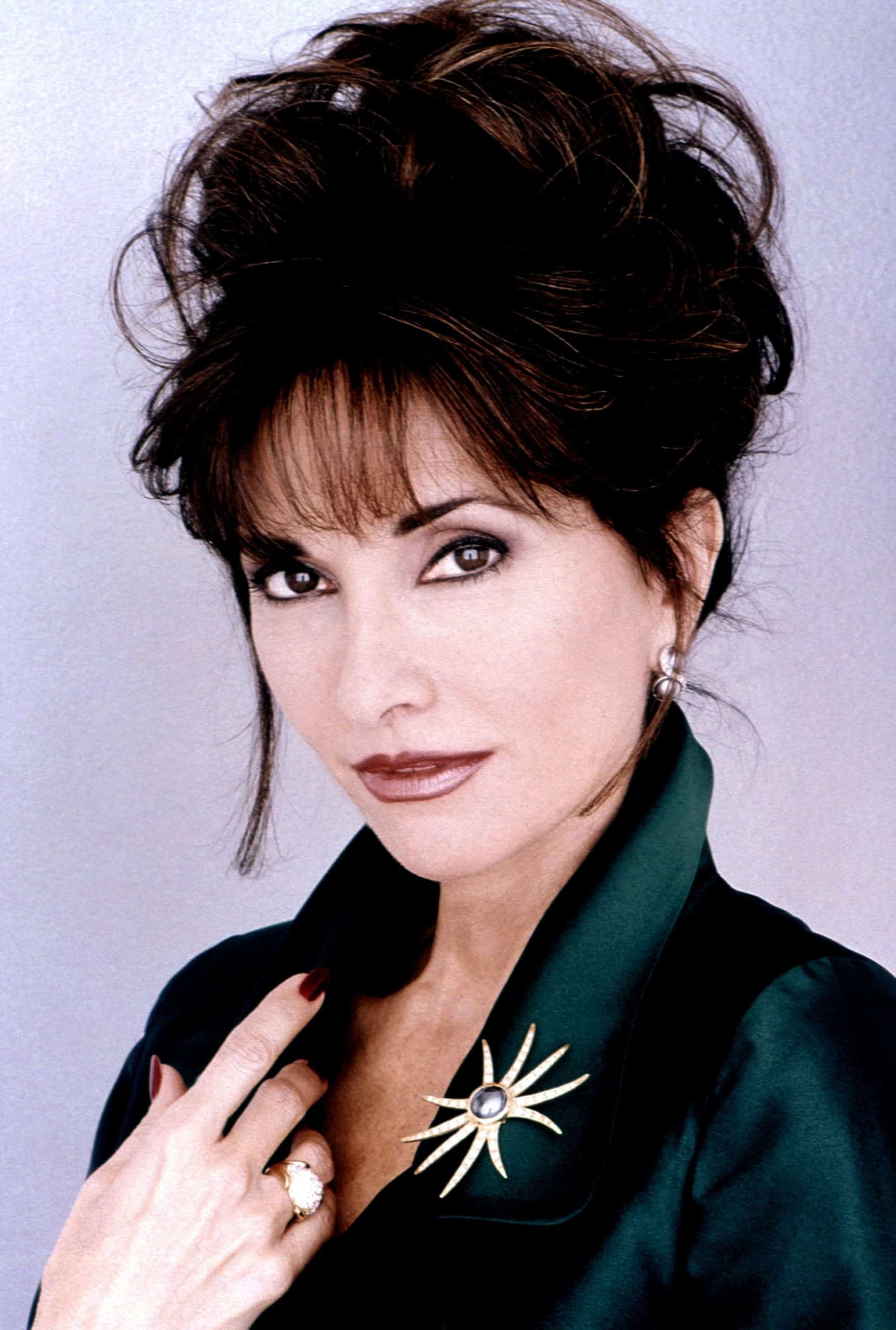 Reportedly, the show will follow a journalist who comes to investigate the dark history of the town. Many familiar faces from All My Children may return including Susan, Kelly Ripa, and her husband Mark Consuelos.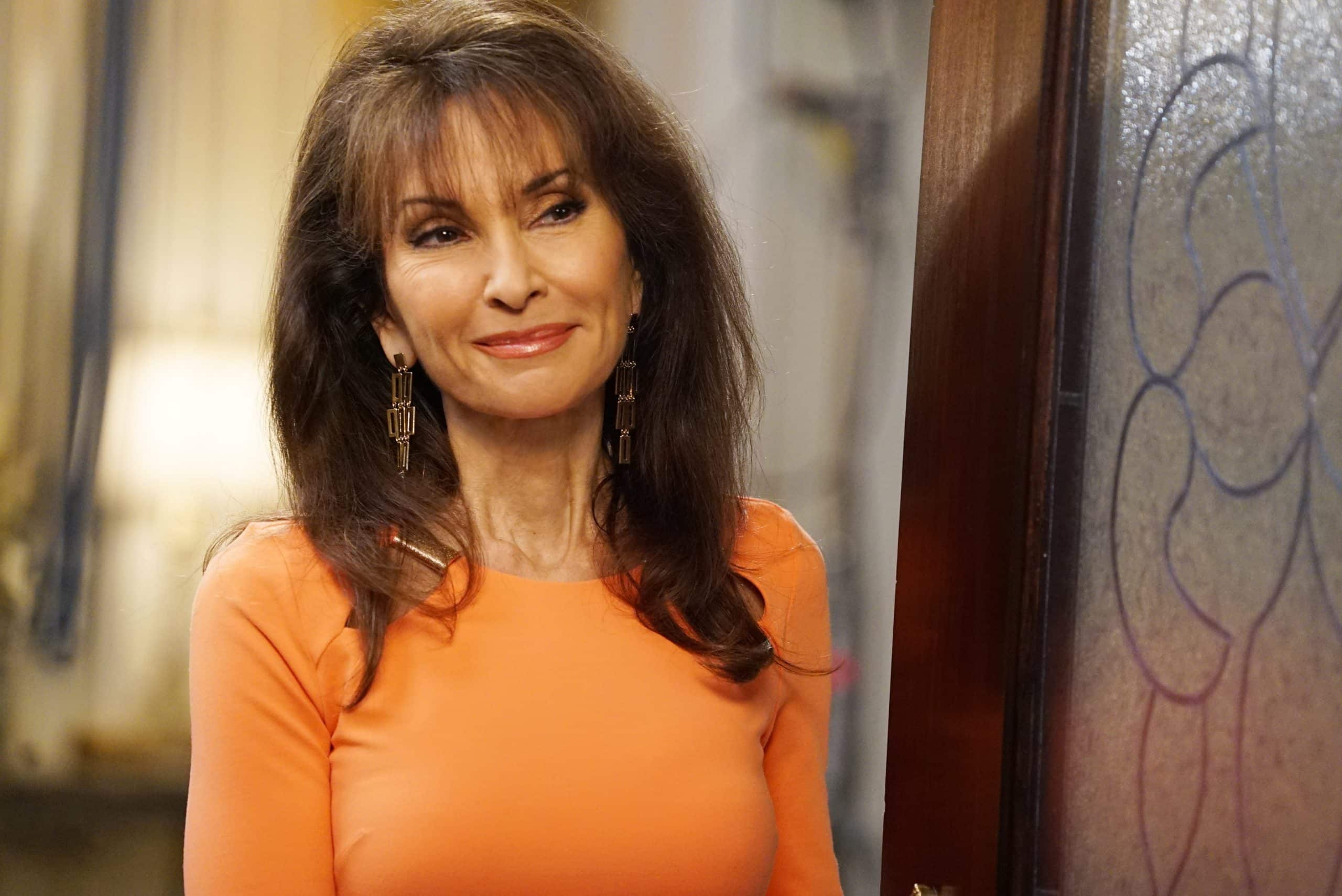 Susan said she has been focusing on work since the death of her husband to cope. Helmut Huber passed away this year at the age of 84. In June, at the 49th Daytime Emmy Awards, she shared, "I send my sympathy to my heart to the loved ones of those we pay tribute to tonight. My husband, Helmut Huber, was a larger-than-life force of nature. He was a confident caregiver who knew exactly how to make things happen and to keep us all laughing at the same time. Helmut loved and was so proud of our magnificent children and our grandchildren."