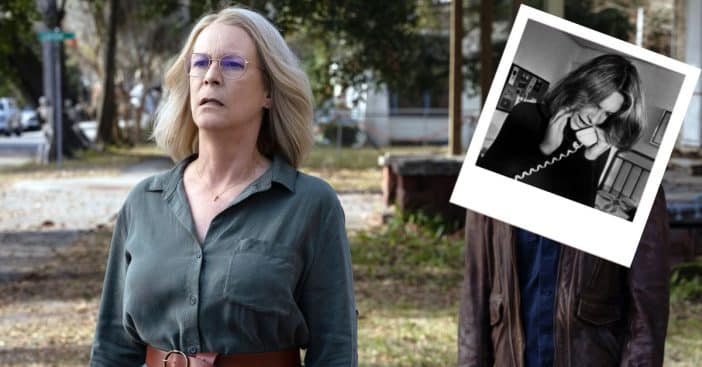 Halloween ends this October, but Jamie Lee Curtis is going back to the beginning. The original Halloween film premiered in 1978 and kicked off not only Curtis's film career but a franchise that still receives attention to this date. Just about everyone knows the theme and the haunting face of Michael Myers's mask, but Curtis recently shared some remarkable behind-the-scenes photos from the film that started it all.
Today, Halloween, which started as an indie film, is celebrated as one of the most important and influential horror movies of all time. October 14, 2022 marked the release of Halloween Ends, which acts as a final note for the franchise; chillingly, it's the thirteenth entry in the series. As fans celebrate its release and the holiday as a whole, join Curtis as she reminisces over such a meaningful creation.
Jamie Lee Curtis shares behind-the-scenes photos from the first 'Halloween' movie
View this post on Instagram
On Friday, October 14, Halloween fans flocked to the movie theaters to watch Halloween Ends while Curtis, on Instagram, shared a series of photos from the '78 movie. She calls it "A look back," confirming it as "Behind the scenes of John Carpenter's 'Halloween' (1978)." They are all in black and white, some featuring Curtis by herself, others with co-star Nick Castle, and others with creator John Carpenter.
Curtis further reminisces, "Carpenter's 'Halloween' represents the Golden Age of slasher films – gifting audiences the ultimate final girl in Jamie Lee Curtis' Laurie Strode and the embodiment of pure evil with killer Michael Myers. What's your favorite film in the franchise?"
Halloween's ending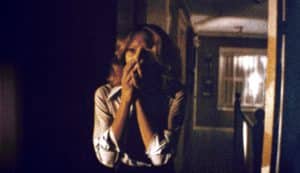 Several sequels, retractions, and spinoffs later, how is Halloween Ends holding up, now that it's had its opening weekend? "We are extraordinarily excited that Blumhouse once again delivered an incredible film and another No. 1 opening," announced Jim Orr, Universal's head of domestic distribution, adding, "Jamie Lee Curtis had audiences across North America engaged and terrified." That's helped by how passionate Curtis remains about her character Laurie, who says "Laurie Strode represented everybody's sister, everybody's friend. Her beautiful innocence, and intelligence and her ability in the moment to never give up."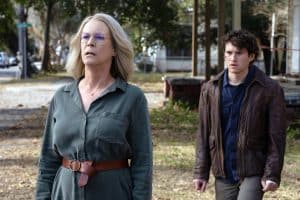 The idea of never giving up is one that Curtis carried from Laurie into her own career, which spans 45 years exactly – and counting. Over four decades later, and it seems she gave viewers another hit, as Hallowee Ends has earned $41.3 million domestically, surpassing its production budget of about $20 million to $30 million. Zoom out to international revenue, and it's netted $58.4 million.
Have you seen Halloween Ends, and what did you think of it?