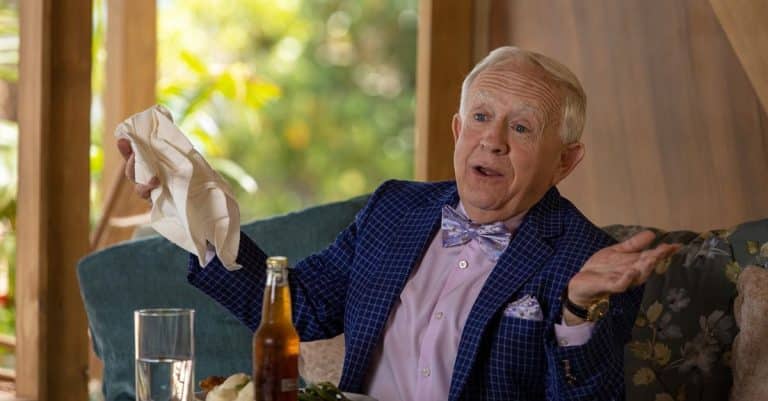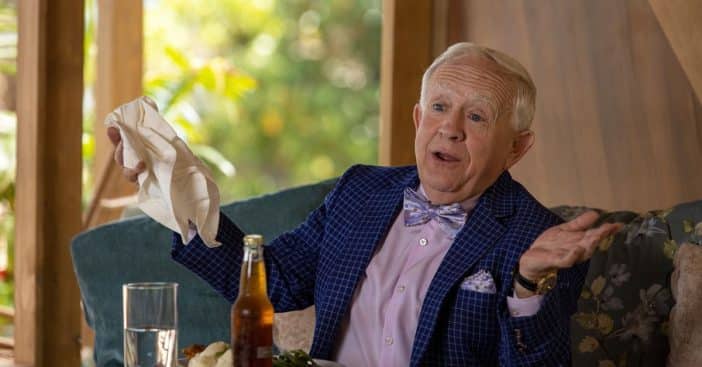 Leslie Jordan, whose brilliant comic timing added so much to shows like Will & Grace and Call Me Kat, will always be remembered for the comic relief he provided to the world during the Covid-19 lockdown. Sadly, the world is still mourning the legend who died at age 67 on October 24 after experiencing a medical emergency while driving, which led to him crashing his vehicle into a building. However, the exact nature of the medical condition he encountered is still unconfirmed.
He became a social media sensation in 2020 after he started posting freestyle videos on Instagram. The clips detailed soul-lifting words and told amusing stories that people could relate to. This served as a source of motivation for people in their darkest period, and also his IG saw a massive boost from less than 100,000 to about a million, making him more popular in the entertainment industry as a result.
Leslie Jordan's viral Instagram videos
View this post on Instagram
As soon as the public heard of his demise, fans took to Twitter to reminisce on the memories and videos the legend created during the quarantine period. Lovers of the Will & Grace star noted that one of the most popular videos he did tells a childhood story in which his father wanted him to grow an interest in football. Leslie further revealed that his father took him to his first football game and coached him by explaining how the game is played and the rules involved. Hilariously, the actor replied, "But when do the majorettes come out?"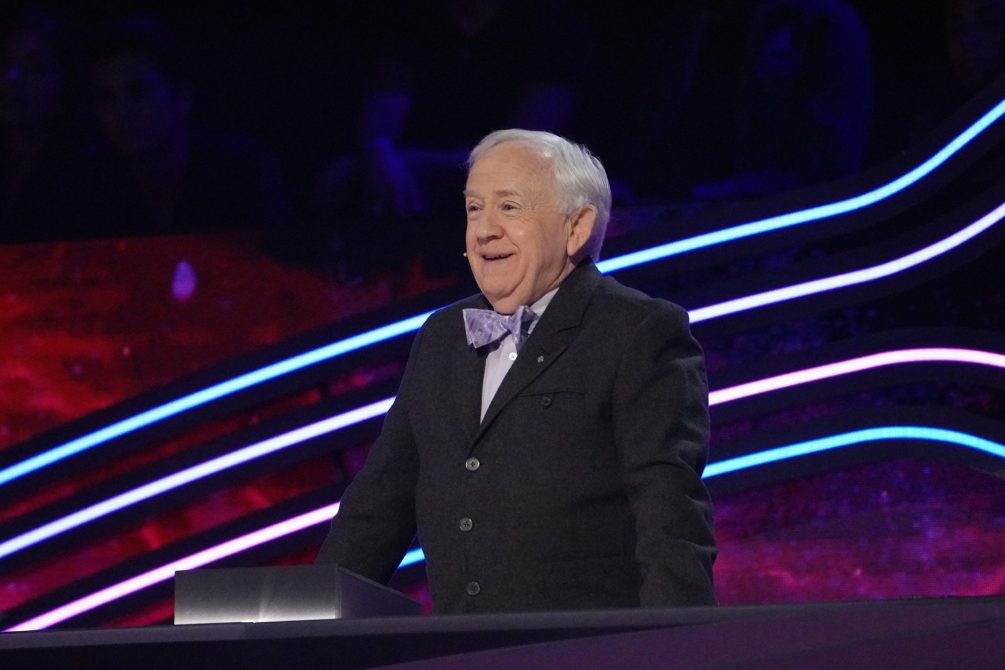 However, he took a liking to baton twirling and would practice his moves in the front yard just to annoy his father, who'd plead with him to continue the lesson inside his room. More touchingly, he also shared how his father was affectionate towards him. "He loved me. He just didn't know what to make of me," Jordan claimed as he shows off his baton-twirling skills. "But he would come home from work, and I'd be in the front yard."
The Help star concluded by revealing how he'd always try to display his skills when his father's friends were around. "He'd be with all of his Army buddies," and while in front of them, Leslie would start shouting. "DADDY! Daddy, watch me twirl! Daddy! Watch me!" Interestingly, after Jordan's revelation, the "DADDY! Daddy, watch me twirl!" became a meme and was later made into a song.
Leslie Jordan listening to Rain On me. Send tweet. pic.twitter.com/lM1BZI9rsx

— Tim Fitzgerald (@tim__fitzgerald) May 25, 2020
Also, in a separate post, Leslie released a video of him rocking his body while wearing a happy look and listening to "Rain on Me," which was recorded by Lady Gaga and Ariana Grande. The Benidorm star muttered words between the video while the music continued playing in the background. He made reference to Cardi B and Megan the Stallion's collaboration on the song "WAP," noting that Lady Gaga and Ariana Grande didn't exercise much patience before they dropped their beautiful hit as "WAP"s release was barely three days old then.
"I can't believe it. That is just shocking, Well I don't judge; to each his own. I guess every garbage can has its lid," he claimed. "I think I read about this in the Bible, the book of Revelations. I think it means it's the end of the world or something – makes me want to dance."
Leslie Jordan gives credit to his friend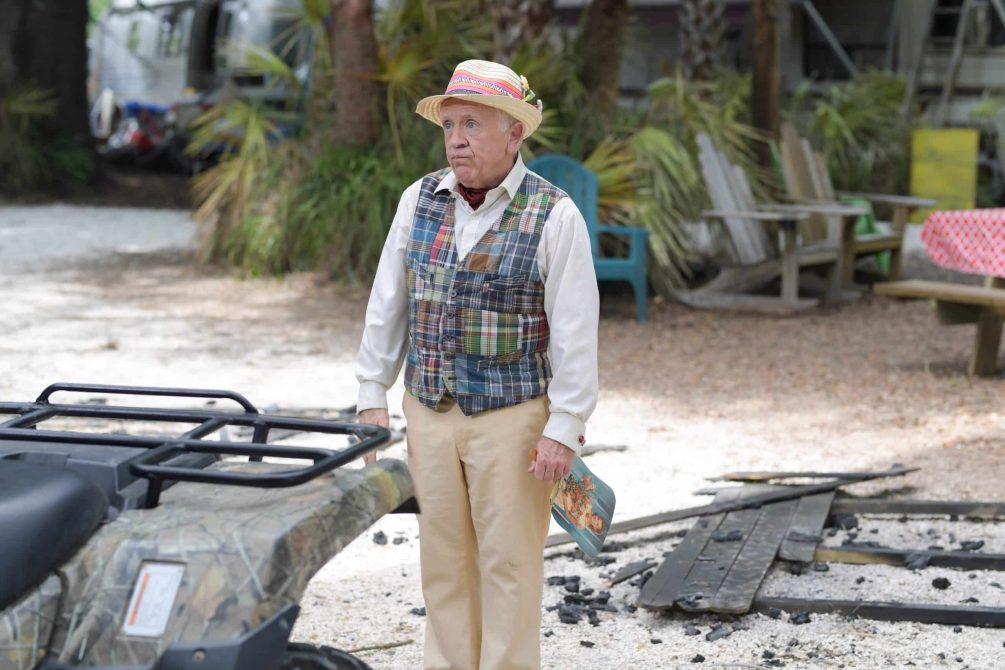 Despite Leslie's acquired fame and popularity through his trending IG videos, the legend refused to take credit for the idea to start the posts. Instead, he points to his friend who convinced him that he had what it takes to put a smile on people's faces at that point in time.
"I had this friend right when the pandemic hit. He said, 'You know what, Leslie? Your thoughts are exactly what people need to hear right now. It's not like wagging your finger or saying, 'Wear your mask' or do this or do that. You're just funny,'" he revealed. "And so we started coming up with all kinds of little ideas. Mainly I do it for the response of the people."