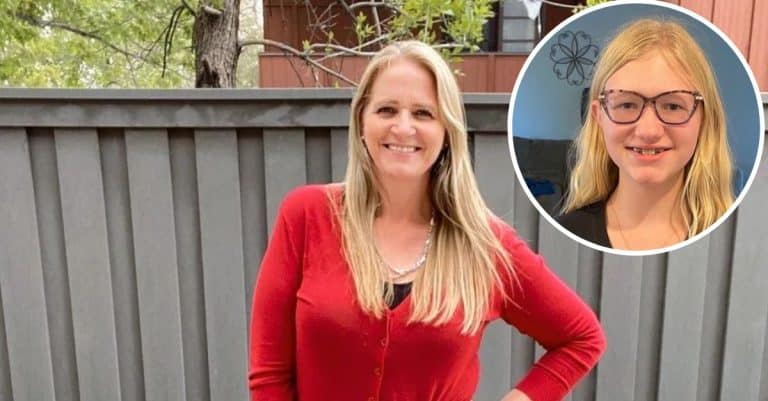 In the latest episode of Sister Wives, the spotlight shone on Truely, the youngest daughter of Christine and Kody Brown. The 12-year-old talked about her feelings regarding her parent's divorce and how she felt betrayed to be the last person to know about the incident. 
Christine and Kody decided to go their separate ways in November last year. And the ex-wife decided to move away from the family home in Flagstaff, Arizona, to stay with her older children, unlike Meri, Kody's first wife, who is currently estranged from Kody, but decided to live with the family. 
Sister Wives' Truely is hurt by her parent's divorce 
The reality star talked about how she genuinely felt when she initially heard about the divorce, "So, the first day when I found out, I was extremely upset, but I'm fine now," Truely said. "I just had to realize for a day that not everything was going to change."
"It was a bit of a heartbreak at first," she added. Truely revealed she had to go to her grandmother and her sister, Aspyn, for their advice on the matter.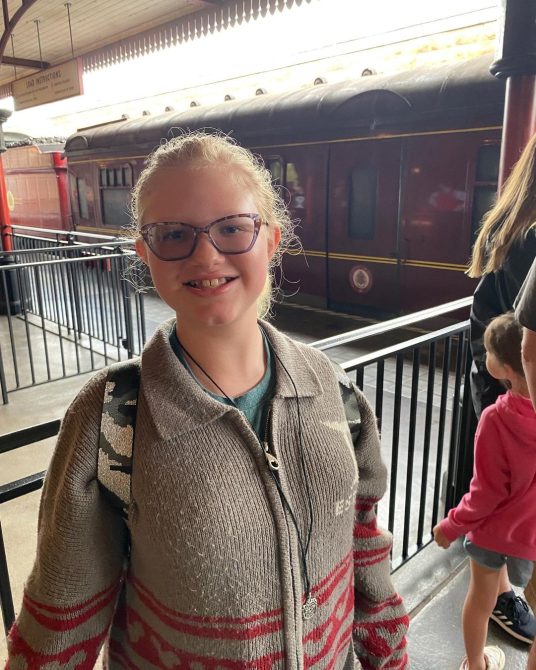 "When I talked to Aspyn and my grandma about the divorce, it was more of me trying to tell them, because I didn't really know what else to do," she said. "Although what they did say is reassuring, they both already knew. The realization that everyone knew before me, it did kind of feel like a betrayal."
Truely discusses with her mother, Christine
Further in the episode, she tells her mother exactly how she felt about Christine's decision to keep her in the dark; she wishes the 50-year-old hadn't "[kept] it a secret from me for so long."
In a confessional, she opened up further about the hurt. "They knew before me, I wasn't told we were going to be moving in September, which is only a few months away," Truely said. "That realization that she [Christine] told me last after everybody else, that I didn't get to know and we were about to leave, it was kinda hurtful. It did feel like a betrayal that she wouldn't bother to tell me about it, and I was going to be affected the most."