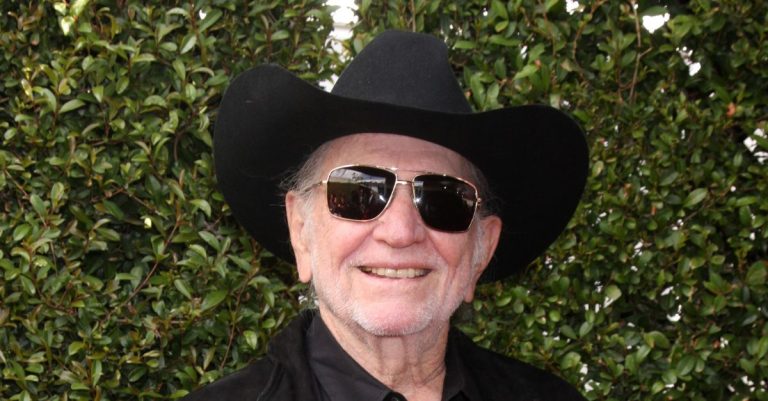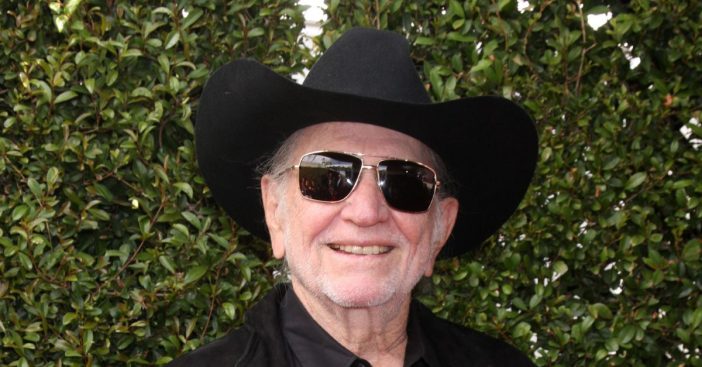 Back in the 1970s and '80s, Willie Nelson — along with good friend Waylon Jennings, Kris Kristofferson, and David Allan Coe — initiated so-called "Outlaw Country," which saw them create music apart from the Nashville establishment in terms of sound. For Nelson, this began after he left RCA Records for Atlantic and, then, Columbia Records in the early part of the '70s.
His first album with Columbia, the critically acclaimed Red Headed Stranger, was released in 1975. An interesting fact about the album is that the label executives initially thought it was a demo, hence they were skeptical about releasing it in its entirety. However, thanks to Jennings, the album was released to every listener's delight. Jennings told the label that the album was perfect and should be left alone, or he would leave the label.
Willie Nelson Says It Like It Is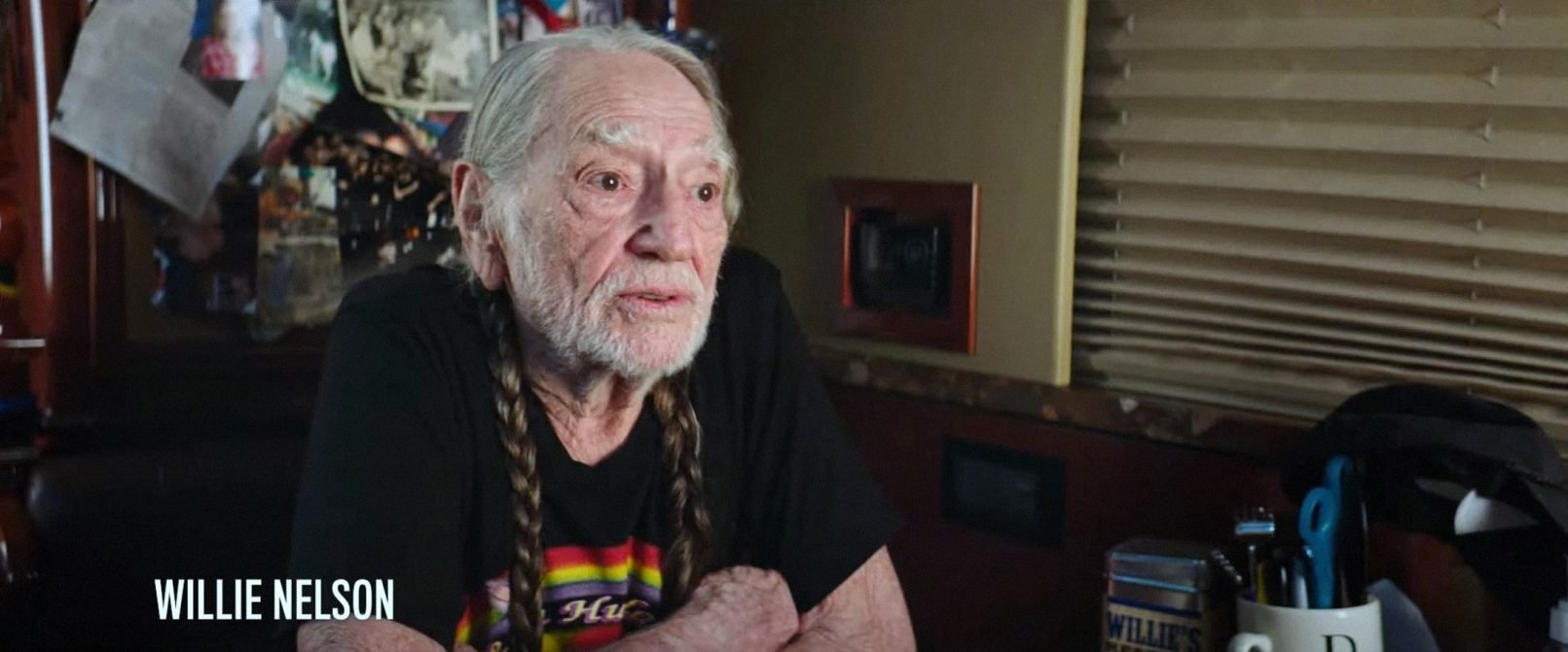 In an interview which was shown on the Netflix's When Country Goes Pop episode, Willie, who was with Jennings, pointed out that he was protective of the music genre and would not like any unoriginal artists trying to leech off their achievements. "We don't want a bunch of high rollers and rip-off artists from other parts of the world to come in here and foul it up for the rest of the people," he said.
An outstanding trait of Nelson admired by many is his ability to call things out on how he feels about them. He and Jennings are true to what they want, even if it is not popular. The 2021 Netflix series, This Is Pop features footage of Willie Nelson on the When Country Goes Pop episode. In the footage, Nelson affirmed what Jennings said about their rebranding as country outlaws around the time of their Wanted! The Outlaws record release; "'Outlaw' is a term that someone came up with to try to sell records," he said.
The album, which was a big hit in 1976 and made over a million sales, was leverage they took from their solo commercial success in the '70s. The album was the first country album to be certified platinum.
Is Willie Still On The Road?
The outlaw country legend still carries on the legacy till today and recently released his 97th studio album to mark his 89th birthday in April. The album, A Beautiful Time, has the electrifying touch like anything he's put out from his prime time.
Despite the health condition he suffered, the icon is still making an impact and going strong. He made lifestyle changes to keep his health balanced. "Breathing is a little more difficult these days, and I have to be careful. I don't smoke anymore; I take better care of myself," he told America's KSAT TV a few years back.
When asked last year about retirement, Willie responded, "Music is what I do, and retiring is something that I don't even want to think about." The singer is still doing tours, according to his website; he still has appearances lined up until 2023.