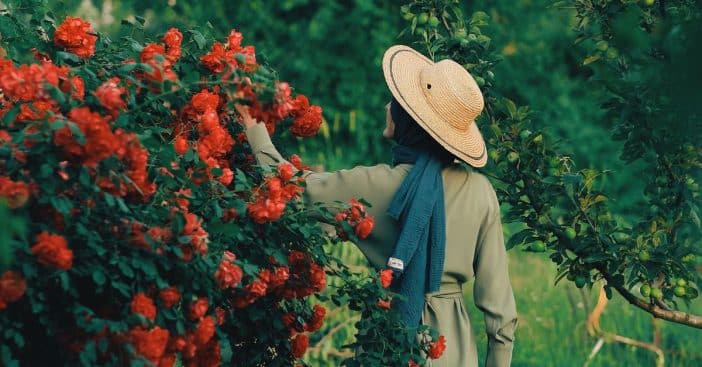 No place is as hospitable as grandparents' houses, from the fragrant scent and cleanliness to the sparkling surfaces. They always keep their houses cozy, spotless, and ready to entertain visitors. Does the old generation housewife hold some secret key to maintaining a clean home and cooking deliciously healthy meals? This has always been a question on the minds of the younger ones.
Recently, Sage Lilleyman, a vintage style lover and YouTuber took up the challenge of living like a 1950s housewife and documented it via the social media platform.
Beginning the 1950s Housewife Schedule – The Monday Schedule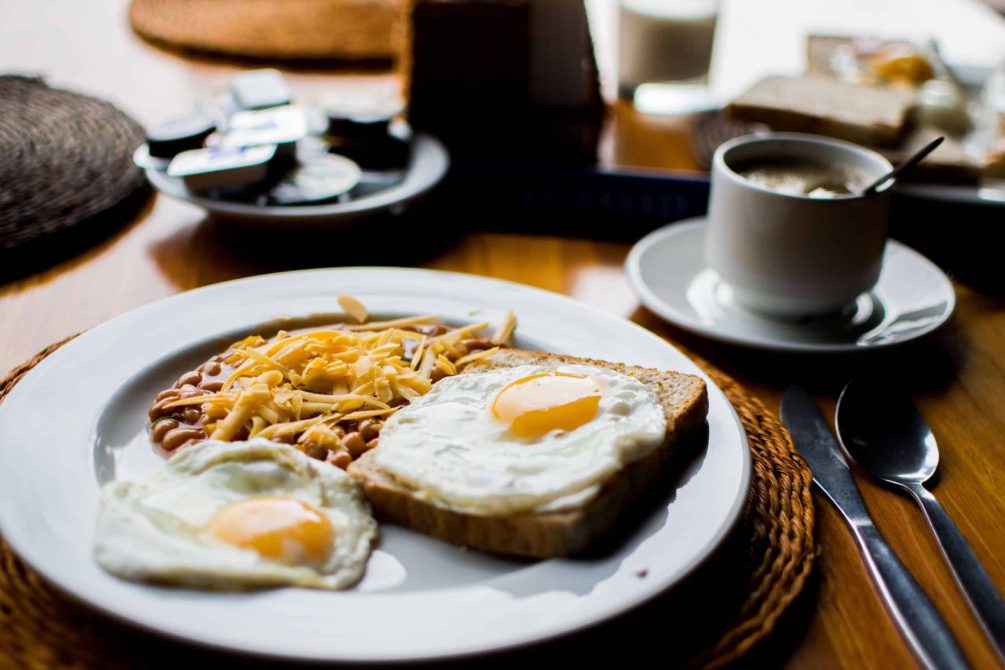 The video detailed that before preparing breakfast, a housewife's first duty is to freshen up and look presentable. Most women during that period preferred to use Pond's Cold Cream to moisturize their skin, while others preferred to stay in their sleeping garments while performing the task of the day. The breakfast served was a simple meal of toast, fruit juice, and coffee.
Sage shared that after the meal, she kissed her husband, James, while he went to work. The TikToker then cleaned the dishes before engaging in an exercise regimen from Jack LaLanne's TV show and some from Debbie Drake.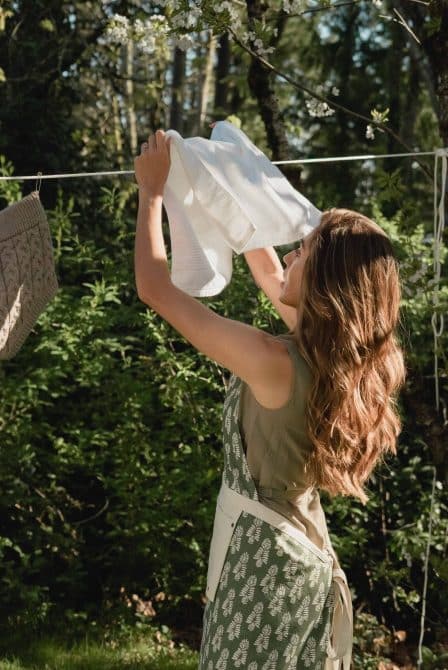 Like the typical old generation housewife, she slips into a vintage girdle, dress, and high heels before continuing her other chores of the day. These included taking out the garbage, doing laundry, and generally cleaning the whole house and making the bed.
After successfully clearing her schedule for the day, she settles down to set the dinner table in anticipation of her husband's return. And when the evening comes, Sage is so exhausted that she hops into bed to sleep.
Other Weekdays
Tuesday and Wednesday were quite uneventful as she followed the same routine of making all three meals. On Wednesday, Sage cleaned some neglected parts of the house: lampshades, bathroom, and toilets – while wearing heels.
However, Thursday was a bit different from other days because, after a simple breakfast, her husband, James, joined her for exercise since he didn't go to work. The seemingly relaxed wife who enjoyed her husband's company then goes into the garden to pick flowers and make a cold dinner of curried eggs and hamburger salad.
On her menu list, Friday's breakfast was toast, tomatoes, coffee, bacon, and orange juice, while lunch was chicken soup, and dinner was cottage pie, all made from leftovers from all the food she had cooked over the week.
Weekends
Sage took time off from doing house chores on Saturday because she spent most of her time working on some videos on her laptop.
Interestingly, the last day of the one-week challenge witnessed an extravagant breakfast of 1950s-themed pancakes. After breakfast, she washed all utensils used in cooking.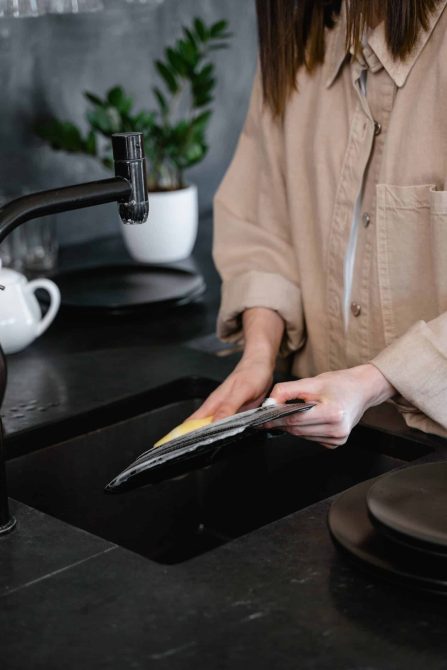 Sage could not do her routine exercise because she was fatigued. She wore a short dress and rocked a simple hairstyle. Also, the housewife had a quick lunch, but dinner was stuffed chicken and potatoes covered with gravies. She baked homemade '50s biscuits and served tea for dessert.
Could you succeed in the 1950s housewife challenge?