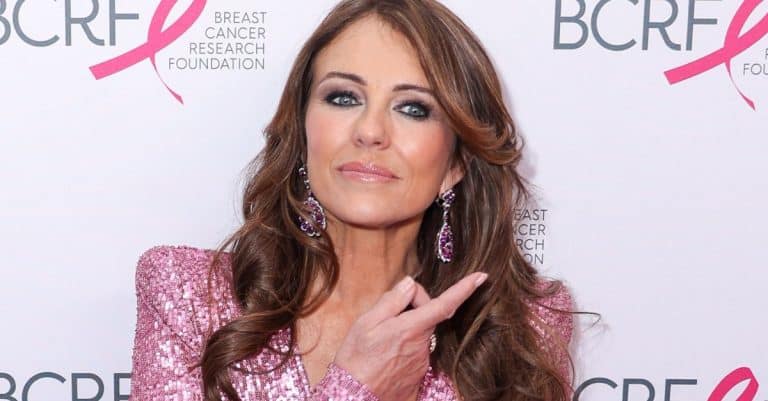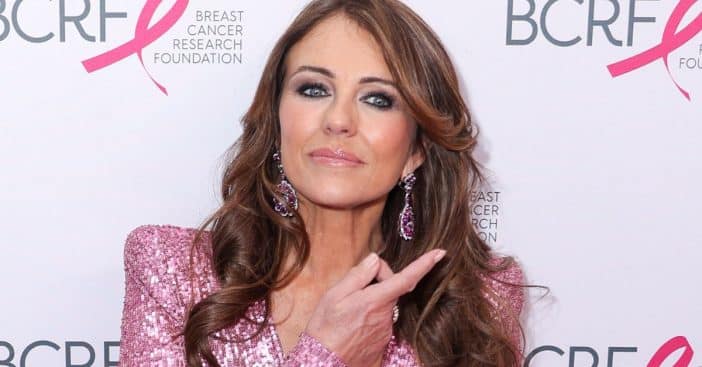 At 57 years old, Elizabeth Hurley still isn't afraid to get in front of the camera and show off her figure. But Hurley is also unafraid of discussing topics that may seem taboo such as aging – and especially about anatomy. Indeed, Hurley has said, the stigma around talking about breasts has actually been harmful in the past and while society has come a long way, it has further to go. On the one hand, with breasts associated in some places with sensuality and attractiveness – in addition to their biological functions – talking about breasts could be seen as a way to objectify those who have them.
Indeed, Hurley herself has said, "There's plenty of women my age who really love going on vacation, prancing around the beach, wearing whatever they want to wear and not being afraid of other people making sneering comments." So, how can keeping hushed tones around the subject be harmful? Hurley shared a personal story about her grandmother's battle with breast cancer to explain why.
Elizabeth Hurley reveals the dangers behind keeping breasts as a taboo topic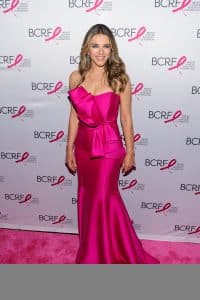 "When my grandmother died of breast cancer more than 30 years ago, no one talked about breasts out loud," Hurley shared, "certainly not breast cancer. It just wouldn't have been done to talk about a diagnosis and any treatment you were going through. So such vast strides have been made that one can do that."
"That said," she continued, "I visited different countries and different cultures where it still is taboo to publicly talk about breasts and that certainly does not help open discussions about breast cancer." The American Cancer Society estimates that breast cancer accounts for 1 in 3 cases of all types of new female cancers each year. That's before also accounting for the fact that 1 in 100 cases of breast cancer cases each year are found in men; it is a relevant topic for everyone.
Hurley advocates for open and comfortable discussions, not keeping it taboo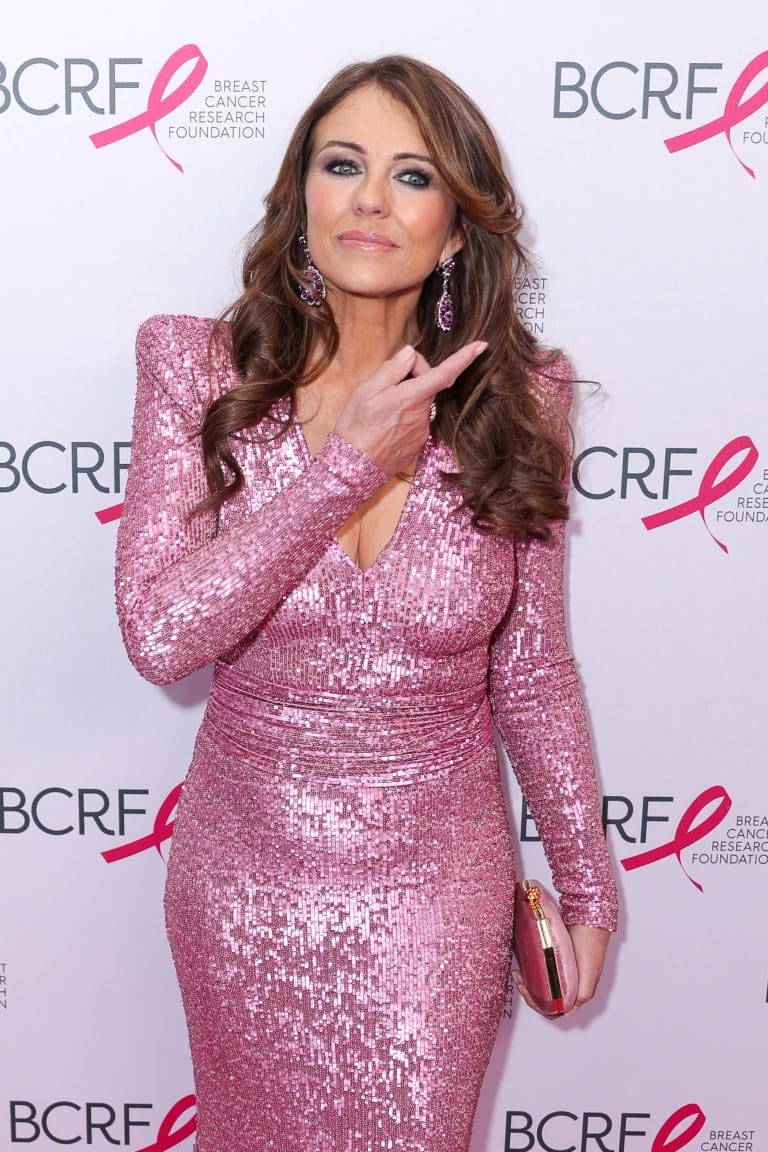 "I've met thousands of women who've been diagnosed with breast cancer that didn't all make it," Hurley revealed. "And I've probably met tens of thousands of people whose mom or sister or wife or daughter has been diagnosed with breast cancer, again, not all of whom made it. And it's very humbling to be in a position where so many people tell you their story."
View this post on Instagram
Across almost 30 years, Hurley has put actions to her words by working with the Estée Lauder Companies' Breast Cancer Campaign. More than any connection she's shared with anything or anyone besides family, Hurley calls her work with the campaign "really part of me." She channels her passion for the subject matter into fundraising, educating, and contributing to tackle breast cancer. Part of that, Hurley asserts, starts with getting comfortable having open conversations about breasts and get them out of being so taboo to talk about, diagnoses can be impossible for some women to get.