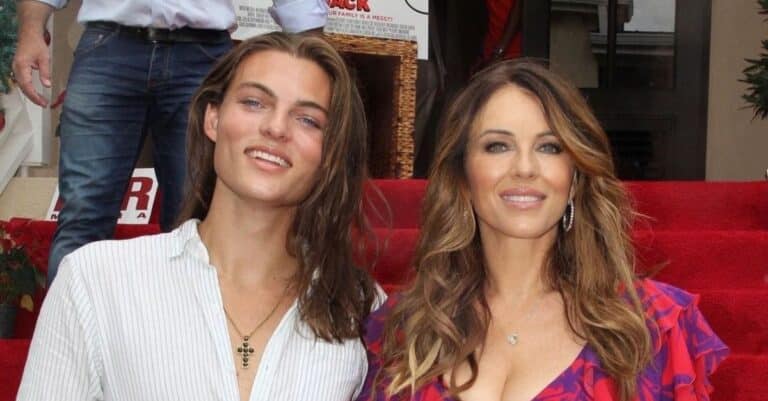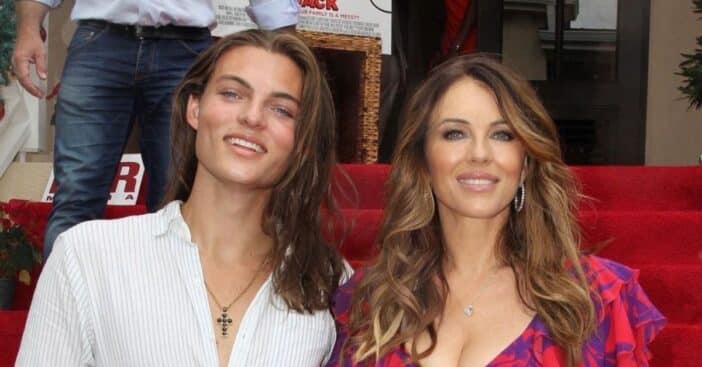 Elizabeth Hurley has a tight-knit relationship with her son, Damian Hurley. Since he was little, the 20-year-old man has been his mother's staunch supporter, especially in regards to her cause of breast cancer awareness. From childhood he has known October to represent that fact.
Recently, Elizabeth took her commitment to Breast Cancer awareness further by hosting The Hot Pink Party in collaboration with the Breast Cancer Research Foundation, the organization's first gala after the pandemic. The star broke records there by raising a huge sum of $8.5 million, the first in the foundation's history.
Why are Damian Hurley and Elizabeth Hurley so close?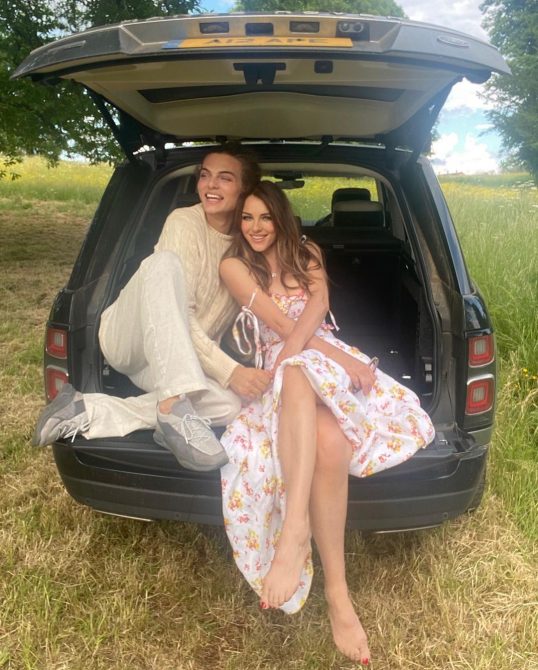 The mother and son relationship isn't conventional, with both enjoying the same things: high fashion taste, celebrity photographs, and loyal support for each other. Many claim they look like each other; not only that, Damian revealed they have the same behavior. "Both my mother and I are incredibly scruffy by nature. The second we're not being photographed, we revert to slobbery with alarming ease."
Elizabeth gleefully confirmed, "Yes, we're very close. Thank goodness, because it's really just the two of us. Of course, he's left me streets behind, because he's young and knows everything, but otherwise, we have the same sensibility, which is great."
Damian shows his mother support in all areas, "We've got each other's backs, always," Elizabeth said appreciatively. As noted, his support for her breast cancer advocacy has gone on since he was little. "It's been part of Damian's life ever since he could walk and talk, to be honest," Elizabeth stated.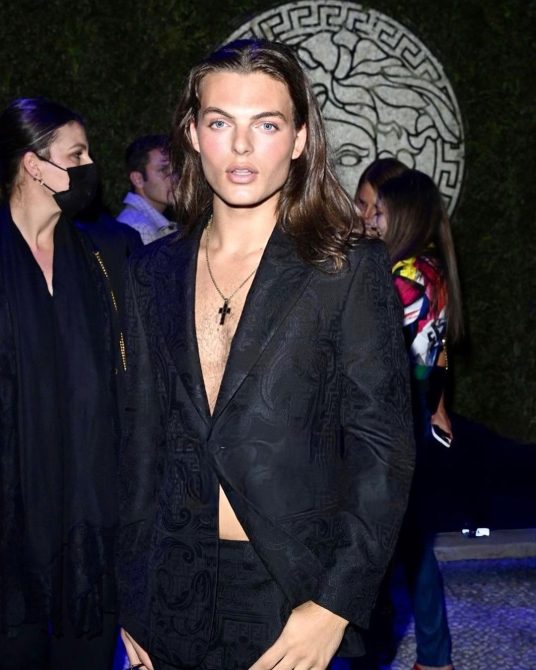 The endearing son honors her efforts by wearing a pink tie. "He'd love to be involved more, he's come with me before to various events, and now that COVID-19 is over, I'd be delighted if he'd help me again, during the month of October particularly," Elizabeth revealed. "He knows pretty much as much as I know about the disease and about the things we are learning through scientists."
Elizabeth reveals how much was raised during the Hot Pink Party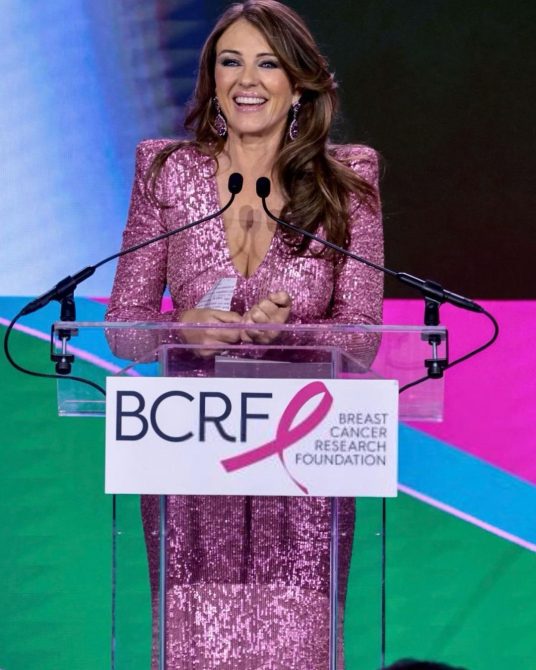 During an interview session, Elizabeth reveals to her guests and the public that they were able to raise $8.5 million, a huge success for her and the foundation. After breaking this good news during the party, Elizabeth took to her Instagram page and posted all about the gala's success. Besides the welcoming and warm sentiments from her Instagram followers. Damian also commented, "LOVE YOU!" accompanied by emojis.
Elizabeth opened up and explained why awareness against breast cancer means so much to her, as she also disclosed who her number one ally was: none other than Damian.