Madonna's oldest daughter, Lourdes Leon, has opened up about her mom's parenting style. She said she is very strict and has always been very controlling with her. Lourdes is now 25 years old and also admitted that she paid her own way through college. She also shared that she wanted to move away as soon as she graduated high school.
Lourdes is a model who paid her college tuition using her modeling money and now pays for her New York City apartment. She revealed, "We don't get any handouts in my family. Obviously, I grew up with extreme privilege. There's no denying that. But I think my mom saw all these other kids of famous people, and she was like, 'My kids are not going to be like this.' Also, I feel like if your parents pay for things, then it gives them leverage over you."
Lourdes Leon opens up about mom Madonna's controlling parenting style
In addition to modeling, she said, "I dance, I have a very specific sense of style, and I'm interested in aesthetics, so I like to incorporate all those parts of myself into my projects. I don't know how I feel about acting yet." She also said she can sing but doesn't like to, perhaps because of her famous mother's career.
RELATED: Madonna's Daughter, Lourdes, Normalizes Armpit Hair In Selfie With Mom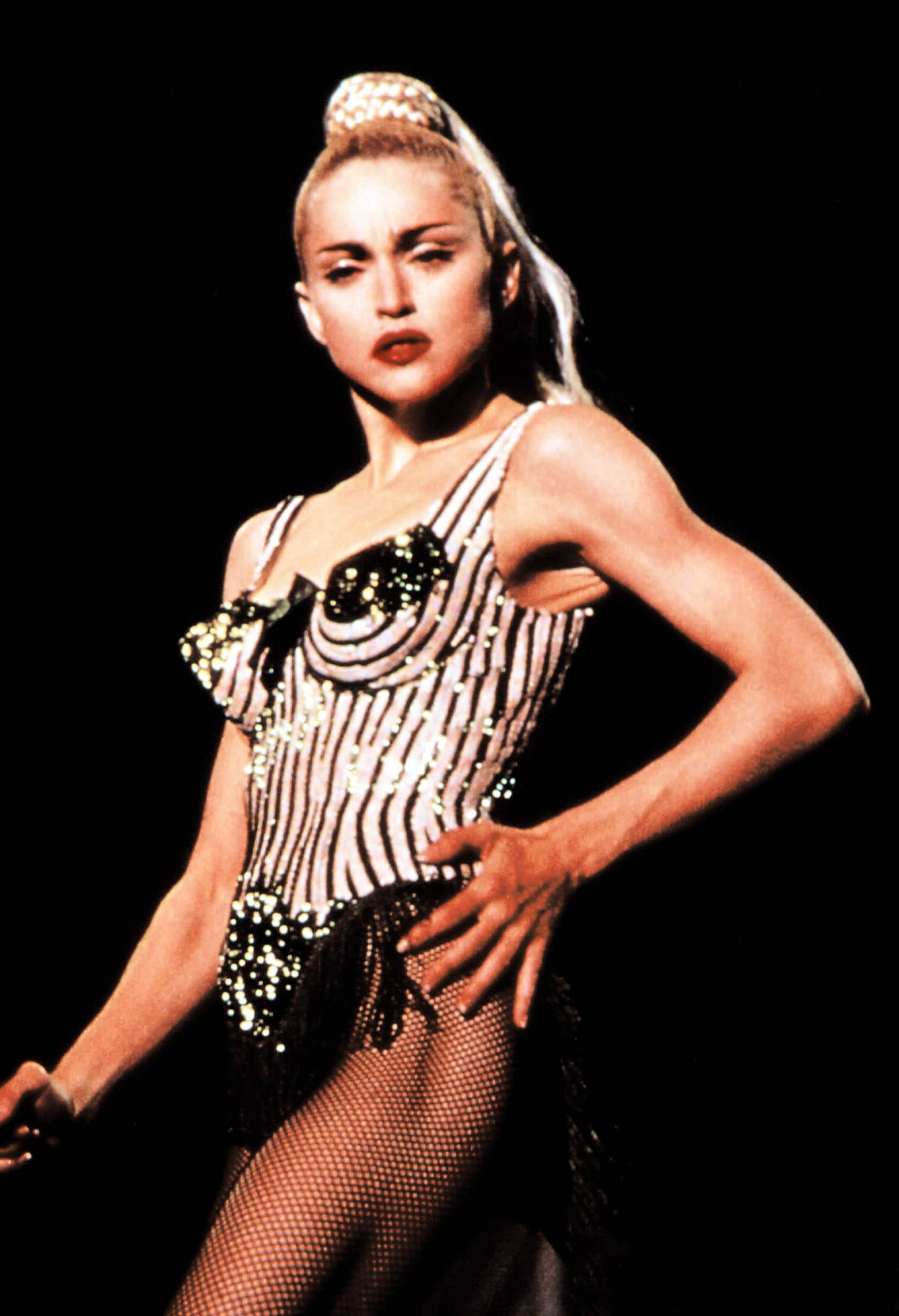 However, as she has grown up she now takes pride in her mother's music. She admitted, "I didn't fully comprehend that until I realized the importance of empowerment and what it means to be a woman. She's probably the hardest worker I've ever seen. I didn't inherit that, unfortunately. I inherited her control issues, but not her work ethic."
RELATED: Madonna's Daughter Lourdes Leon Stuns In Tiny Green Bikini