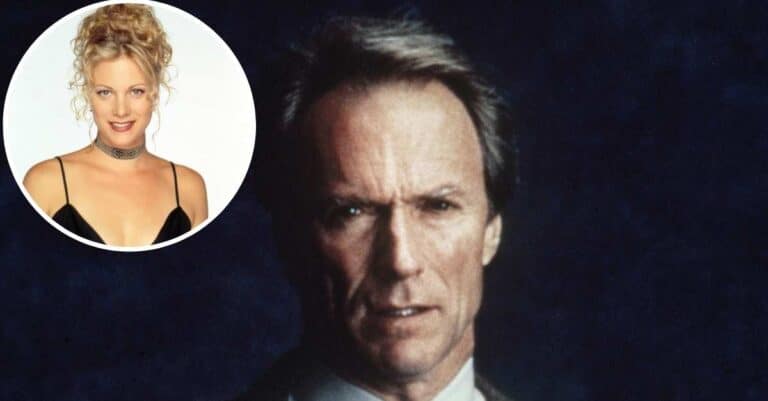 During her childhood, Alison Eastwood, the daughter of director Clint Eastwood, remembered looking up to her father playing the hero in movies and was inspired to apply that idea to the real world, becoming a heroine for animals in need.
The American actress, who was born on May 22, 1972, and appeared in the 1984 thriller Tightrope — earning a Young Artist Award nomination in the process — has since retired from acting. Now she's devoting her time to rescuing and caring for animals who are likely to be killed in Southern California's overpopulated animal shelters. In furtherance of her commitment to animals, she founded the Eastwood Ranch Foundation, which aims to back-scaling the overpopulation of pets in shelters and encourage adoption through spay/neuter programs and public sensitization.
Alison's Interview With Fox News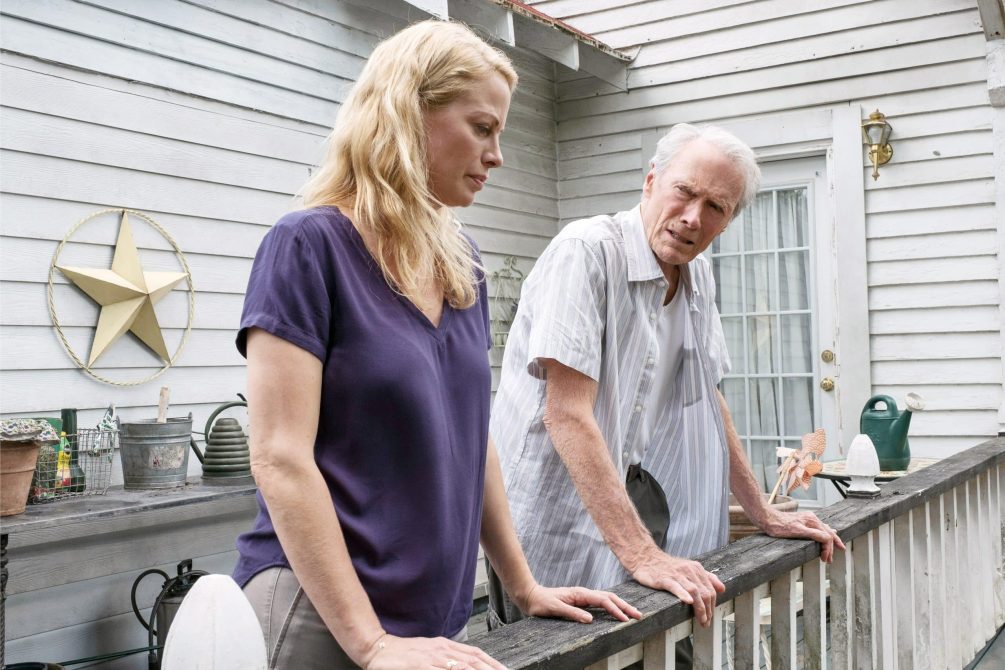 The actress stated in an interview with Fox News that she has been spending time with her father, and when asked about the first time she realized he was different from the man he was around the house, she responded that she was about eight years when she saw a movie poster on a bus with her father's face on it. She found it a bit "weird."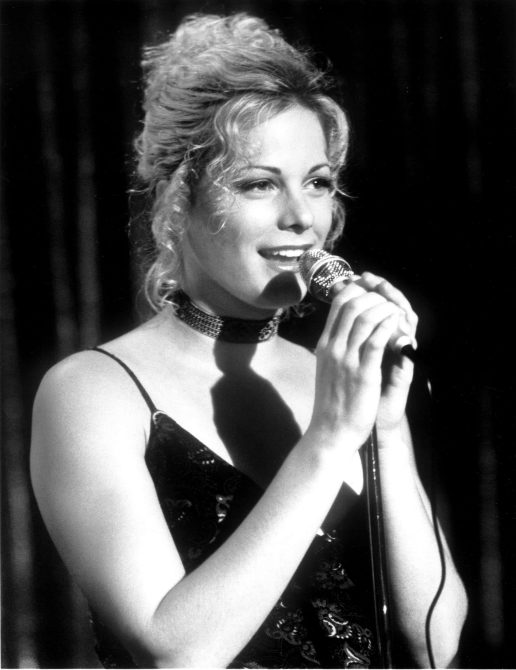 Alison then gave insight into her growing up and remembering the family dinners where people would walk up to her father to get a handshake or request an autograph or a photo with him. Those occasions were her first time noticing that her father was a public figure and a star.
She also discussed her upbringing in the lovely neighborhood of Carmel in California, which she said was lovely with natural scenery. That environment had a tremendous impact on her life and spurred her to love and care for animals. Additionally, she remembered her mom and dad bringing in a baby deer whose mother was hit by a car, and they started to care for it. "I also had lots of pets – birds, fish, a hermit crab – anything that wasn't an allergen. I was just very fortunate to be surrounded by nature and this beautiful sea life."
Of her fondest memories of her father, she stated, "My parents separated when I was pretty young – I was six. But we spent a lot of time with him on set while he worked. I think one of my fondest memories involved my brother Kyle and me getting to be a part of the crew. I got to use the clapperboard, and everyone was just so sweet."
Alison's Parents Support Her Foundation
Answering a question by Fox News about her father's thoughts in regards to her Eastwood Ranch Foundation, she said, "Both my parents have always been big supporters. They always knew from when I was young that I had a deep appreciation and love for animals. And with my dad, I do see him [a lot]. He's 92 and not working all the time like he used to. He's enjoying his life. He spends time with the kids and playing golf with his friends. I cherish every moment that I spend with him, especially now when he's not working as much and on location."