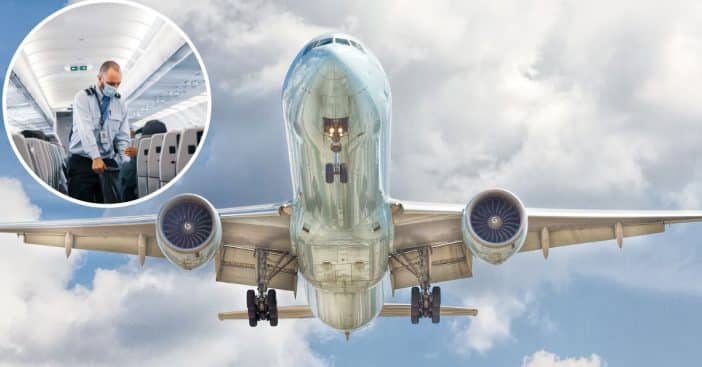 Air travel can be quite demanding for passengers, especially those flying for long hours. How people cope with the stress that comes with this varies—for some, they chat with other travelers or stay glued to screens throughout the journey, while others try to live as comfortably as they can by reclining their seats and catching a sleep.
However, there has been a lot of debate on whether passengers should fully recline their seats during their trips because doing so puts the person seated right behind them with less space to occupy. This can be annoying as they will struggle with positioning their legs to avoid leg cramps.
People's opinion on the travel issue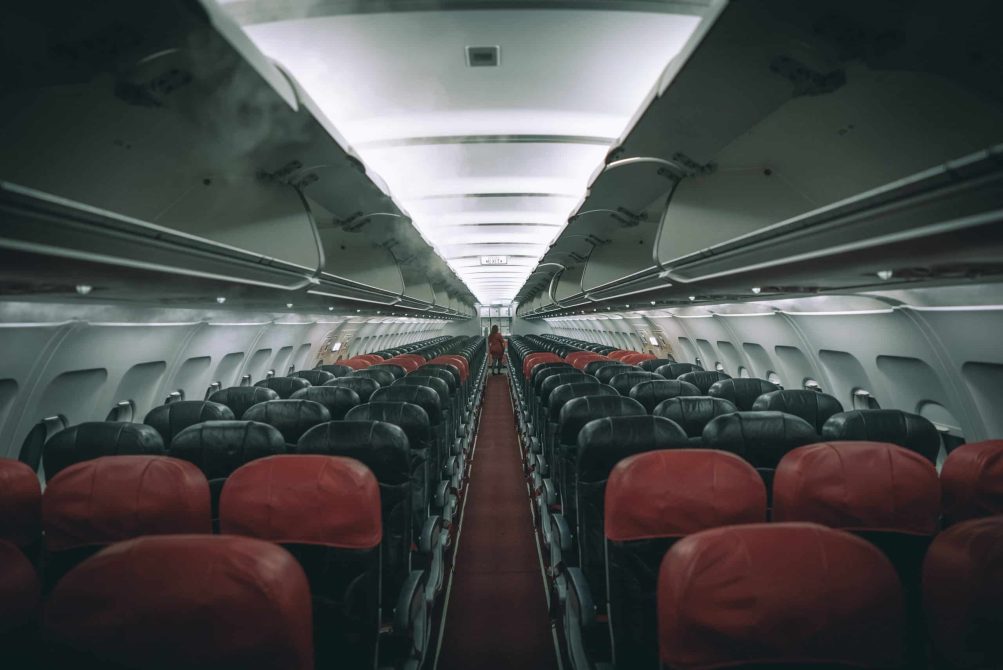 The topic has been met with mixed reactions from the public, as some individuals claim the seat has been paid for, so they can do whatever they like with it throughout the flight. Others are of the opinion that putting the seats in that position will inconvenience other people.
"Yes, go for it! It's your seat and you paid for it!" some said — while others countered, "No, don't recline your seat! It's extremely rude to the person sitting behind you."
A Reddit user shares her air travel experience
Also, a Redditor with the user name u/cherryham123 revealed her experience on a 14 hours flight from Australia to the U.S. "14 hours," she wrote. "and sometime into the flight, I reclined my seat to sleep."
However, a conversation ensued between her and the person seated directly behind her, who told her not to put her seat in such a position that would make her uncomfortable. "The girl behind me poked me and told me to not recline my seat because she was uncomfortable," she explained. "What is the etiquette here?"
In a bid to know what transpired and how they later solved the issue, Fox News Digital followed up the story by reaching out to the user, Ree Winter, who responded via email and shared further details of her trip. The mail reads, "I was flying to America to see my partner," she said. "It was a flight to LAX [Los Angeles International Airport]. After the woman behind me poked my seat repeatedly, I turned to look at her — and she then told me that she was trying to watch a movie and I shouldn't recline my seat."
She continued, "It's a 14-hour flight, so you really want to be able to sleep through some of it! When it was obvious that this woman thought she was in the right and was going to continue to annoy me, I called a flight attendant, explained the situation and asked if I could move seats."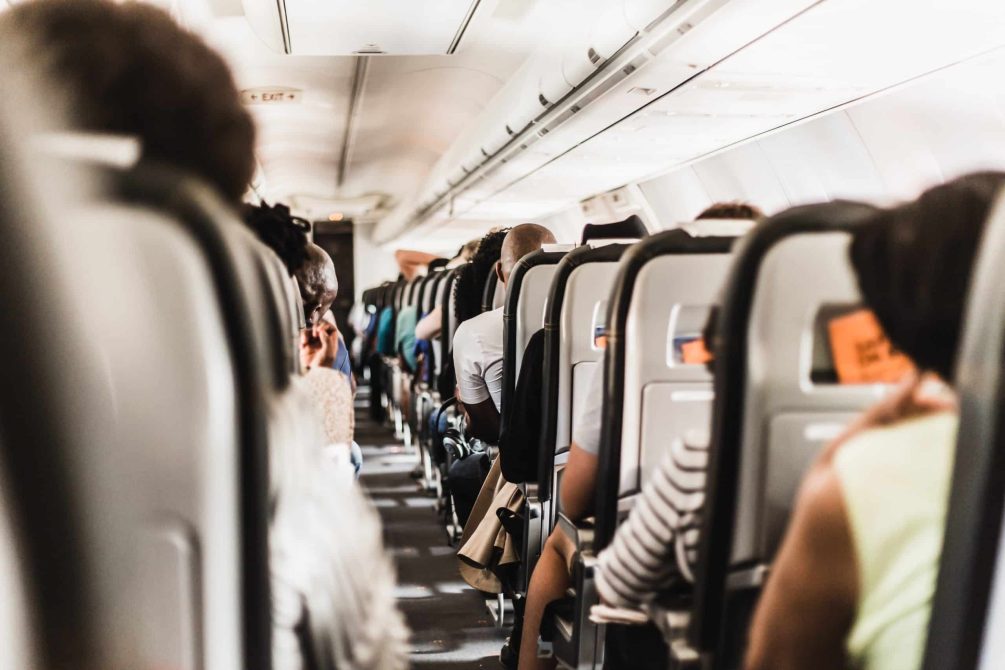 Luckily, the steward allowed her to transfer to another unoccupied seat. "The attendant was happy to oblige, since there were a couple of seats vacant," she explained. "I've never been on a long-haul flight where the person behind me was so aggressive about seat recline," she added. "I get [that] it can be a little uncomfortable because I've had it happen to me, but you either adjust your screen or also recline your seat, once the food is served, everyone is instructed to put their seats upright anyway."
Other Reddit users comment on the air travel issue
Many fellow Redditors have weighed in on the issue based on their perspective of the situation and their own experiences. A user wrote, "People do recline [their seats]. I try not to during meals, but other than that, it's your seat — you can do what you want with it. If she didn't want to sit behind a reclined seat, she should have booked a different fare class or a bulkhead."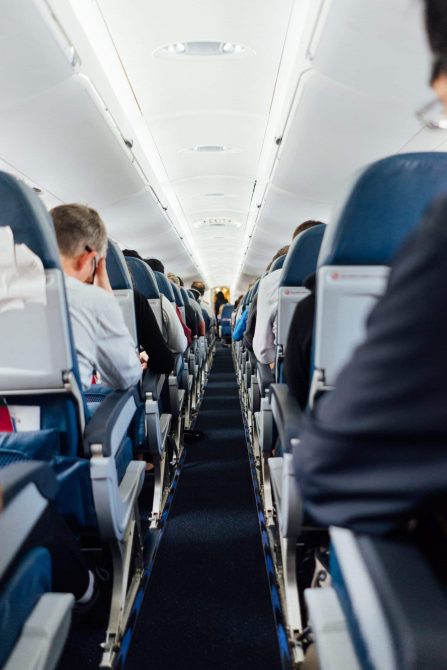 While another commented, "Reclining when someone is behind you … suggests my comfort is more important than your space. Regardless of flight length, I don't do it when someone is behind me unless I'm in a premium cabin where folks have plenty of room."
Another person advised, "You can offer to be polite and warn them if they have a laptop or are especially tall to not bash their knees, but etiquette does not require you to give up your comfort and purchased space for someone else."