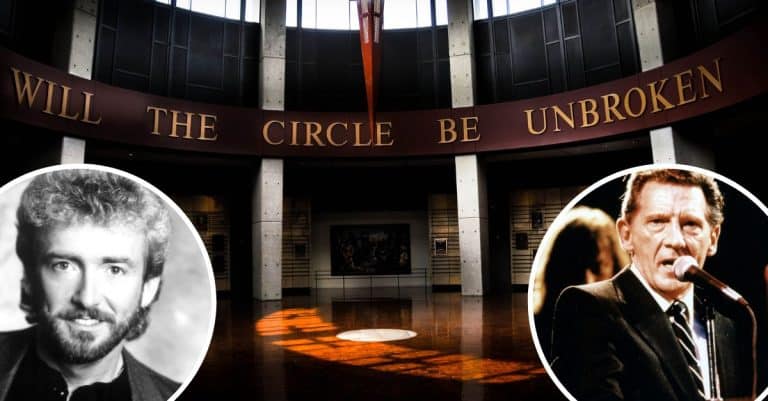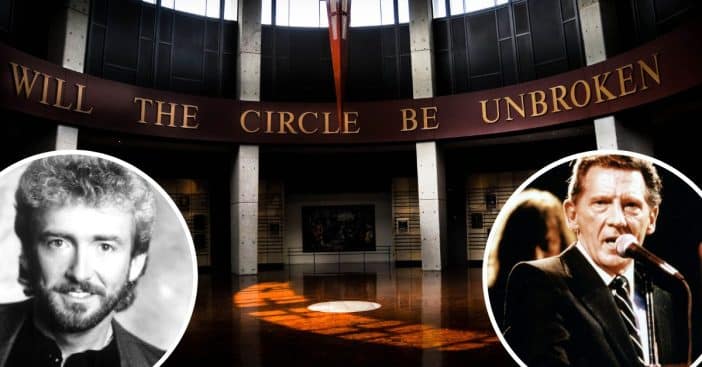 There were two new additions to the Country Music Hall of Fame recently. Iconic singers Jerry Lee Lewis and the late Keith Whitley have been inducted. While both performed country music, Jerry started as a rock artist and Keith began as a bluegrass artist.
Keith passed away in 1989 so his widow, Lorrie Morgan, was there to accept the award on his behalf. Jerry's doctor advised him to skip the ceremony, so country music stars Hank Williams Jr. and Kris Kristofferson accepted the award on his behalf. It was very special for Hank to accept the award on Jerry's behalf as Jerry helped induct Hank into the Rock & Roll Hall of Fame in 1986.
Jerry Lee Lewis and Keith Whitley were inducted into the Country Music Hall of Fame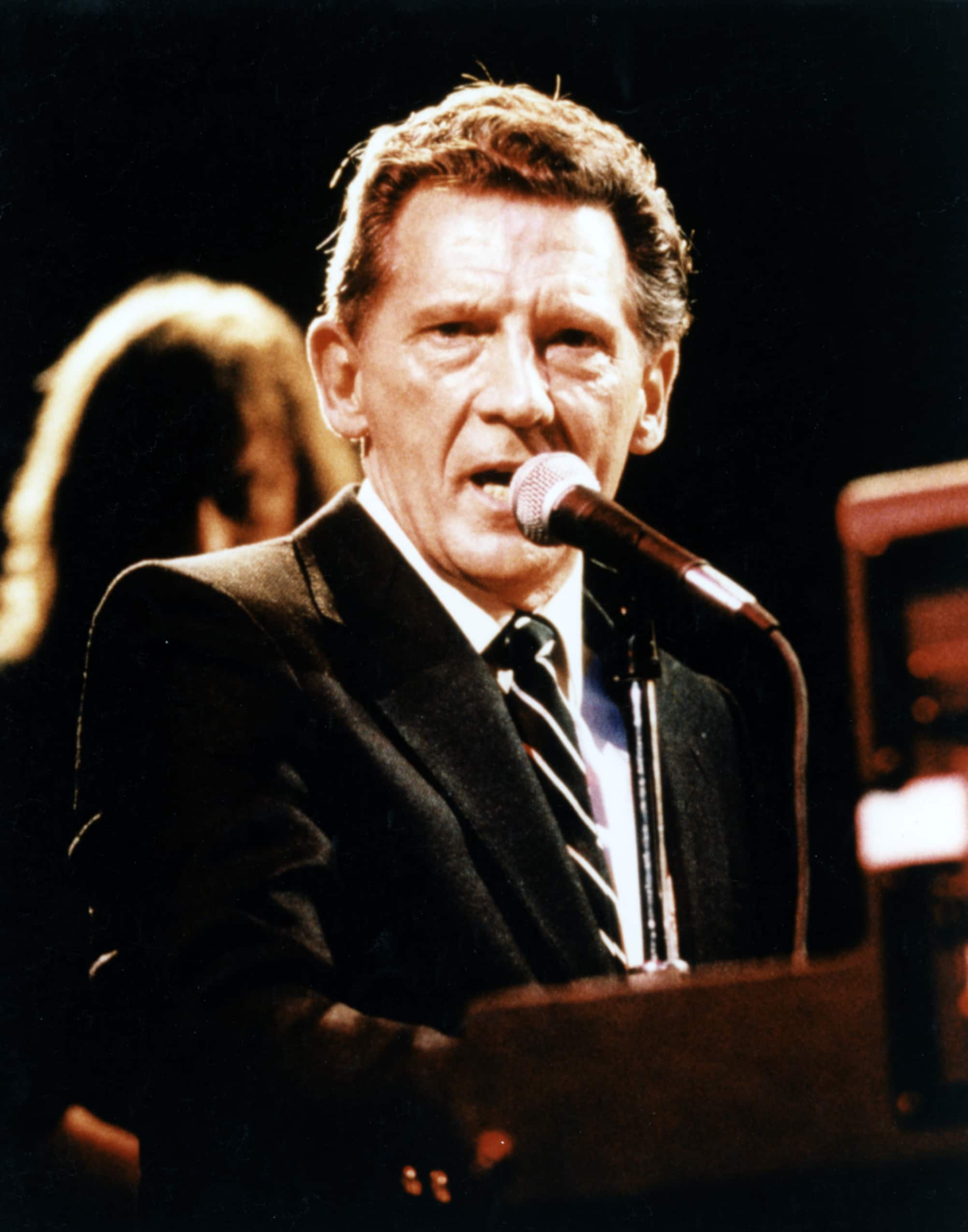 Hank shared, "Jerry Lee doesn't ask for your attention, he demands it. He doesn't take a stage, he commands it." Jerry began his career in Memphis and joined Johnny Cash, Elvis Presley, and Carl Perkins as part of the Million Dollar Quartet. He also formed a successful solo career with one of his most iconic songs being "Great Balls of Fire."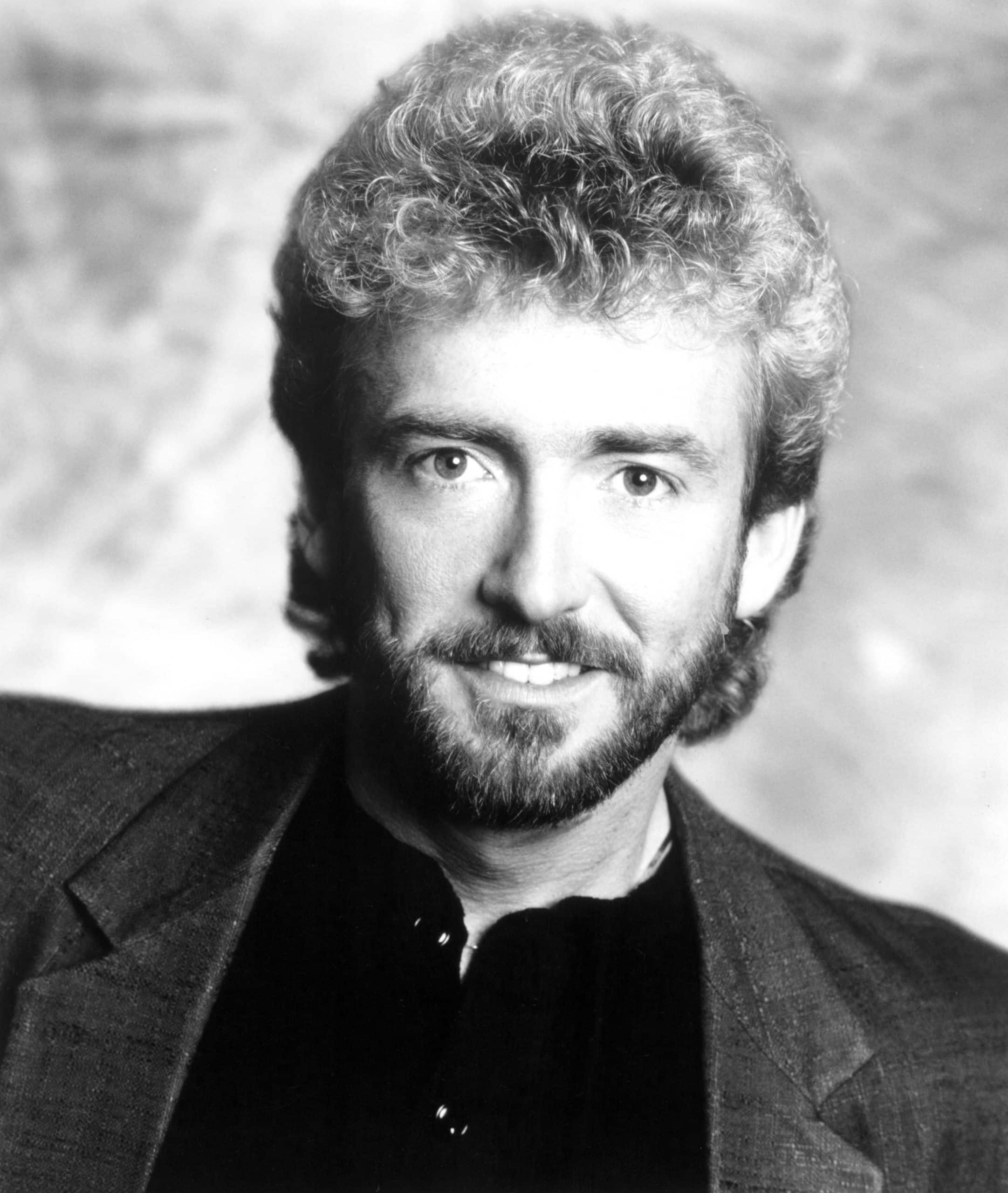 Keith played with the Clinch Mountain Boys prior to going out on his own. He sadly died at the age of 34 from alcohol poisoning. His widow shared, "My whole family, we've all missed him together and all the fans who loved Keith and visited his gravesite all the time."
During the ceremony, Garth Brooks, Mickey Guyton, Chris Isaak, Kenny Chesney, Miranda Lambert, and Alabama performed to pay tribute to these incredible artists. In addition, music executive producer Joe Galante was inducted. Congrats to all of the inductees!