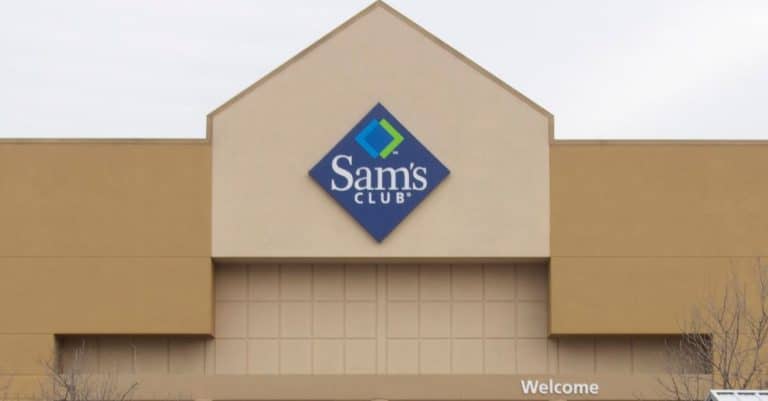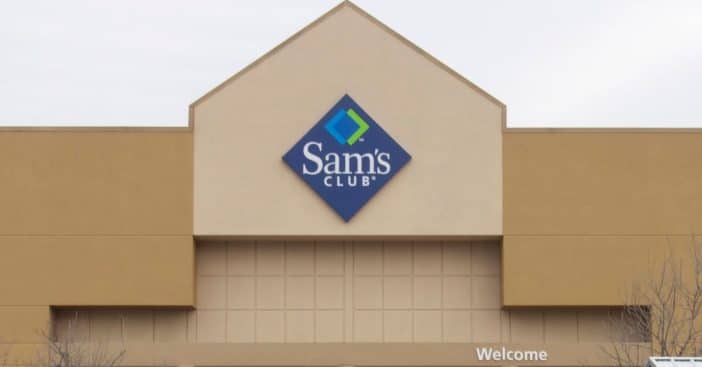 Prices are increasing everywhere and Sam's Club is no exception. The warehouse chain owned by Walmart has announced a membership fee increase for the first time since 1999. The price is increasing from $45 to $50 for Club members and $100 to $110 for Plus members.
All 600 warehouses have been upgraded recently and they created a new rewards program called Sam's Cash. They are also adding new brands to the store. Sam's Club is hoping to lessen the blow for existing customers. If they renew at the new price, Club members will receive $5 in Sam's Cash and Plus members will receive $10 in Sam's Cash.
Sam's Club increases membership prices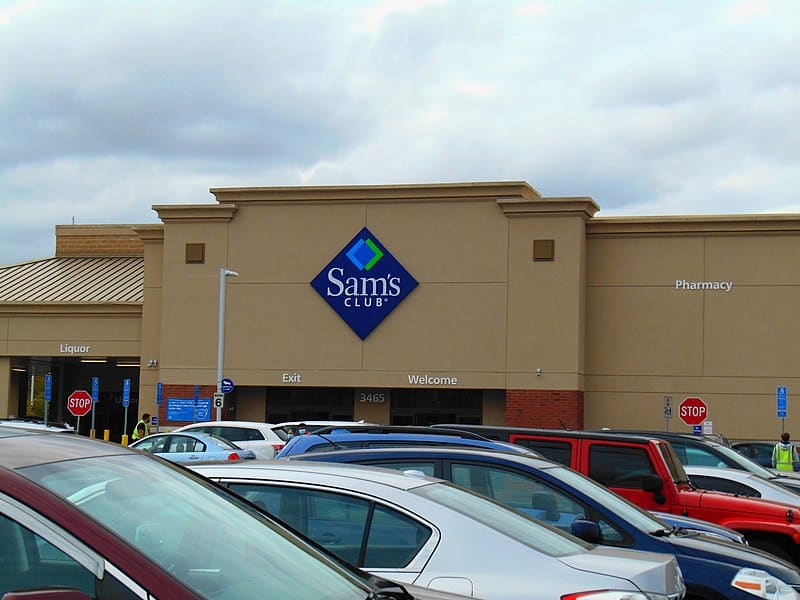 It seems as though with inflation hitting consumers everywhere, many are focusing on shopping at warehouse locations. Sam's Club, along with competitors Costco and BJ's have seen increased revenue this year. However, Costco recently announced they would not be increasing membership pricing at this time.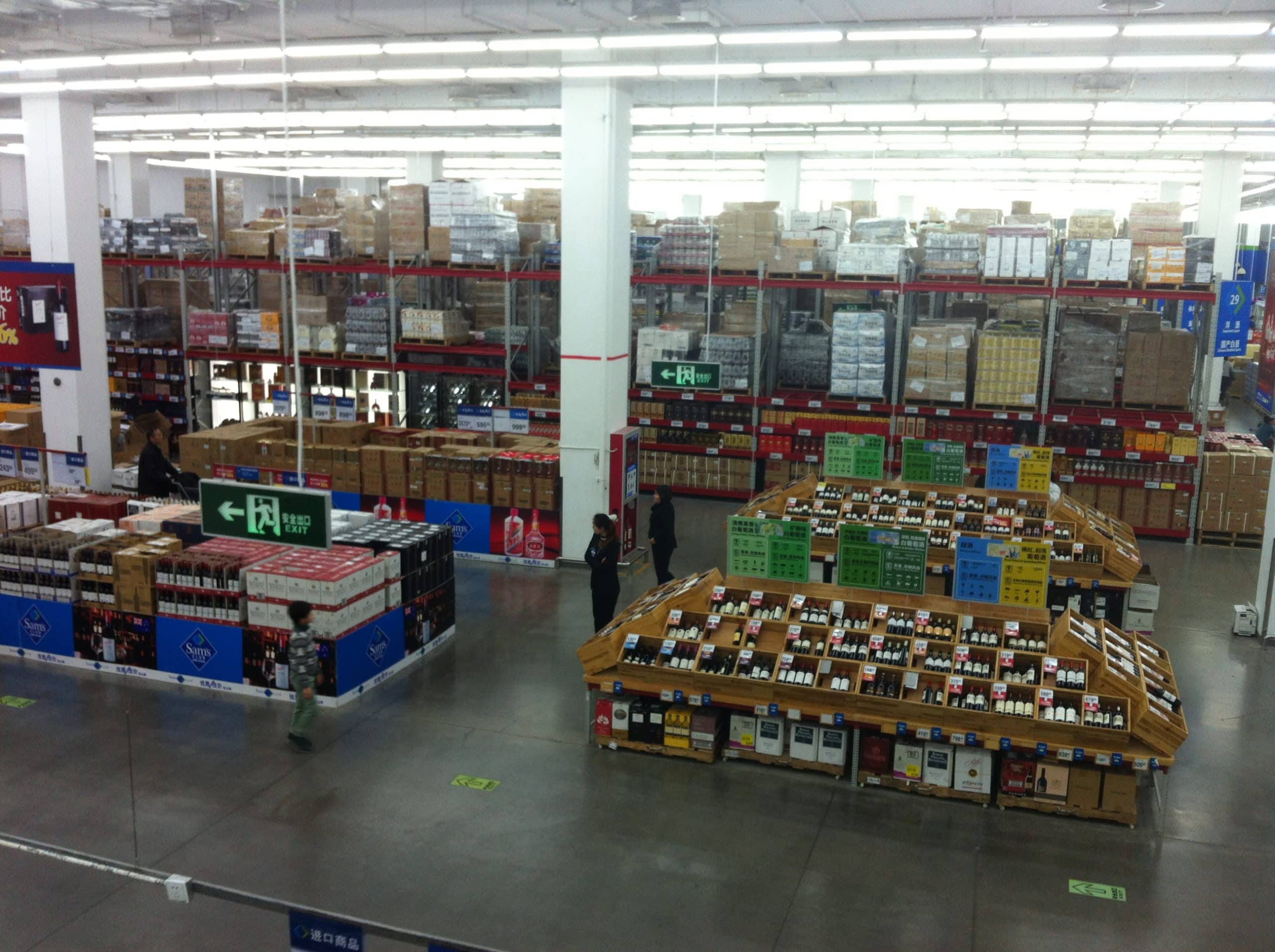 Costco Chief Financial Officer Richard Galanti shared in September, "In terms of membership fees and a possible increase, there are no specific plans regarding a fee increase at this time." He added that he is "pleased with our growth in both top line sales and membership households over the last several quarters and in member loyalty as reflected in increasing member renewal rates."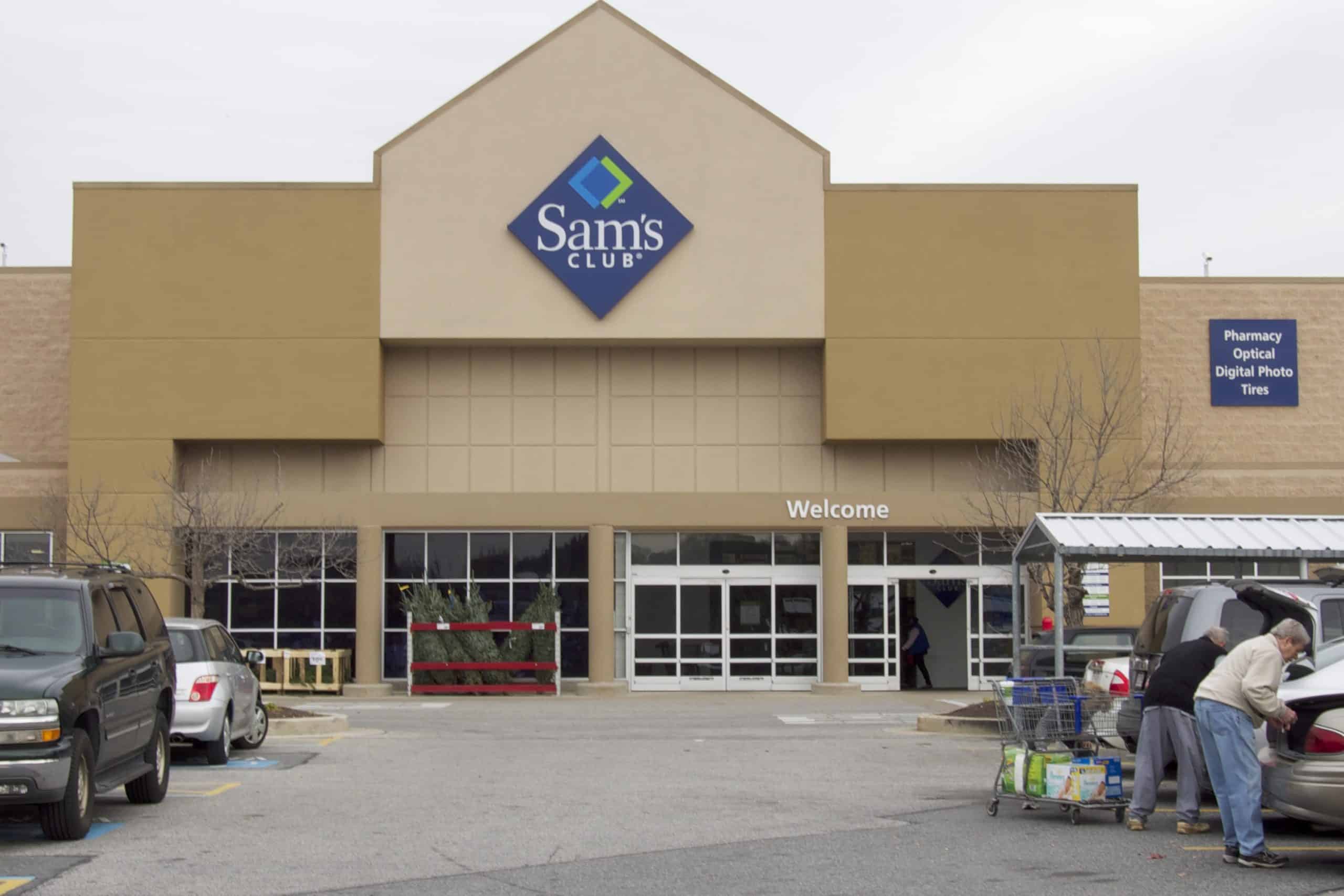 Do you shop at Sam's Club, Costco, or BJ's? What do you think about Sam's Club increasing the membership prices but upgrading stores and adding a new rewards program?