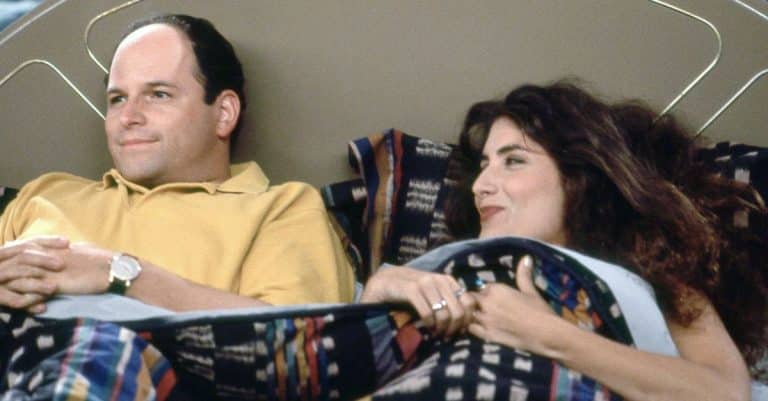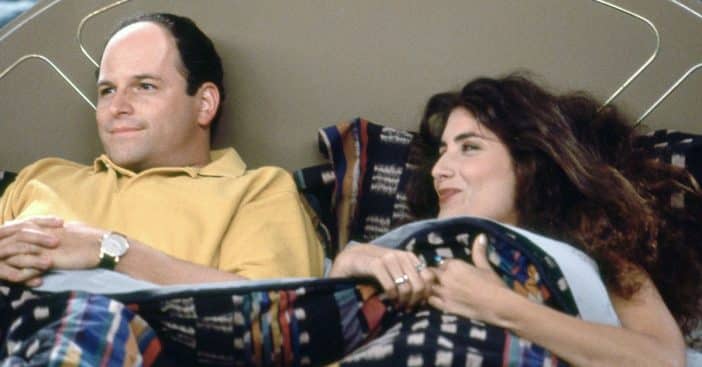 Premiering in 1989 and co-created by Larry David, Seinfeld introduced viewers to the quartet made up of Jerry Seinfeld, George Costanza, Elaine Benes, and Cosmo Kramer. With such a particular core cast, balance is key to give a show staying power. One particular episode has become synonymous with the show's success but Jason Alexander, who played Costanza, didn't have a high opinion of it.
Seinfeld lasted for nine seasons, amassing 180 episodes over nine years. Each character brings something different to the table, like Elaine's witty fire, Constanza's doubts, Kramer's ease, and Seinfeld's rationality. When the episode "The Pen" threw that balance off, Alexander met the decision with disapproval, initially. Why?
Jason Alexander disliked a particular episode of 'Seinfeld'
As Slash Film notes, Seinfeld enjoyed success thanks to the way members of its core cast play off of each other. Season three, episode three, titled "The Pen," played with this formula a bit, though; it focused on Jerry and Elaine on a trip to Jerry's parents. Absent were Kramer and Costanza, much to Alexander's chagrin.
Ultimately, taking an approach like this gave actors room to strut their stuff and characters space to breathe. But Alexander recalled going to series co-creator Larry David and saying, "I gotta talk to you about what happened last week. You wrote me out of the show. I only want to be here if I'm indispensable … If you do it again, do it permanently. If you don't need me to be here for every damn episode of Seinfeld you write, then I don't need to be here."
The show must go on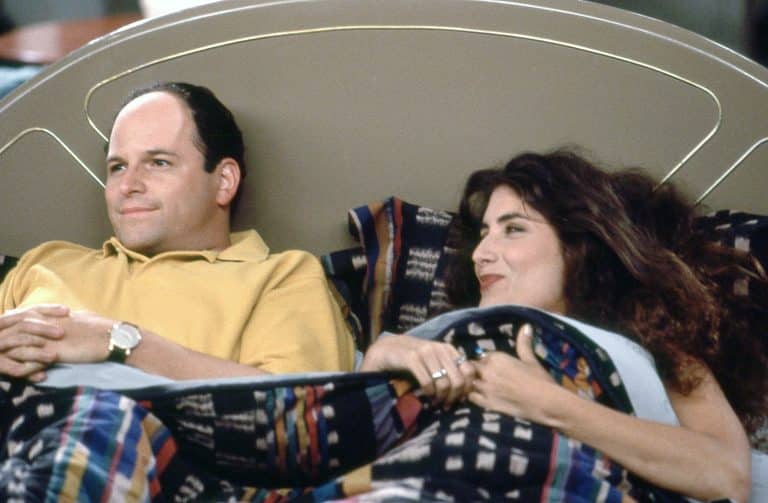 As time went on, Alexander changed his opinion on that episode of Seinfeld. He further shared of that encounter with David, "And he went, 'Oh, come on,' and I went, 'Larry, I know it doesn't make sense … But I've got to feel that you can't do this without my character and my work being apart of it. Because if I do, then I just don't want to be apart of it.'" From then on, Alexander remained an indisputable part of the Seinfeld cast.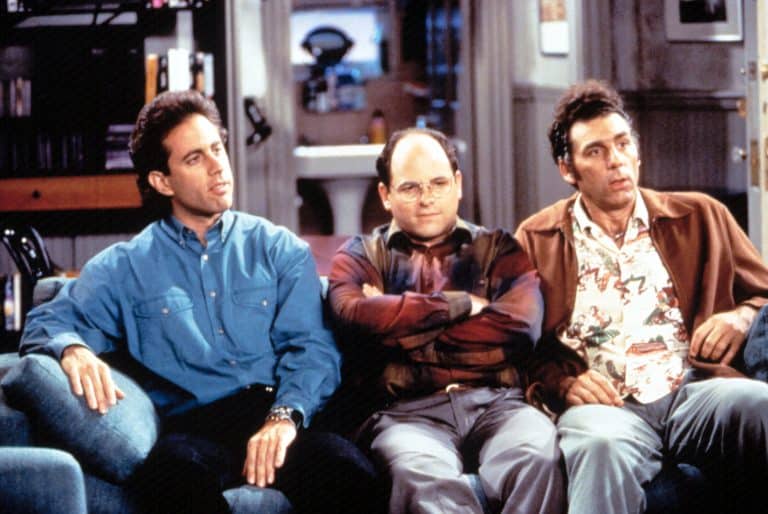 For his work on Seinfeld, Jason Alexander was nominated for a Primetime Emmy Award seven times in a row, along with four Golden Globe Awards. With a career stretching back to '81, Alexander is still working to this day, though Seinfeld remains one of his most recognizable and celebrated credits.
What did you think of that episode and its unique focus?