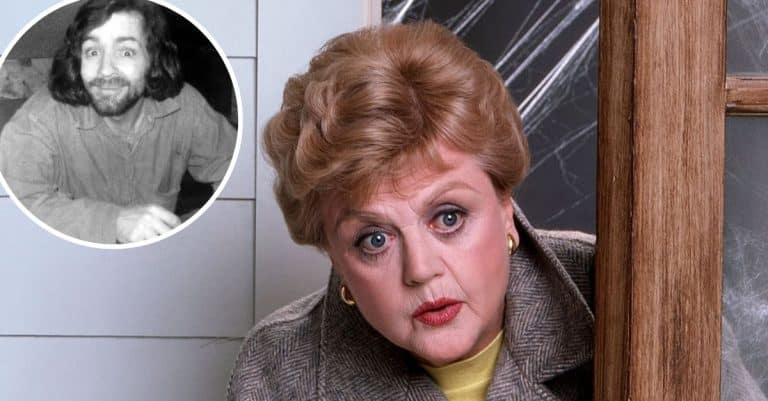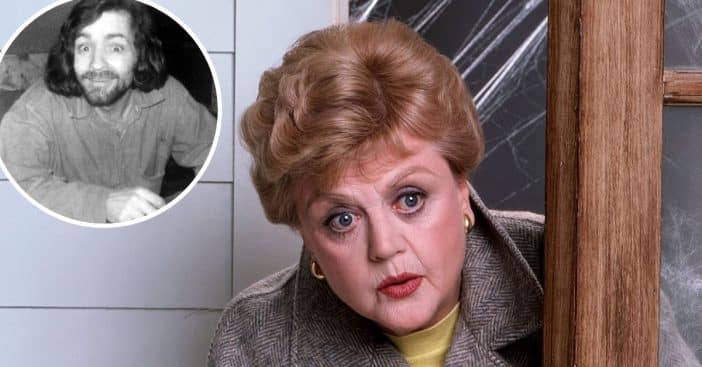 Angela Lansbury passed away at the age of 96 this week. The actress best known for her show, Murder, She Wrote, was not only a talented Hollywood star but a protective parent. She had two biological children and unfortunately, both of her kids got caught up with drugs and bad people.
In 2014, Angela opened up about how she had to help her daughter, Deirdre Shaw escape from the infamous Charles Manson. She said, "It pains me to say it but, at one stage, Deidre was in with a crowd led by Charles Manson. She was one of many youngsters who knew him — and they were fascinated. He was an extraordinary character, charismatic in many ways, no question about it."
Angela Lansbury helped her daughter escape from Charles Manson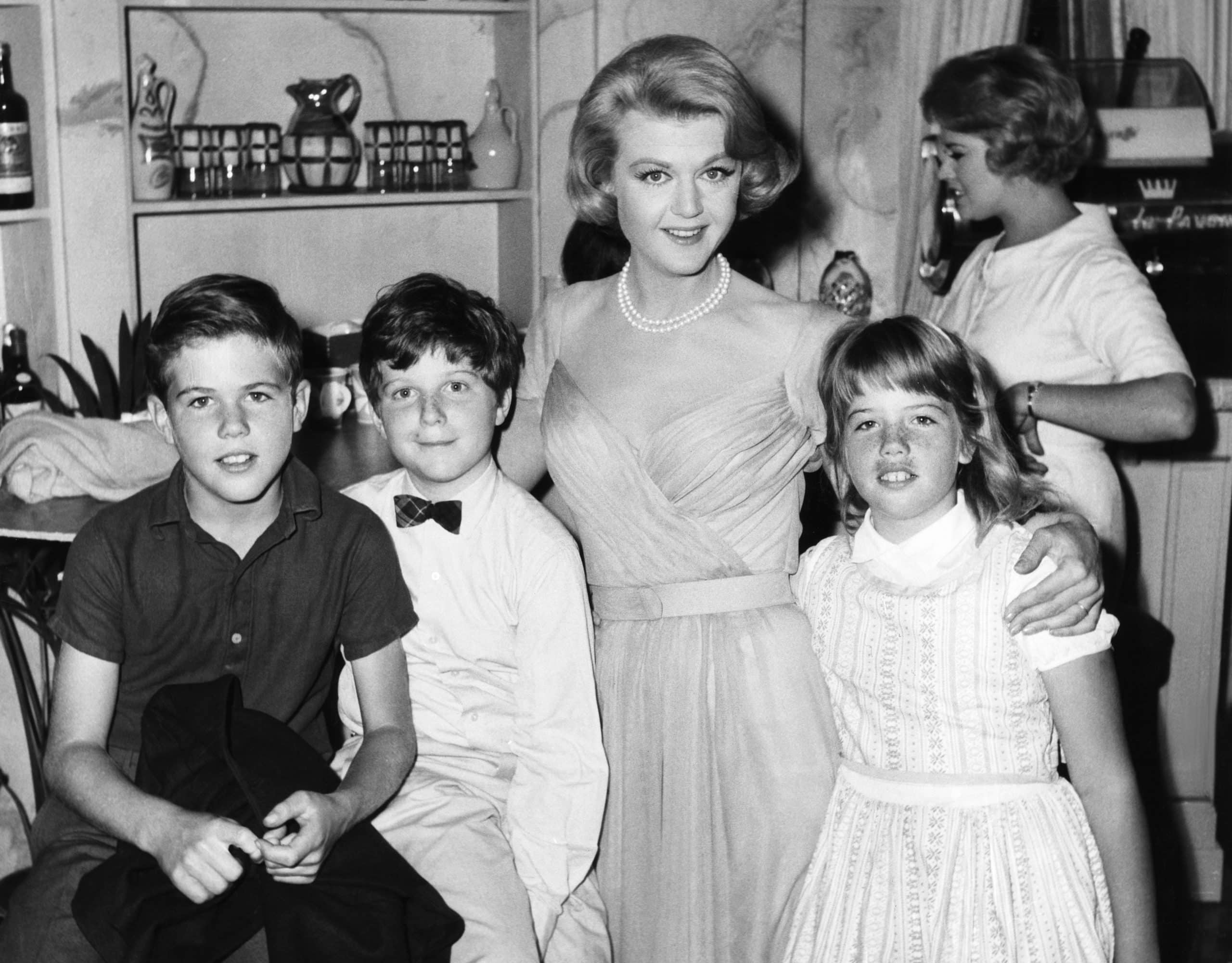 Once she found out what was truly going on, she said, "'I said to [husband] Peter, 'We have to leave.' So we upped sticks and moved the family to a house I found in County Cork. I was drawn to Ireland because it was the birthplace of my mother and it was also somewhere my children wouldn't be exposed to any more bad influences."
She said that once they moved, her son Anthony was able to turn his life around pretty quickly. She admitted that it took Deirdre a little longer, but these days she is doing well and living with her husband in Los Angeles. They reportedly own an Italian restaurant.
Angela revealed at the time, "Peter and I had no idea what had been going on. But then we had no experience of drugs. We didn't know the significance of finding a pipe in a drawer. Why would we? And when we did, we didn't know how to help them. Nor were there any experts back then who could offer advice to the parents of kids from good families who were using, and sometimes overdosing on, drugs. It was like an epidemic."