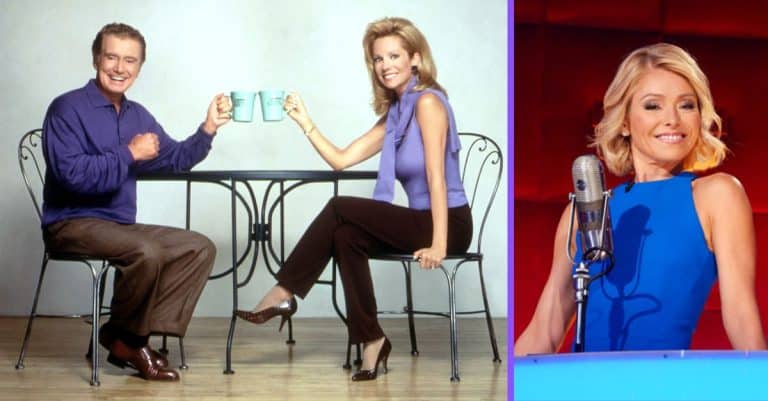 Regis Philbin joined forces with Kelly Ripa in 2001 when the actress took over for Kathie Lee Gifford. In Ripa's new memoir, Live Wire: Long-Winded Short Stories, Ripa outlined her experience working with Philbin and Gifford is responding.
Gifford and Philbin hosted Live! with Regis and Kathie Lee as a pair from 1985 to summer 2000. Ripa's memoir alleged that when she replaced Gifford, "there were good and bad days" with Philbin and shared stories of tension between them. Gifford has responded to Ripa's statements and countered some of them.
Kathie Lee Gifford responds to statements by Kelly Ripa
"I'm not going to comment on Kelly's story,' Gifford said to Fox news Digital. "It's hers. She can say whatever she wants. I'm a big believer in freedom of expression. I don't believe we're supposed to cancel anybody. She has the right to tell her story as she remembers it."
As news broke of what Ripa said in her memoir, Gifford did say, "I was very sorry to see the headlines. "You know, you never know what's true and what's not true. I went, 'I hope this isn't true. I just hope it isn't.' Cause what's the point? I don't get it. I don't get it."
Gifford shares experiences of her own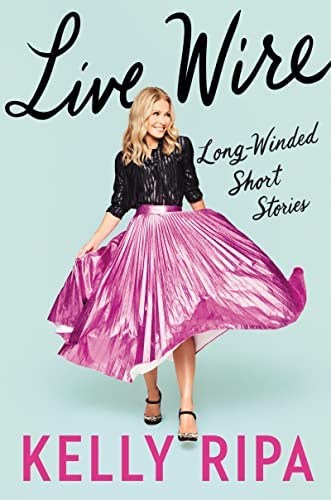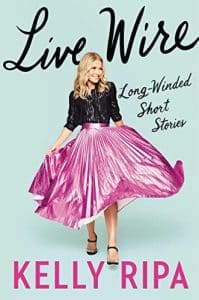 In her memoir, Ripa writes how she had to fight extra hard for things Philbin secured easily like an office and even said he called her "it," instead of her name. She also shared an incident where he drew attention to the "entourage" she brought when Ripa started in her new role. In contrast, Gifford says "My experience with Regis was one of the greatest experiences of my entire life," adding, "I worked with him for 15 years. We never had one unkind word between us."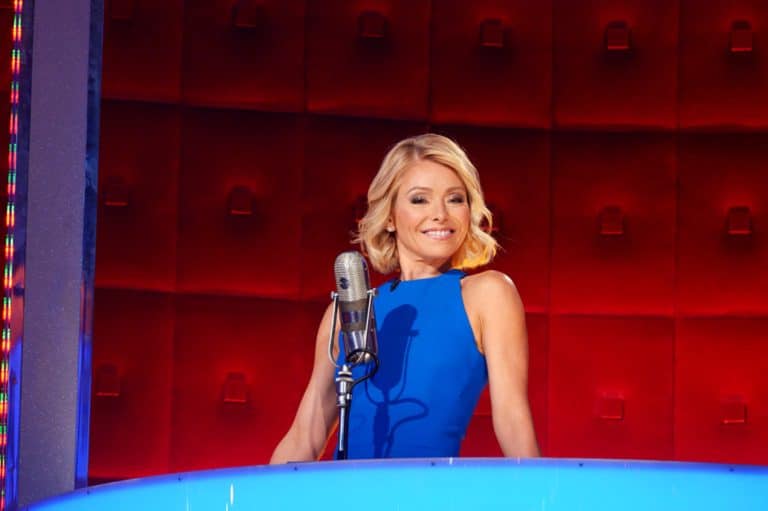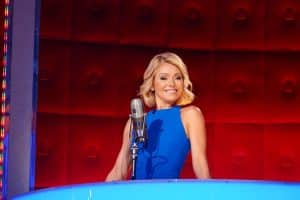 So, when Gifford did leave, it was not because of conflict with Philbin. "Grateful for the 15 years I had with him, but I had to go, just like I had to move away," she explained, attributing her departure with the need to grow and pursue her other dreams. What do you think of what Ripa has been saying?