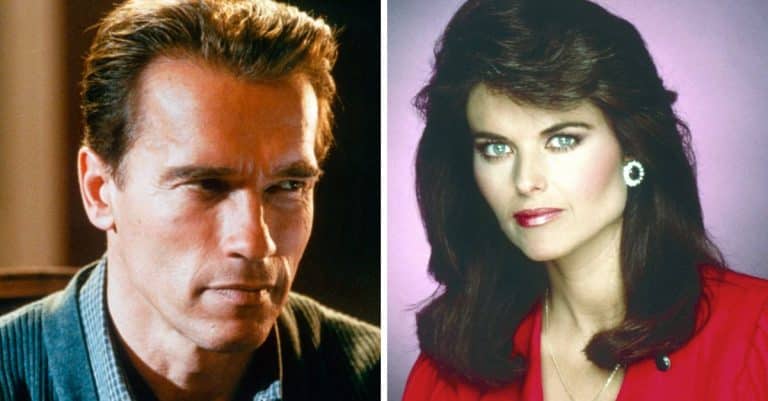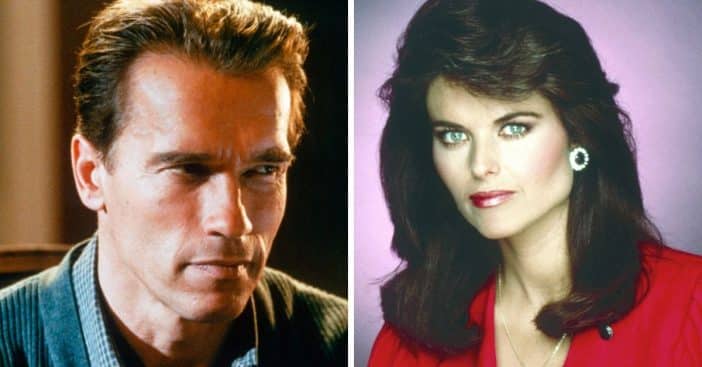 Arnold Schwarzenegger and Maria Shriver had a very tumultuous marriage. While they were married for many years and had four children together, they definitely had their share of ups and downs which led to a divorce last year.
In an interview, Arnold once opened up about the "stupid" thing he said the first time he met Maria's mom. He first met Maria in 1977 and said, "I was fascinated by her … because she had an extraordinary look. She had the dark hair that I always loved in women, she had this big smile. She had the most extraordinary personality, laughing all the time, full of joy, full of energy … I don't remember ever having met anybody like that."
Arnold Schwarzenegger was drunk when he met Maria Shriver's mom
However, Arnold was drunk the first time he met her mom and didn't exactly leave the best first impression. He explained, "I said, 'Your daughter has a great a**.' I had a little bit too much to drink, I guess." This didn't end up being a deal breaker and they wed in 1986.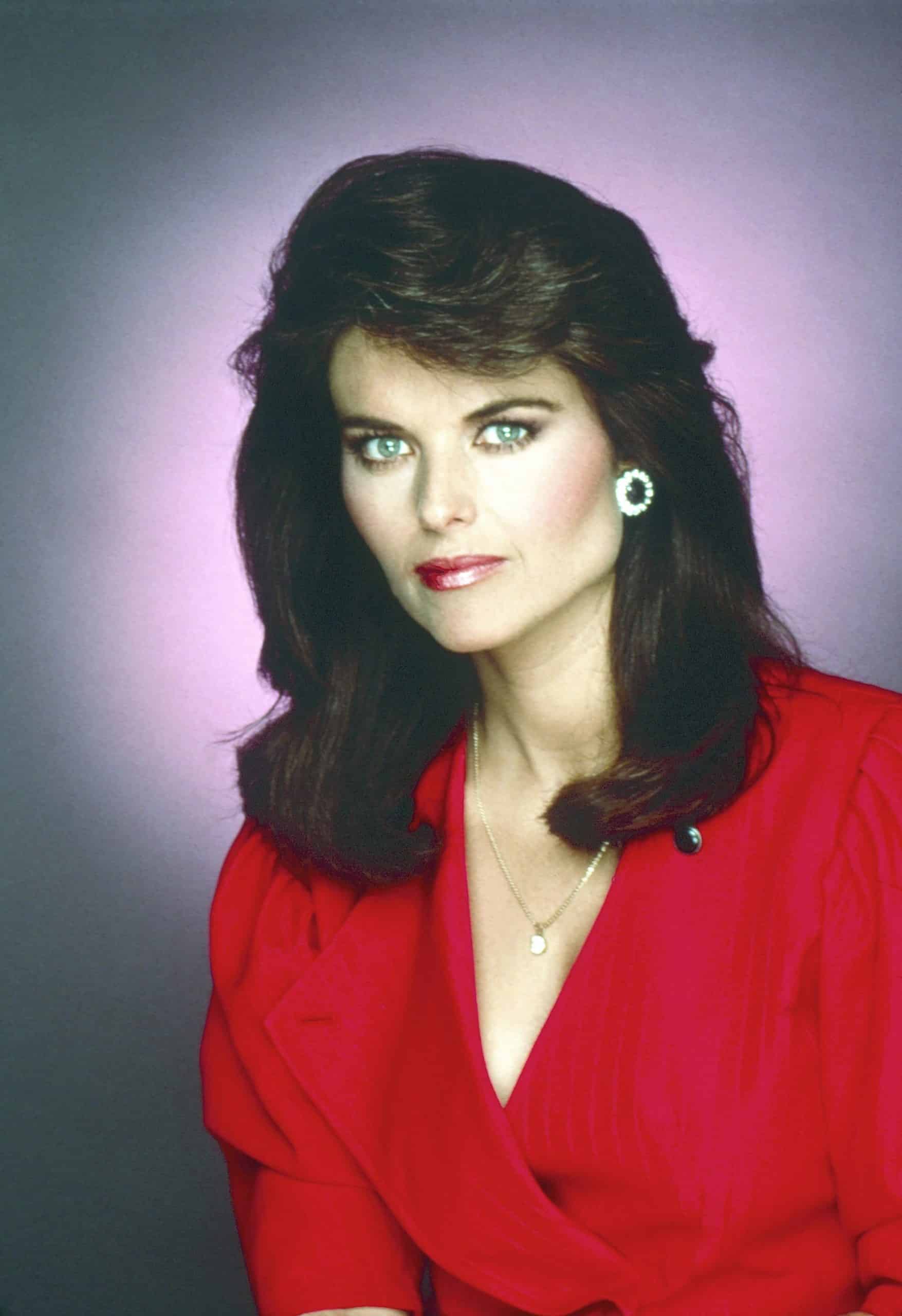 However, things got messy when Maria found out that Arnold had an affair with their former housekeeper Mildred Baena. In 2011, he admitted the affair and confirmed that he had a son with Mildred named Joseph.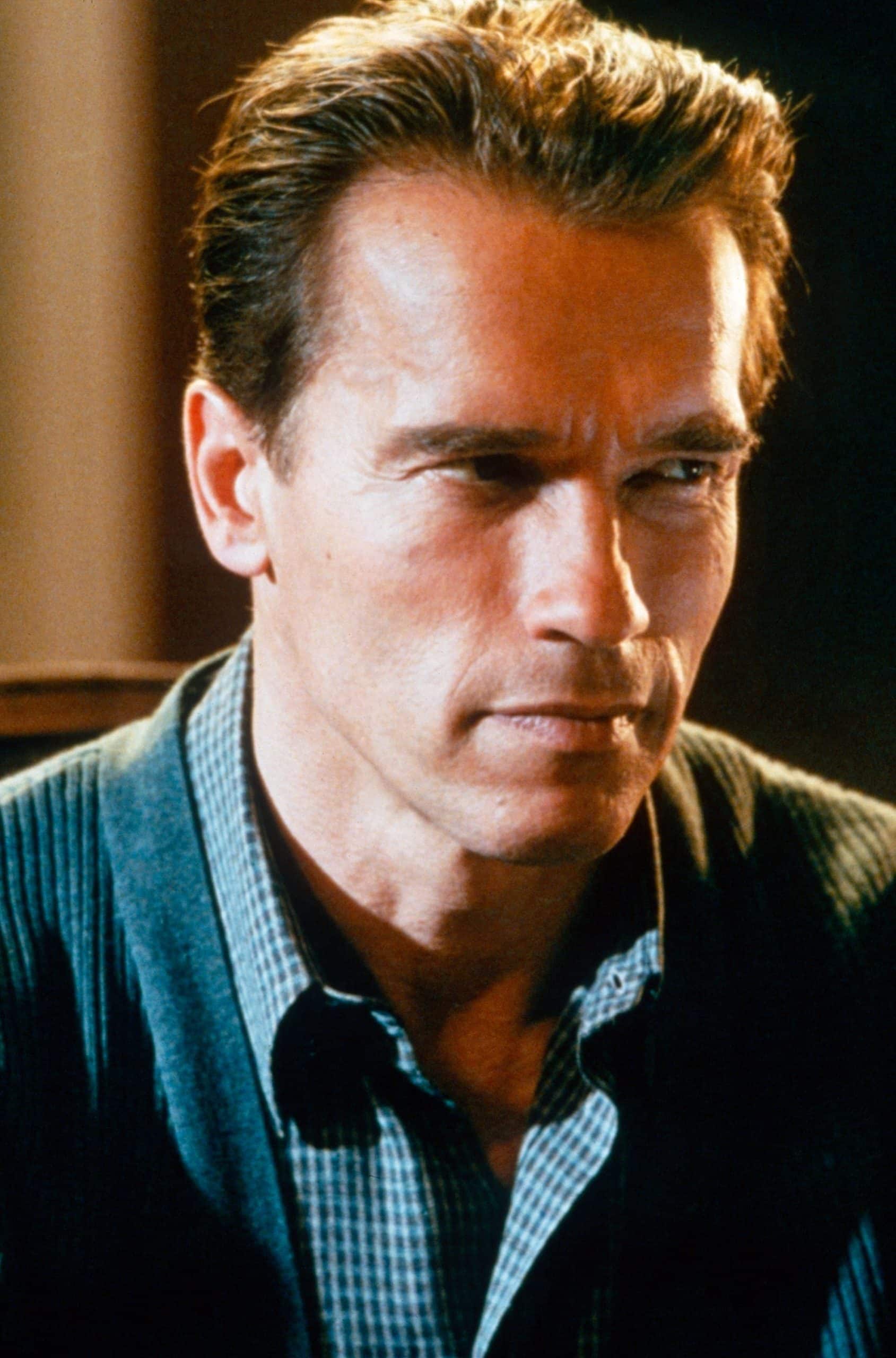 It led to Maria leaving him but now that they are fully divorced, things seem to be calmed down. Joseph has been seen as a part of family events with Arnold's four other children and seems to be fitting in with the clan.