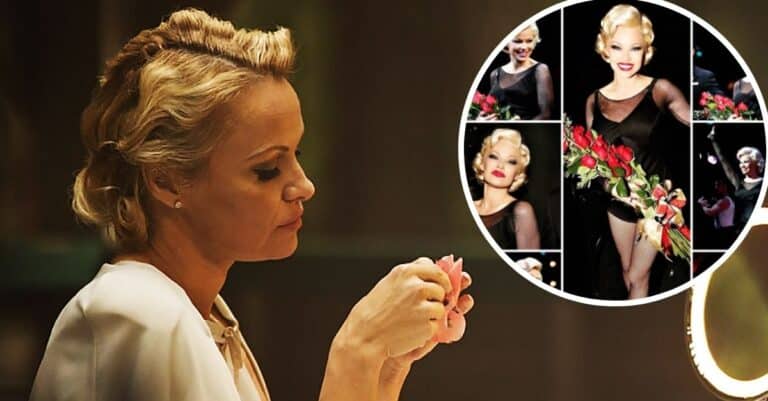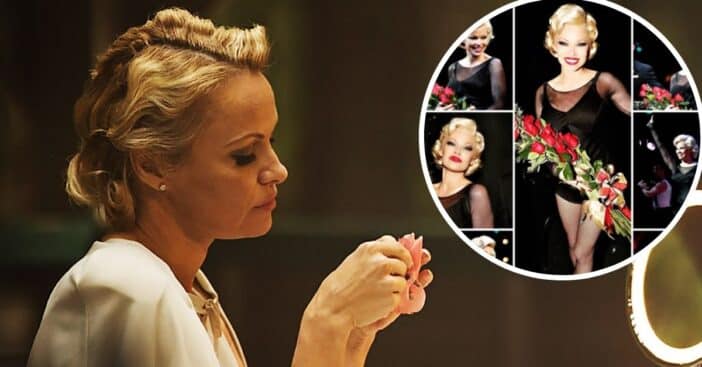 Pamela Anderson recently made her Broadway debut in the musical Chicago. She is set to play Roxie Hart for eight weeks and fans from all over the world came to New York City to see her perform. On opening night, Pamela received a standing ovation from the audience.
One fan named Nicole Green flew from Los Angeles for less than a day just to see the musical. Nicole said, "I've been a huge follower of hers since 'Baywatch.' And I thought Pamela Anderson was just the perfect person to fit the bill of Roxie." She added, "She had great stage presence. She held her own amongst all these other talented actors, and I feel like she did a great job."
Pamela Anderson receives a standing ovation
View this post on Instagram
After announcing that she would be on Broadway, Pamela also announced that she is working on a Netflix documentary. After Hulu's series Pam & Tommy came out about her, it was confirmed that Pamela was not involved in the production of that series. Now, it appears she wants to tell her side of the story.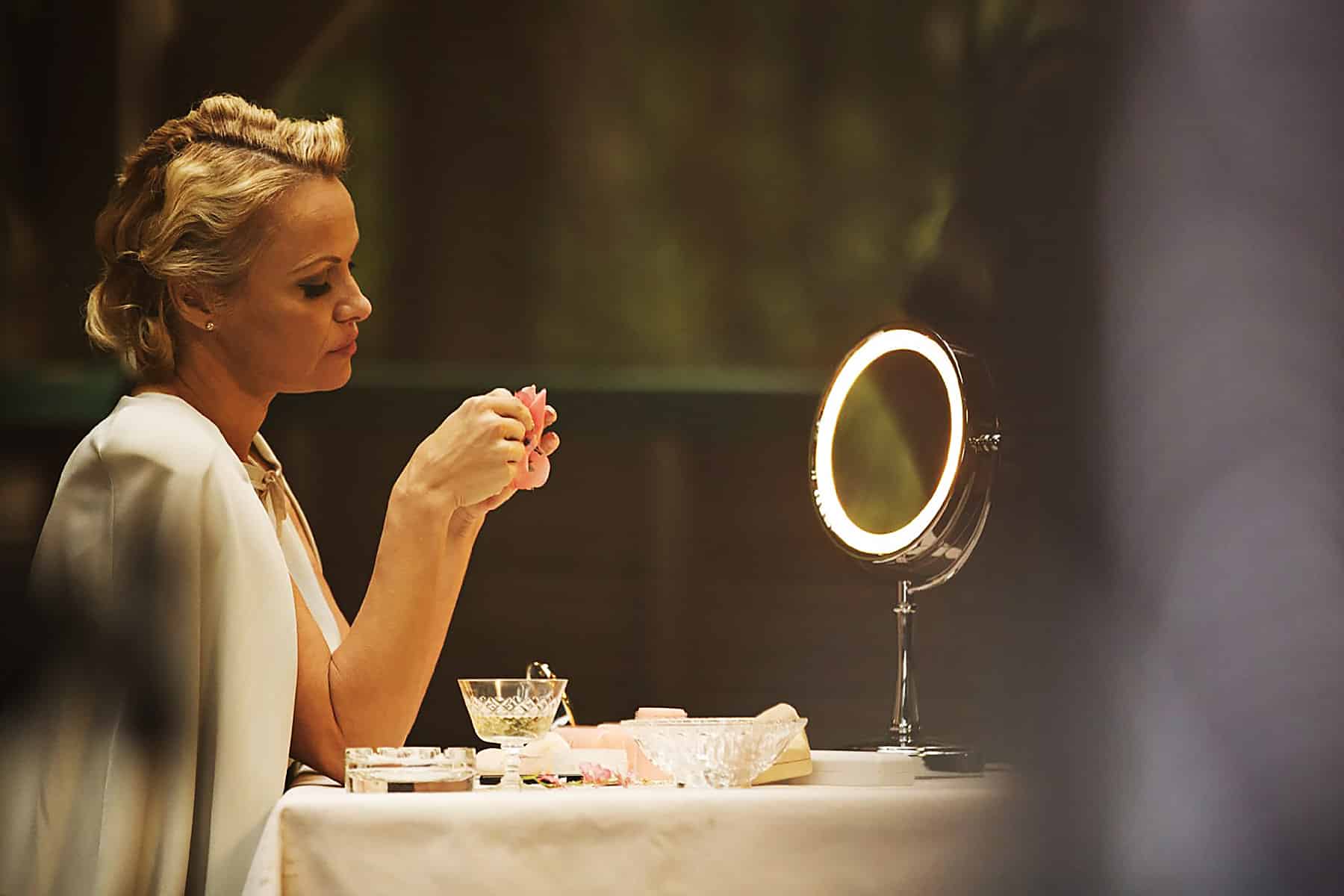 The documentary will also reportedly share her Broadway journey. Pamela said about joining the cast of Chicago, "I just feel like this is really a moment for me to shine for once. I'm doing this for myself, which is rare."
If you're interested in seeing Pamela perform in Chicago, get your tickets because her run ends on June 5. Will you try to go see Pamela play Roxie Hart?