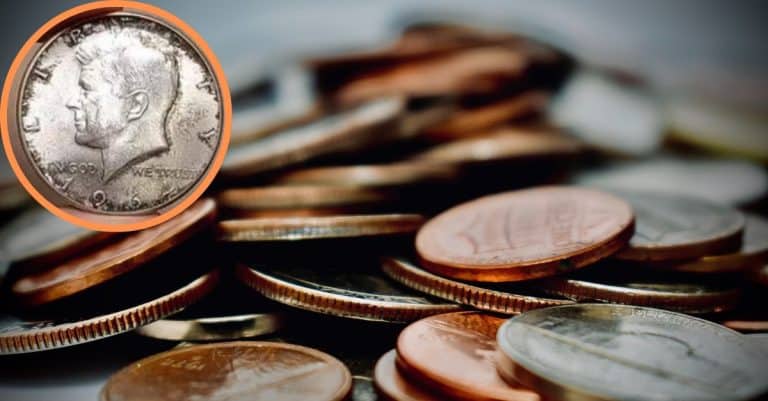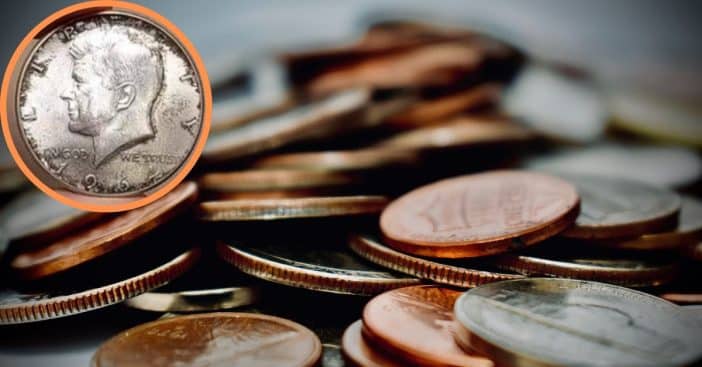 Value can be a relative thing, even when it comes to something so apparently definite as money. Those in the know, for instance, note how recent penny production can cost more than they're worth. But looking at historic half dollars, according to the coin experts who run the TikTok account AppraiseItNow, can generate a shocking price tag.
A coin's worth, beyond its designated monetary value, has to do with a few things. Some important traits are the grade, which helps indicate preservation, which is always a bonus. But as certain currencies changed over the years, designs have been altered that make some coins downright historic. For half dollar coins, those produced in 1964 can be $150,000.
Half dollar coins from 1964 may have a trait that prices them at hundreds of thousands of dollars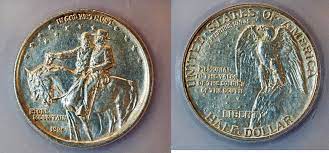 A sharp eye may spot coins produced in '64 with a minting error. Some will have a tear-drop shaped mark coming off of the back of the number 4 in the 1964 printed on the coin's back. It's a very small detail, but fortunately AppraiseItNow offers a closeup look at the rare and valuable error these half dollar coins possess. The drip is hanging off the right side of the horizontal line that goes across the number. Sometimes, incorrect coin appearances are good!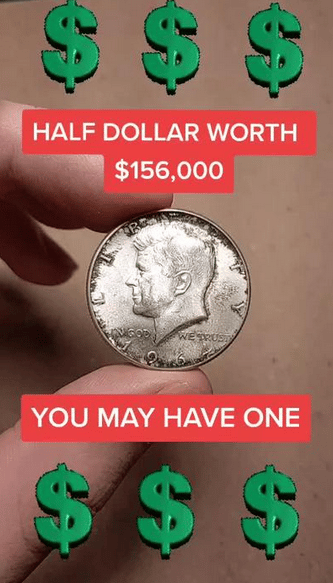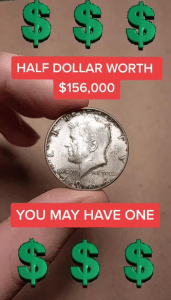 Minting errors like this can happen either deliberately by the manufacturers or by accident; the latter is the most common. But the actual count of misprinted coins is actually very low, even downright rare. Because of their scarcity, such coins, like this half dollar, can be very valuable.
The world of

numismatists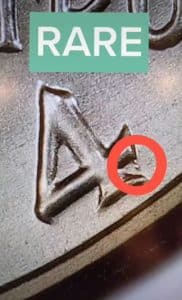 Social media has given numismatists, coin enthusiasts, a large platform to share their knowledge or collections. TikTok is already populated with many such informed individuals, including collector Eric Miller, nicknamed The Coin Guy for his collection and knowledge. His particular area of interest revolved around the Kennedy half dollars, also worth thousands if you have the right kind.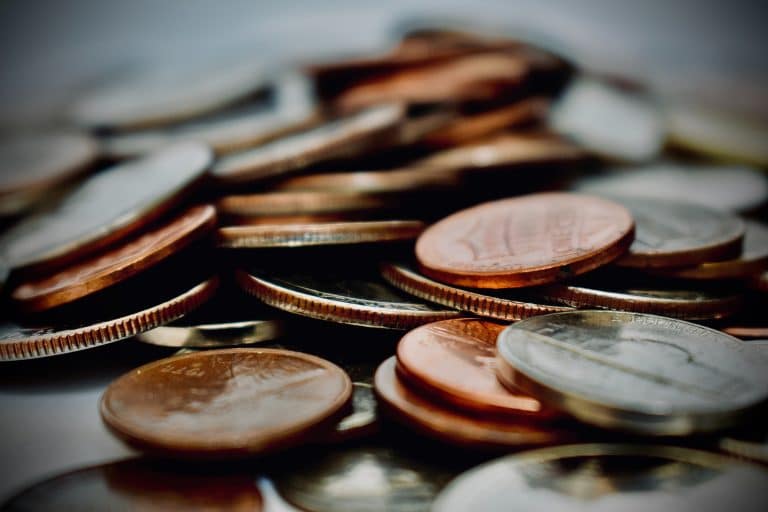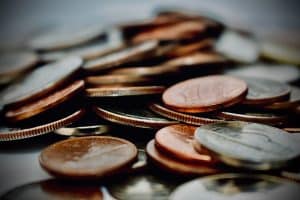 As a hobby, coin collecting has attracted some 125 million enthusiasts, the US Mint reports. Beyond general interest, some also have the goal of building a complete set. From here, sets are usually divided by series and type. Do you or someone you know collect coins?